A Gold Ring With a Purple Stone That Fell Out
Welcome back to the Weekly Before & After blog series! This week we focus on a 10k gold ring that came in where the purple gemstone fell out. At My Jewelry Repair, we are accustomed to seeing these kinds of ring repairs with loose stones, oftentimes the stones are missing completely.

Let's break down how we handled this particular case. If you're not too familiar with jewelry repair, there were a couple of things that needed to be done here to properly repair this ring. For this repair, we had to:
As you can see, the result was very easy on the eye. Every ring has its own unique qualities based on its design, metal type, and gemstones.

As such, each repair may require a different type of service.Thankfully, here at our My Jewelry Repair facilities, we have no lack of talented Master Jewelers on hand to make sure we can perform the best possible ring repair service for you.

Feel free to let us know if you have a particular type of repair that you would like us to feature. In the meantime, check back here for more Weekly Before Afters and see our best in Jewelry & Watch Repair.

Like the results? Leave a comment!
(Before)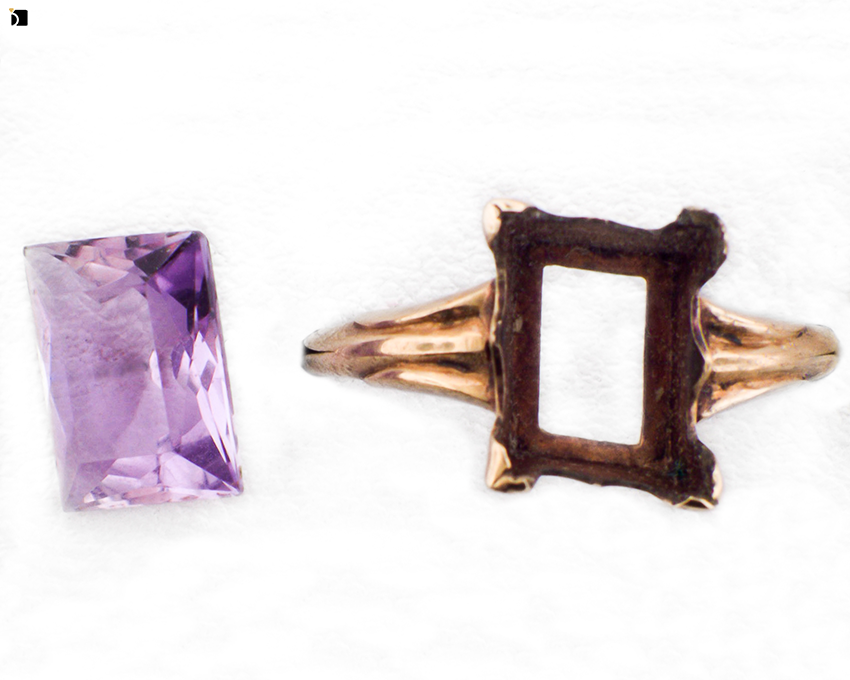 (After)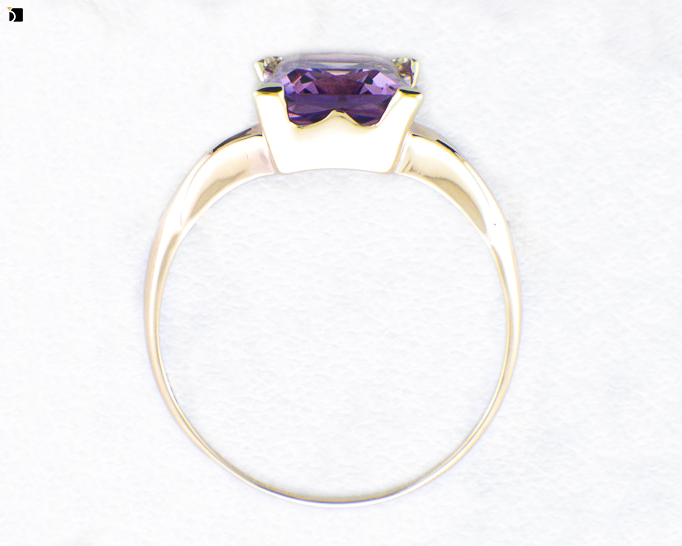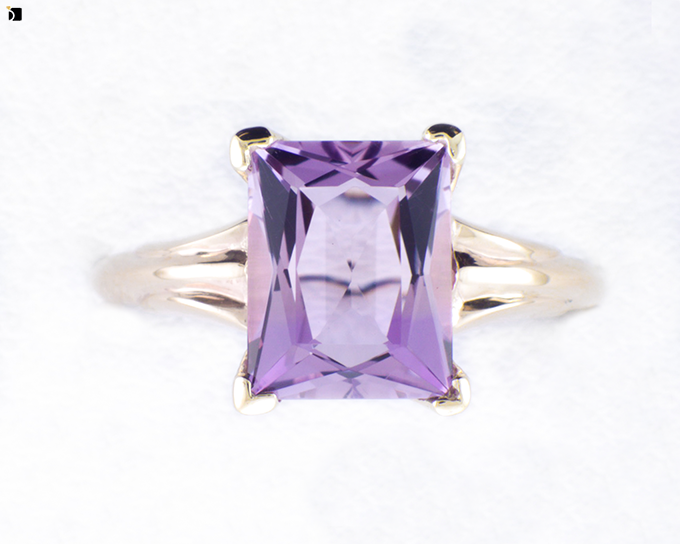 That's All Folks!
Thank you for taking the time to visit the latest addition to our Before and After Series! Don't worry, we will be showcasing many more of our major transformations very soon.

My Jewelry Repair
#MJRBeforeAndAfter
Before & After #2