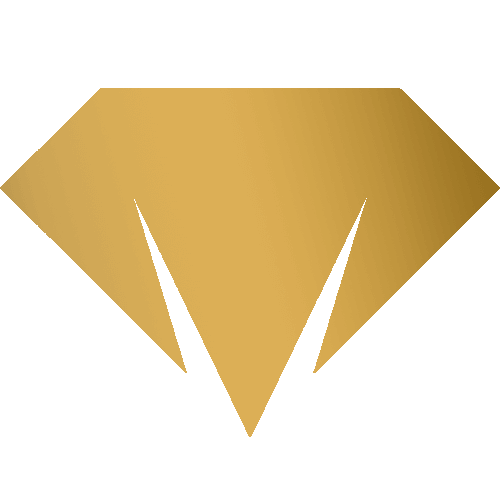 We Pride Ourselves on Restoring Memories
My Jewelry Repair is the first and most secure online-based Jewelry & Watch Repair service. We employ Master Jewelers and Certified Watchmakers to ensure that our customers receive only the best possible service. Restoring memories is our motto and we have built our business around making that happen.
At My Jewelry Repair, we treat your showcase pieces and the jewelry you wear every day as if it were our own.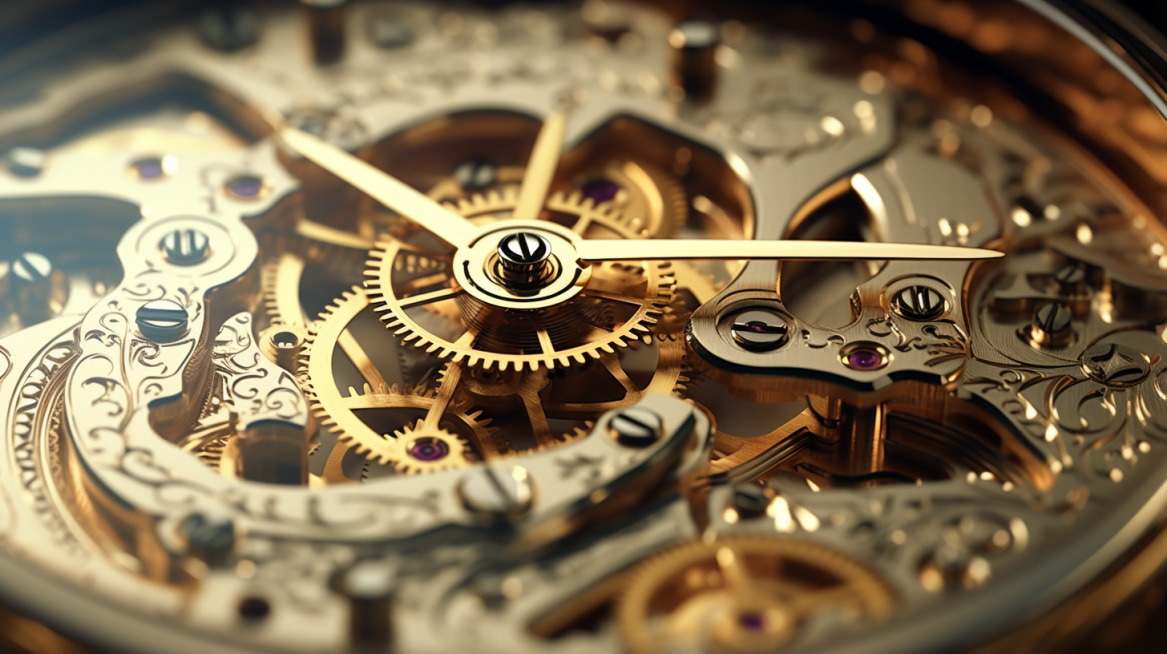 "We Believe That True Quality is Created by Combining the Best of Every Element"
Juan Guevara, Founder and CEO of My Jewelry Repair
The Beginning
In the shimmering heart of Southern California, two visionaries embarked on a mission to craft unparalleled excellence in jewelry repair. Driven by unrivaled passion and an attention for detail, their craft ascended to the pinnacle, establishing My Jewelry Repair as the nation's premier jewelry and watch repair destination.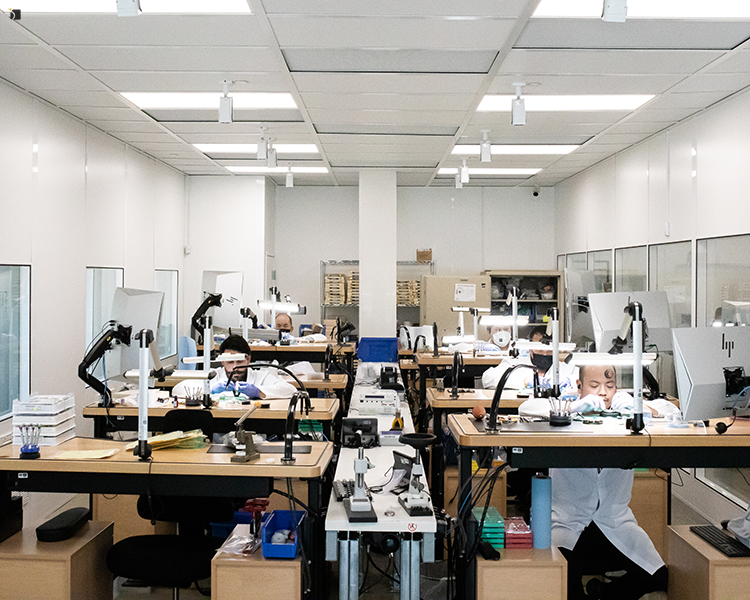 Major jewelry retailers, brand-name watch brands, and national department store chains soon trusted us, validating our stature with over 3,000 retail partnerships and processing over half a million repairs annually.

This involved expansion to the east coast with a new facility, equipping both facilities with state-of-the-art equipment and recruiting the best certified artisans dedicated to detail and perfection.

Having achieved mastery in the business-to-business collaboration process, it was time to look to the future.
The Legacy of My Jewelry Repair
We understand your items have more meaning than just aesthetics, so we take every measure to provide a premier jewelry and watch repair experience to keep those memories alive.
Crafting Tomorrow's Brilliance
The dedication to innovation paved our path in 2014, envisioning an unparalleled online jewelry and watch repair experience. By 2016, this service emerged in select cities, and soon, its brilliance spanned the entire United States.

The trajectory of My Jewelry Repair has been nothing short of remarkable. With each quarter since 2016, we've surpassed milestones, while ceaselessly refining our services to resonate with the standards of our esteemed clientele.
Our relentless journey involves incorporating cutting-edge technology, onboarding more of the world's finest and certified technicians, and even constructing a new state-of-the-art Watch Repair Service Center. This demonstrates our commitment to honor the craft and provide the best possible service to our customers. With My Jewelry Repair, the pinnacle of luxury awaits.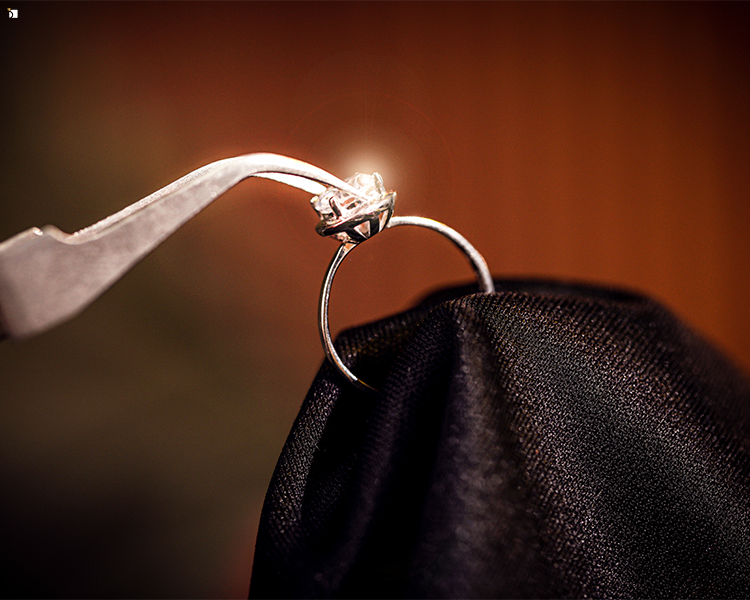 My Jewelry Repair Authorized Partners
We Are The Authorized Repair Service Provider Of Choice
If you are seeking top-notch jewelry repair services, esteemed by globally recognized companies, you've come to the right place!

We are the officially authorized partner for jewelry and watch repair for numerous prestigious brands and high-end department stores. Our straightforward ordering process ensures that you have access to the finest jewelry and watch repair services throughout the United States.










The Faces Behind My Jewelry Repair
Juan Guevara, Founder and CEO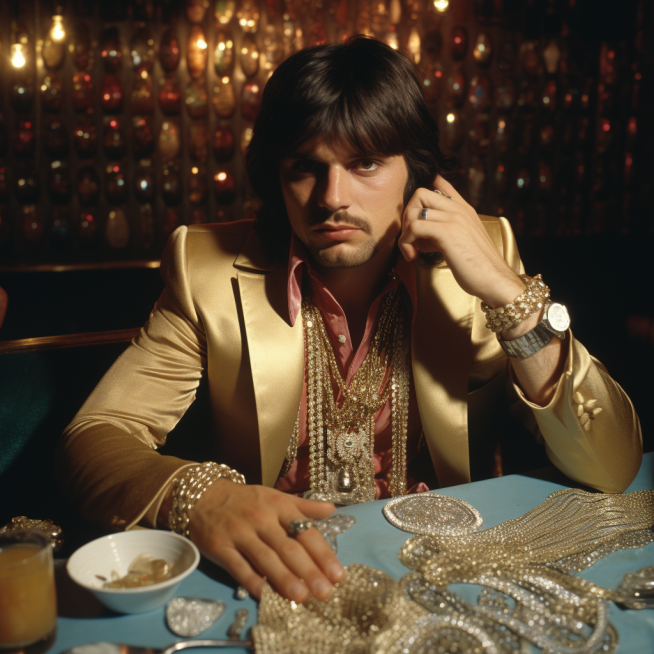 Michael Insalago, Founder and CFO
---
More Resources About Us
Now that you know a little about our history, feel free to learn more about us!
Latest From Our Jewelry Repair Blog