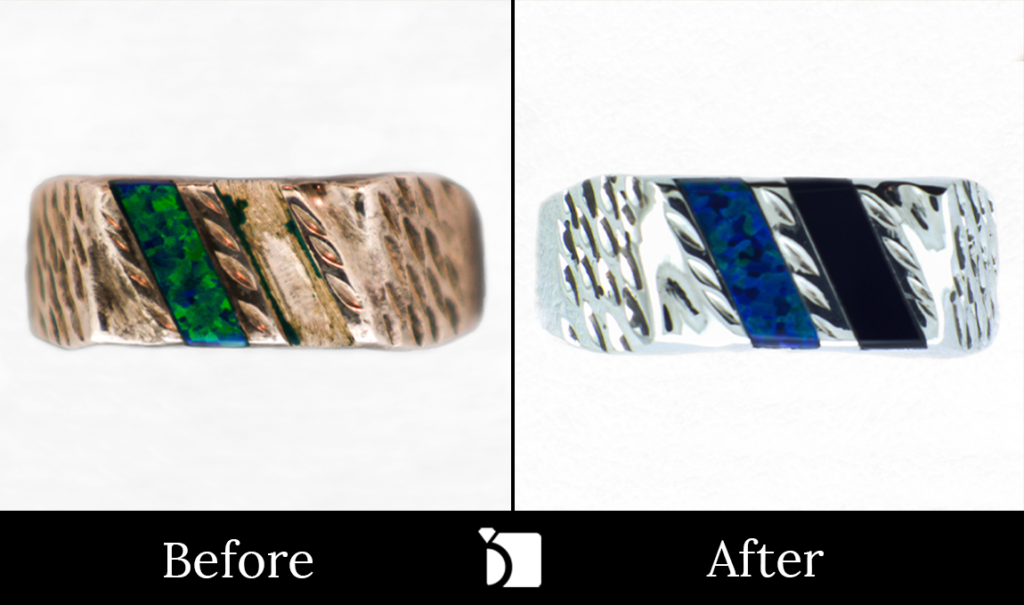 Onyx Gemstone Replacement
On this edition of the Before & After Series, we focus on a sterling silver ring with a missing stone. The customer told us that it was originally two opal stones, but requested replacing the lost stone with an onyx stone; a fantastic choice.

For this repair we had to:
No matter which gemstone you seek, we understand your treasured jewelry deserves the best care when it comes to gemstone replacements. If you're looking for other gemstones for your jewelry, our Master Jewelers possess the skill to make your jewelry sparkle as bright as the day you got it.

Like the results of this repair? Leave a comment!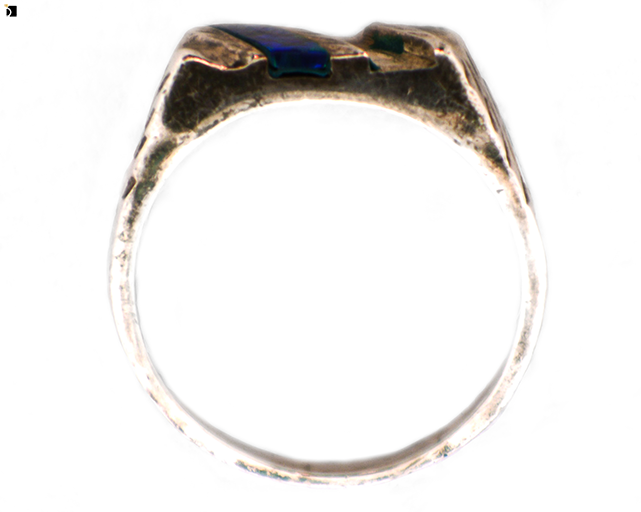 (Before)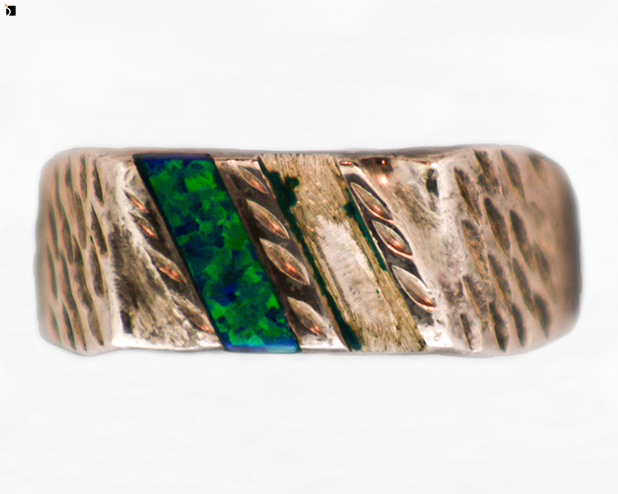 (After)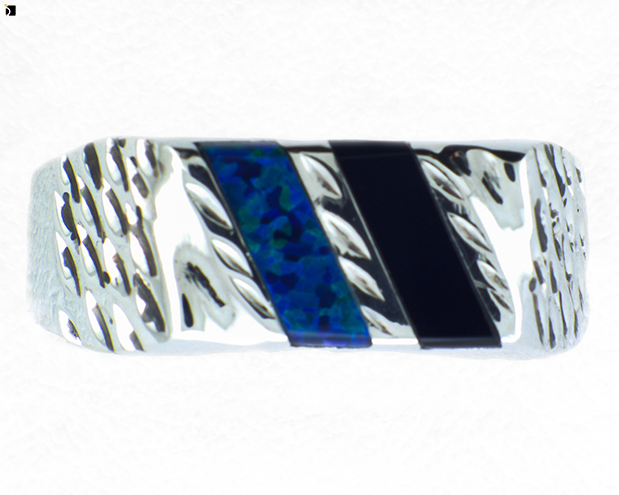 That's All Folks!
Thank you for taking the time to visit the latest addition to our Before and After Series! Don't worry, we will be showcasing many more of our major transformations very soon.

My Jewelry Repair
#MJRBeforeAndAfter
Before & After #23