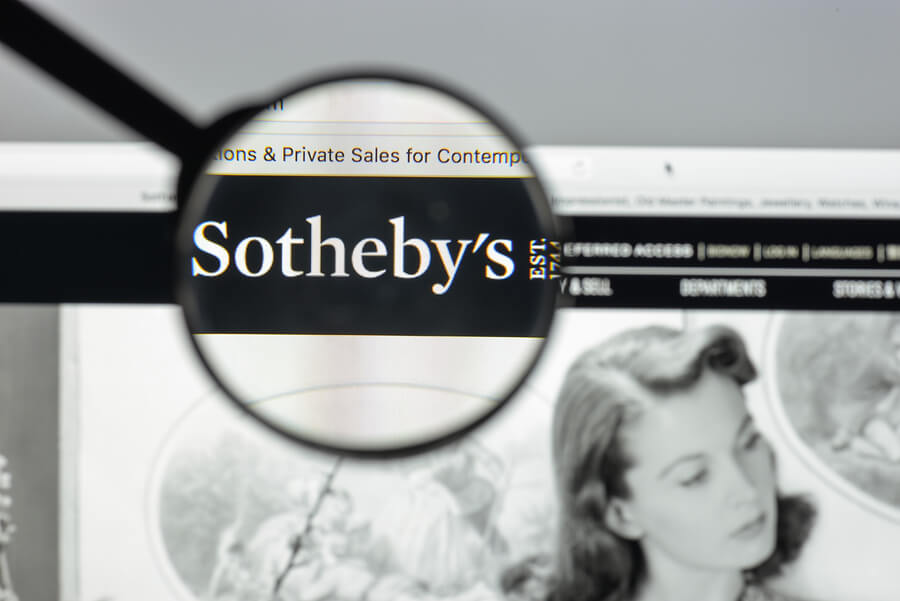 Do you ever take a look at the local flea market, or even maybe the occasional garage sale in a swanky neighborhood?
Don't scoff at the idea if you haven't utilized this avenue, because you could be missing out on the investment of a lifetime.
An Amazing Story
Who doesn't love a great deal? One English woman stumbled upon the deal of a lifetime when she picked out something that caught her eye at what she termed a "car boot sale" that was held at West Middlesex Hospital, London. Did we mention that this was way back in the 1980s?
The lady (for her own reasons as one can imagine) has requested to remain anonymous.
What this woman believed to be a decent find at a second-hand sale (at best, a piece of costume jewelry) has made headlines 30 years later after selling for a final bid of £656,750 ($849,740 American) at Sotheby's Fine Jewels sale — double the estimated price!
Keep Your Eyes Out for Your Next Deal
So what a woman thought was just a regular Sunday purchase for £10 ($13 American) that she wore for 30 years turned out to be a ring set with a 26-carat diamond — cut in the 19th century!
Her "Tenner" ring went under the hammer in London — at Sotheby's Fine Jewels sale. Attendees were shocked, and even Jessica Wyndham, mentioned that this was a ring a woman wore: "every day… oblivious of its real worth."
What to Do When You Come Across a Rare Find
We think it's savvy and a great way to stand out — purchasing jewelry at flea markets, garage sales, and secondhand stores. You never know what you'll find, and many of these places are also oblivious to the true value of what they hold.
When you find something amazing, even if this piece of jewelry, ring, or watch has seen better days, send it on over to My Jewelry Repair. We have an easy, secure, online mail-in process that many of your local jewelry repair shops already use when refurbishing jewelry and watches that have lived past their heydays. We'll help you bring to life any diamond in the rough you find. Happy hunting out there!