[siteorigin_widget class="WP_Widget_Custom_HTML"][/siteorigin_widget]
This holiday season, while many folks will be out and about shopping, sitting in traffic, worrying about where to park, and navigating labyrinthine malls, My Jewelry Repair would like to remind everyone that there's got to be a better way!
In this blog we'll discuss a few reasons why jewelry repair and watch repair, especially if done by our signature online, mail-in service, is the way to go this holiday season.
1.) Because You're Busy
As the holiday season rapidly approaches, your time seems to get taken hostage at every turn. When you use My Jewelry Repair, we make the process fast and easy. Best of all, you don't even have to leave home!
2.) Jewelry and Watch Repair is the Eco-Friendly Way to Go
Repairing a broken watch or piece of jewelry, instead of simply buying something new, is better for our environment. You won't be contributing to any landfills when you go with My Jewelry Repair.
3.) Because Malls are Crowded this Time of Year
We might be biased, but we think malls are overrated. Who wants to navigate a cramped parking structure, worry about validation, then go occupy a crowded mall with the millions of other shoppers across the nation thinking the same thing. Instead, make a calculated decision. Does your loved one have a beloved watch or piece of jewelry they keep meaning to get repaired? Send it to My Jewelry Repair as soon as possible. We'll do the work. You get to be the hero!
4.) Gift Cards Are a Little Obvious
Be better than gift cards this year. Sure, gift cards are the easy, breezy gift to give, but you'll make more of an impact by putting a little more thought into this holiday season. My Jewelry Repair is an excellent choice for the holidays. Repair a loved one's cherished watch, brooch, necklace, ring, and more. We promise your gift will be a big standout.
5.) You Deserve to Take it Easy
You work hard so you can enjoy the holidays. Doesn't getting in the car and traveling to crowded department stores defeat the purpose? When you use My Jewelry Repair, we'll make your holidays less stressful, and we'll free you up to enjoy the things that are truly important this holiday season.
6.) We'll Let you Have All the Credit
My Jewelry Repair goes the extra mile to repair the watches and pieces of jewelry that come to us from all over the country. This means using original parts whenever available. If an original part is not available, we'll have the part custom made. It's part of our signature level of service. And you get to have all the glory, too.
7.) Jewelry and Watches Tend to Have Sentimental Value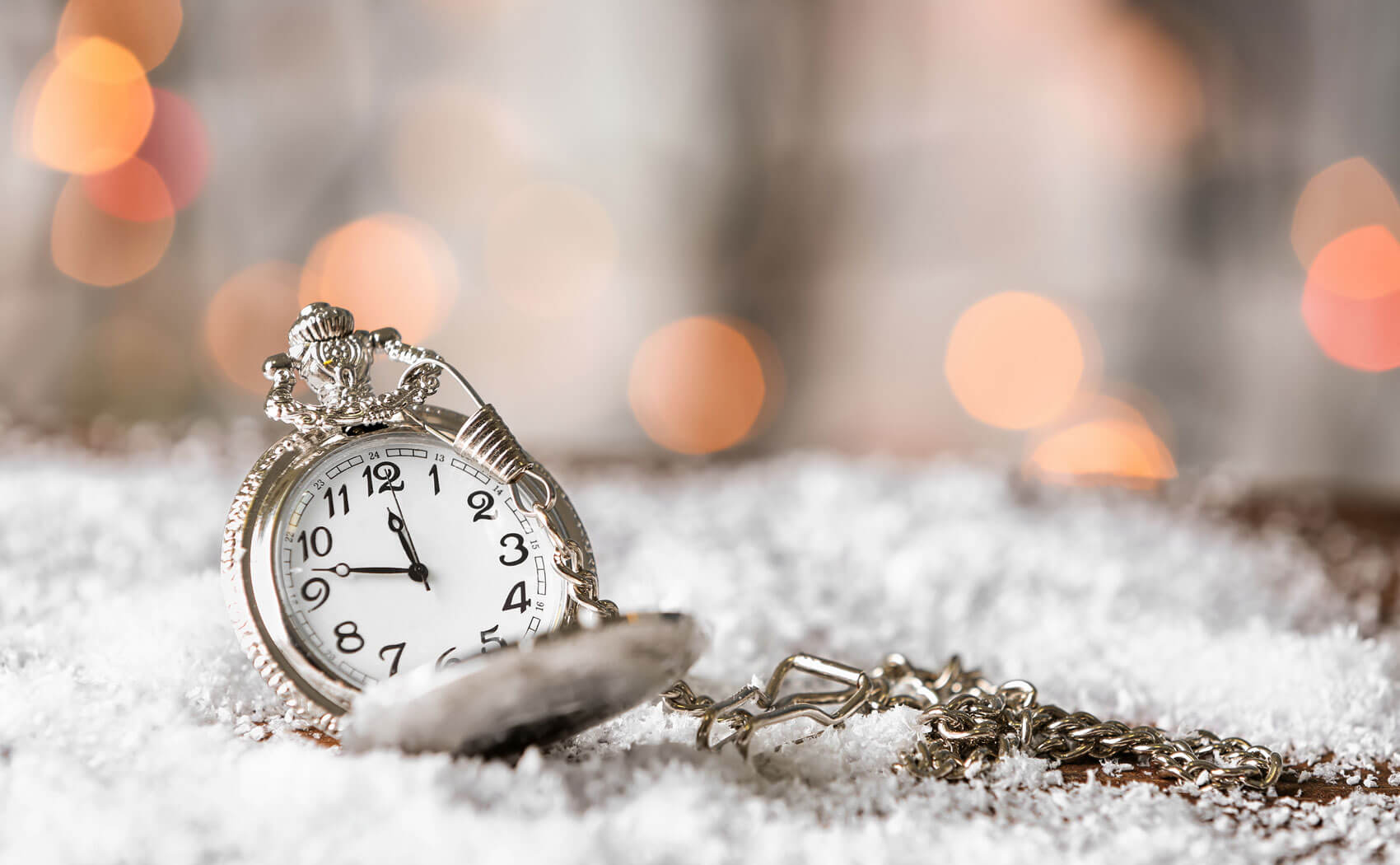 Give someone a gift card and you might get a smile and a "thank you." Using My Jewelry Repair is a great way to go deeper when it comes to gift giving. Usually jewelry and watches have sentimental value attached to them, maybe commemorating a special event, or even a special person. Breaking or damaging something priceless can be devastating. But that's why we're here. Send in your broken watches or jewelry, and we'll send them back to you good as new.
Send your watch and jewelry repairs today — it's a great gift that won't come tax your time as much as the conventional holiday shopping experience. Happy holidays from My Jewelry Repair to you!