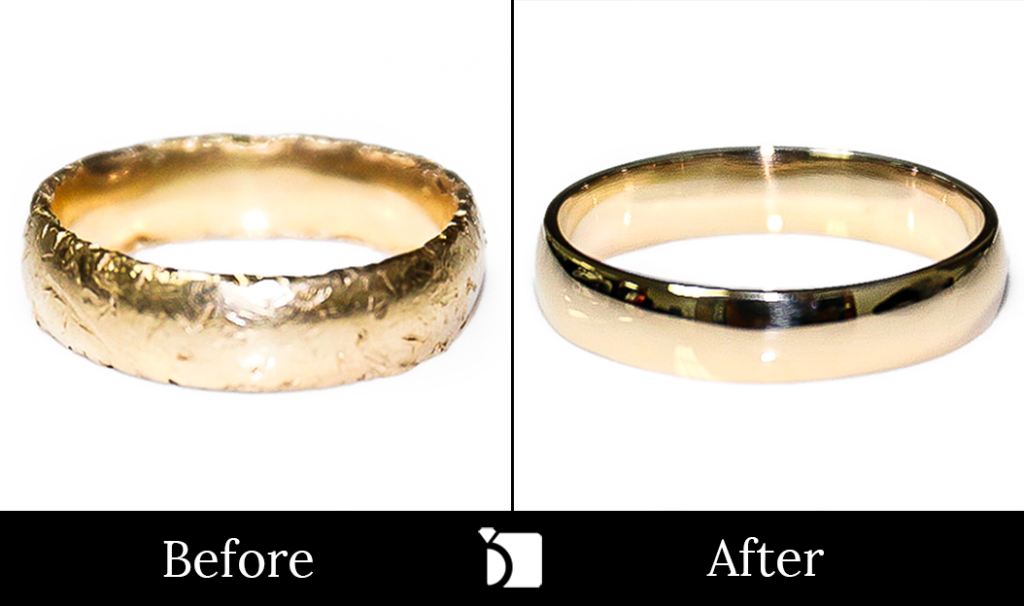 A Complete Gold Band Restoration
On this edition of the Before & After Series, we have a gold wedding band that accidentally went down the garbage disposal, and required a lot of work to get it back to shape.

The owner of this ring probably thought that was the end of this ring, and a lot of jewelers that don't have the experience probably thought similarly as well. However, when we see repairs like this, we love the challenge!

Our premier repair facility is equipped with all the tools, skills, and certifications necessary to handle these repairs that require expert level of technique.

For this repair, we had to: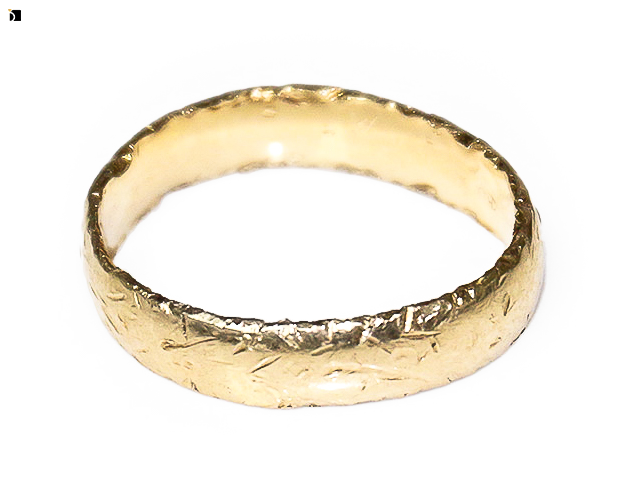 Reshape the ring
Carefully remove each dent
Perform a professional clean & polish to have it shining like new
We couldn't believe our eyes when we saw the aftermath! We were certain that the owner of the ring felt the same, and we were ecstatic to send this finished repair back to them. It was quite an incredible transformation, and we're proud to credit our team of skilled jewelers here at My Jewelry Repair.

Like the results? Leave a comment!
(Before)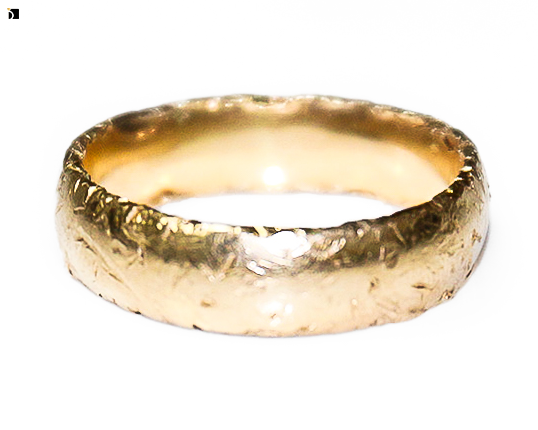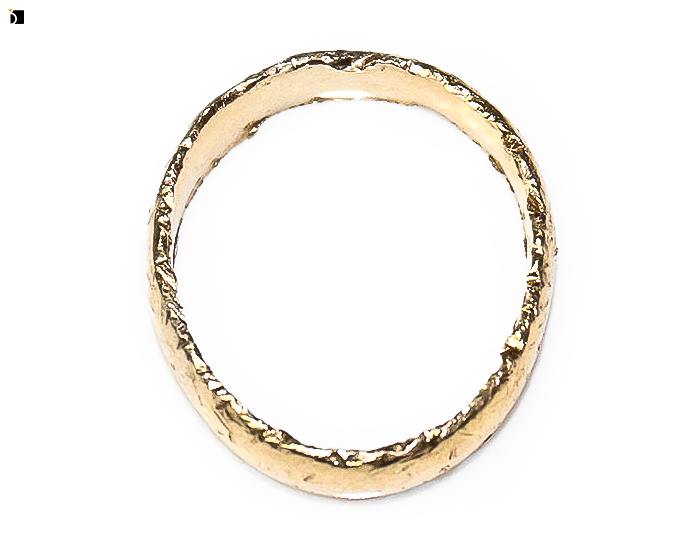 (After)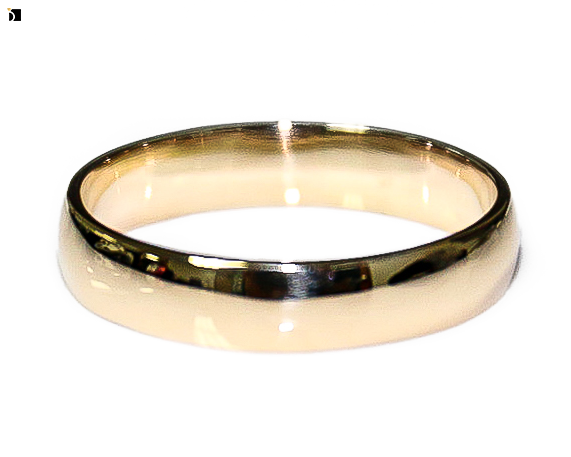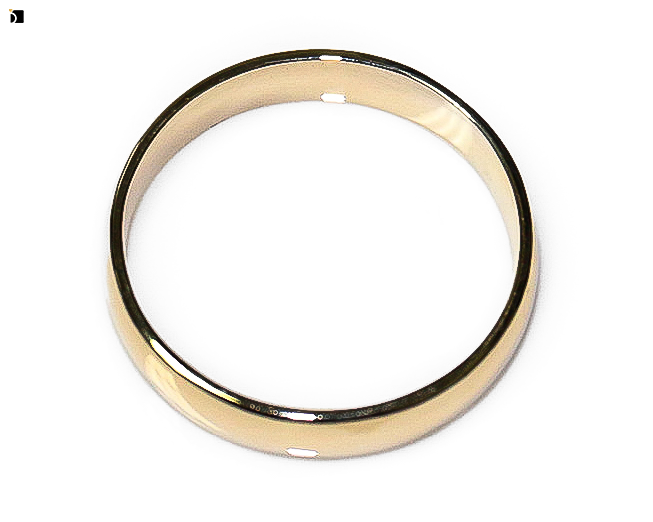 That's All Folks!
Thank you for taking the time to visit the latest addition to our Before and After Series! Don't worry, we will be showcasing many more of our major transformations very soon.

My Jewelry Repair
#MJRBeforeAndAfter
Before & After #107