Authorized Judith Ripka Jewelry Repair Services
With our online mail-in service, your Judith Ripka fine jewelry will have access to the highest caliber of service from anywhere in the United States! We employ Master Jewelers and Certified Technicians to ensure that our customers receive only the best possible experience.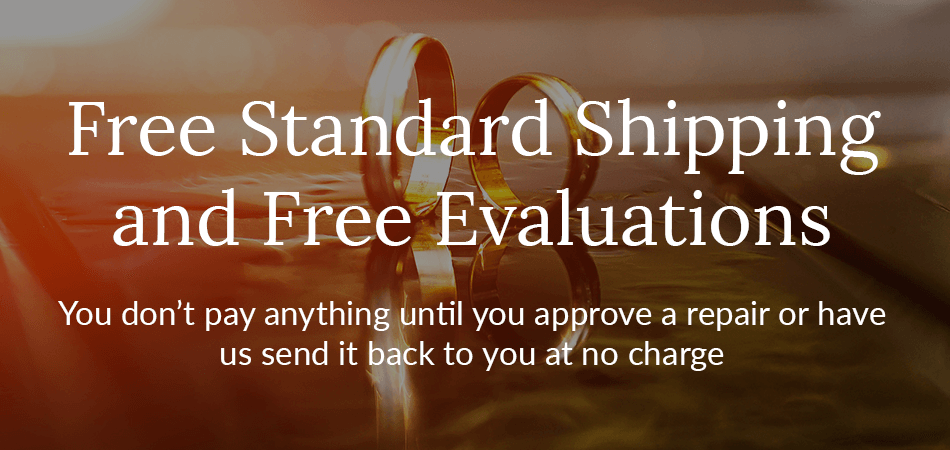 The Judith Ripka Jewelry Repair Process
Begin by creating an order with our easy-to-use system, which will provide you with a shipping label and packaging instructions after creating an account. Standard shipping is provided free of charge, with options to purchase expedited and/or insured shipping. Once received, our Master Jewelers will carefully inspect your Judith Ripka Fine Jewelry, and provide you with a quote. Payment and repair work will not begin until you have reviewed the quote and approved it (or decline it and have us send it back to you). If it is determined that your jewelry can not be repaired, or there are limitations, we will contact you with a detailed explanation via email. At any time, you may log into your account and review the status of your item, see notes from our team, or contact us to answer any questions.

Need More Information On My Jewelry Repair?
Feel free to visit any of the links below for more information on My Jewelry Repair and how We Restore Memories!
–About Us
–Testimonials
–Diamond Guide
–Ring Resizing Services
–Watch Restorations
–The Jewelry Repair Blog
Our team includes gemologists certified by
We are proud members of the


My Jewelry Repair, The Official Judith Ripka Jewelry Repair Service Provider