Authorized Macy's Jewelry Repair Services
Our easy-to-use ordering process makes it simple to place your order, so you can mail your jewelry to our certified specialists. We evaluate them for free, and you choose the repairs you want! We then simply perform the repair and send it right back to you.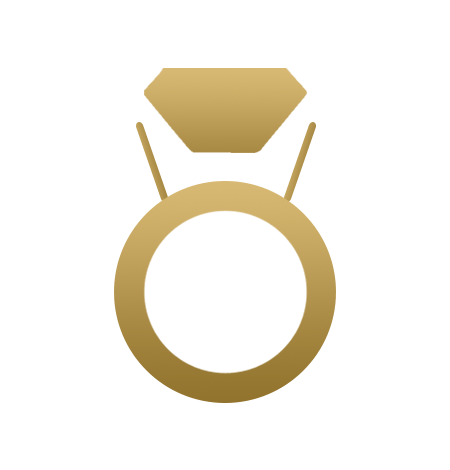 "Searched All Over Russia/Ukraine for the Parts Needed"
This particular work order took over a year to fully complete, with the watch being sent back three times for all the work to be done properly. I do understand that this was harder project given that it's a vintage Russian movement, but I can't tell you enough how much
…
it meant that you searched all over Russia/Ukraine for the parts needed to complete the work. The watch is running absolutely amazing and can't believe how good it is running. It's truly a centerpiece to my vintage watch collection and I absolutely love it. Thanks again for all the hard work and time you put into it and that's what prompted this message. I do believe in acknowledging hard work and this is truly wonderful. Thank you again and keep up the good work.
Read more ""Searched All Over Russia/Ukraine for the Parts Needed""
I feel like I have found a treasure
THANK YOU for restoring my Montana Silversmiths Earrings back to their original condition! You did an awesome job, and, they are as beautiful now as when I purchased them over 25 years ago! I called Montana Silversmiths and spoke with Sheila Green in Customer Service, and gave her your contact
…
information so that they can now direct their customers directly to you when they need something reconditioned. I feel like I have found a treasure in knowing that you can repair and restore everything from inexpensive pieces to very valuable pieces. You can bet that I will be sending more business your way!
Jennifer Greene
They did a beautiful job on the exterior cleaning and polish
Sent my automatic watch to these folks for repair as it was no longer keeping accurate time, they assessed the watch for needed repairs and sent me the estimate which I approved. About three weeks later I received a email stating that my watch had shipped, they provide a tracking
…
number that I might keep a track of it, upon receiving the watch I inspected it and have to say that they did a beautiful job on the exterior cleaning and polish plus they replaced the clasp, I can only assume that the work done to the movement is of equal quality and detail this will be born out over time as I see how the accuracy is. They also provided the pressure test ticket in the return package. I would recommend this company if you have need of jewelry repair.
Read more "They did a beautiful job on the exterior cleaning and polish"
Gordon M.
Professional Quality Services for Macy's Fine Jewelry's brands
Belle De Mer, Centennial, Effy, Gucci, Le Vian, Victoria Townsend and more!
List of Macy's Jewelry Repair Services
Clean & Polish
Earring Post Back Conversions & Replacements
Engraving
Invisible Setting
Metal Work
Pearl Restringing
Prong Retipping
Rebuild or Replace Prongs
Rhodium Coating
Ring Refurbishment
Ring Shank Reshaping/Replacement
Ring Sizing (Resizing)
Soldering
Set Stones (Stonesetting, Tighten Loose Stones)
And more!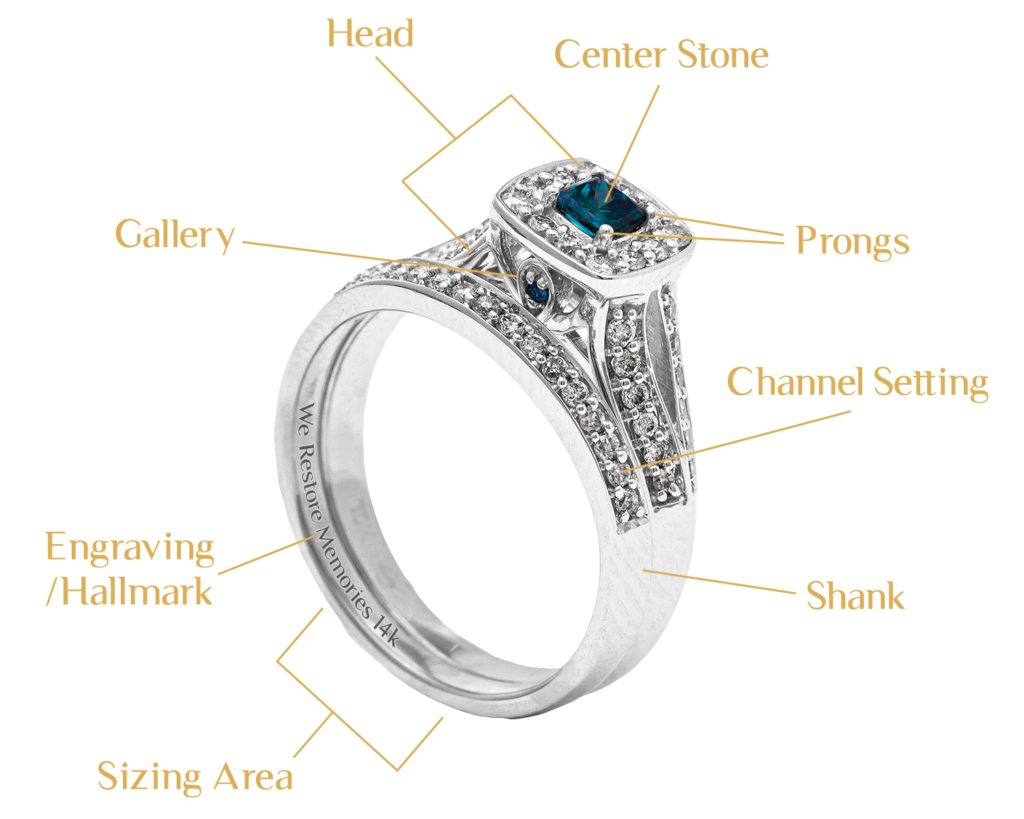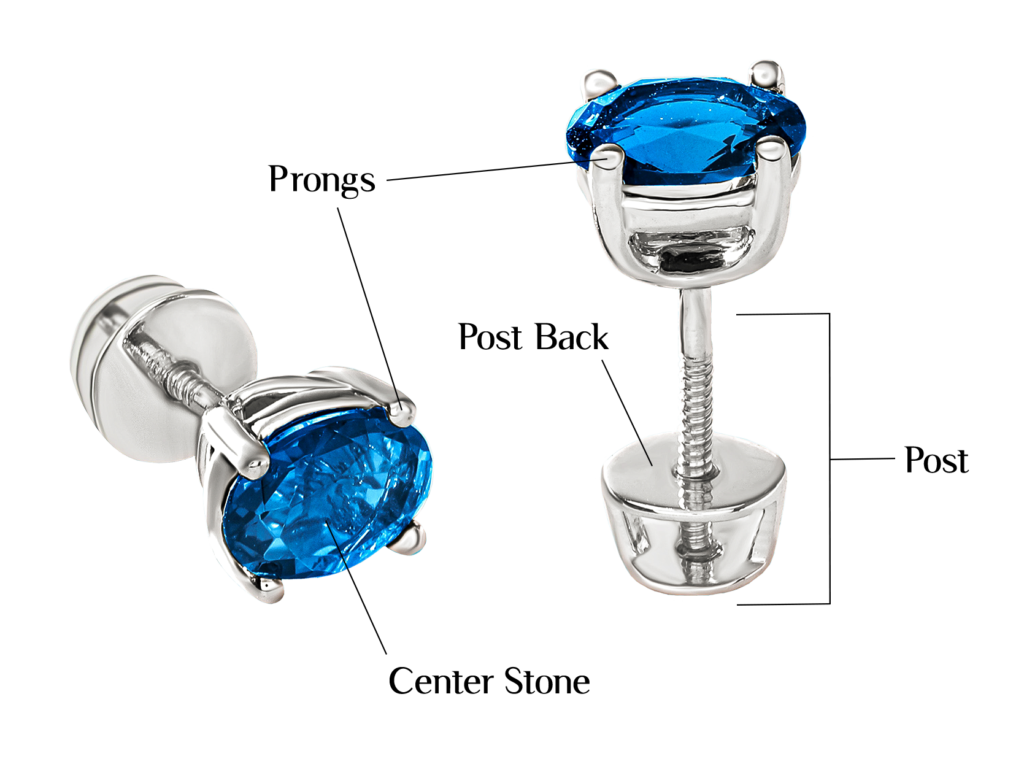 The Official Macy's WORRYNOMORE Jewelry Repair Service Provider
In-House Master Jewelers
Our in-house master jewelers can promptly diagnose and repair any Macy's jewelry so you can wear it comfortably (and safely) again. Simply place your order online and we will provide you with packing slips and directions for safe and insured shipment to My Jewelry Repair facilities. You never have to leave the comfort of your own home!
Our team includes gemologists certified by
We are proud members of the


State-of-the-Art Technology
We use cutting edge tooling, equipment, and refined processes, making sure to use the appropriate method or metal work depending on the situation. Our skilled master jewelers can size most rings without leaving a trace behind of their work. Any potential inconsistency will be discussed prior to performing the repair. We practice and see the value in complete transparency with our customers at MyJewelryRepair.com.
Want more info on how it works? Visit: Macy's & WORRYNOMORE Information.