Authorized Montblanc Repair Services
When your favorite Montblanc items need quality care and repair, we're here to provide it.
With our easy, online mail-in process, you can have your favorite Montblanc items serviced by our authorized technicians from anywhere in the country.
The Montblanc Repair Process
With My Jewelry Repair, restoring your Montblanc items to their former glory has never been easier.
After creating an order through our simple, online process, you then mail us your Montblanc item(s).
Once your item(s) is in our care, we begin by evaluating it to assess the necessary services to make your item(s) like new again.
After our evaluation is complete, we will then update you on our recommended services for your item(s). Following that, you will be able to select the services you wish to have done through our online database.
Once your item(s) is repaired and restored, we will then ship your Montblanc item(s) back to you.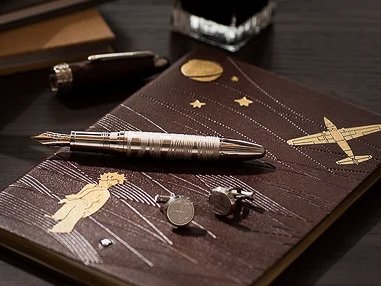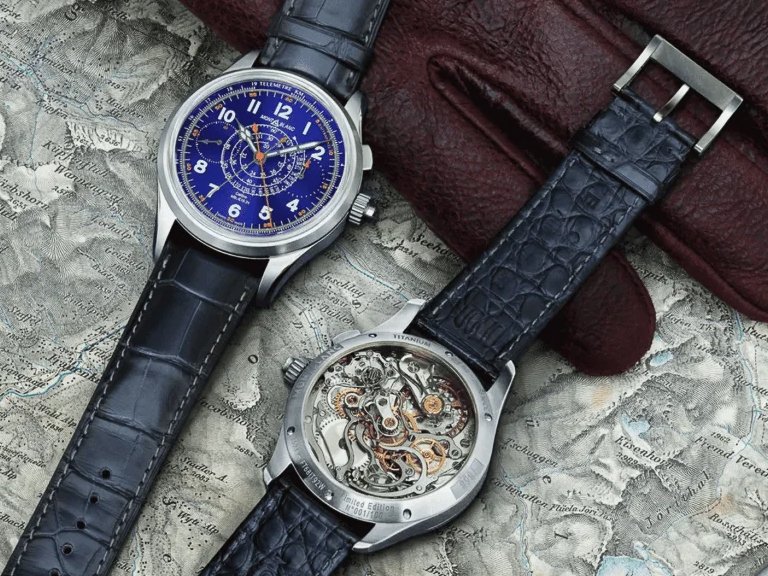 Any Montblanc Piece, Any Restoration
We Specialize in:
Montblanc Writing Instrument Restorations
Professional and smooth, your Montblanc writing instruments are another extension of your work. From a signature engraving to a mechanical repair, your Montblanc writing instrument will be making its mark again before you know it.
Montblanc Watch Repairs
Montblanc watches are luxury and poetry in motion. Let us help keep the music playing through our authorized watch repair services for your Montblanc timepiece. From crystal replacements to a complete movement restoration, My Jewelry Repair and our certified watchmakers are prepared to do it all.
Montblanc Accessories and Leather Goods
From glasses to wallets, cufflinks to bags, Montblanc accessories and leather goods provide multiple facets of self-expression through the lens of style and class. Regardless of the wear and tear your items may endure, we are able to provide their restoration and preservation for years to come.
Our online, mail-in jewelry and watch repair service makes it easy to fix and restore your items all from the comfort of your home.
For more information about who we are and how we restore memories, feel free to visit any of the following pages!