New Repair Service Center, New Features
As the New Year begins, we are excited to share the near completion of our New Watch Repair Service Center. Although we have already established ourselves as the trusted solution for watch repair in the United States, we wanted to take it a step further. Within a couple of months, My Jewelry Repair will officially be home to the best watch repair service center in all of North America. This new development will showcase features that only the best in the business have access to:
NASA Level Clean Rooms
ISO Certification
Extensive Natural Light
Each of these elements is essential in order to process the service up to the manufactures specifications of care.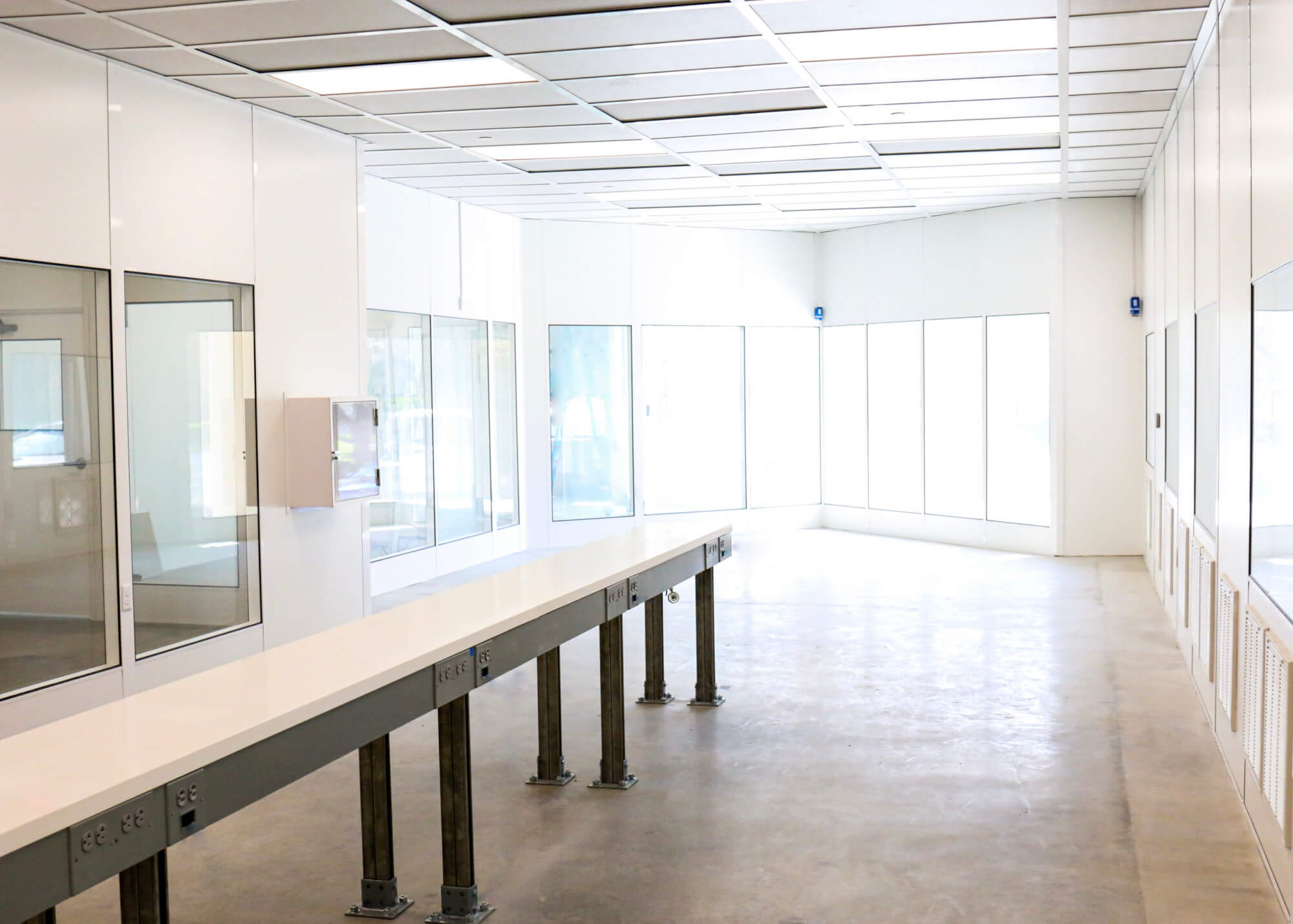 First Impressions
From the moment you enter our new Watch Repair Service Center, you will be met with a clear focus on watches.
The entrance area will have decor directly inspired by the features of a watch. In the middle of the floor, you will see a large replica of a watch's internal wheel. Directly above you, circular lights will hang from the ceiling, representing the shape of a watch's face. Last, but certainly not least, the walls will feature a metal, link design, aimed at representing the traditional band for watches throughout history.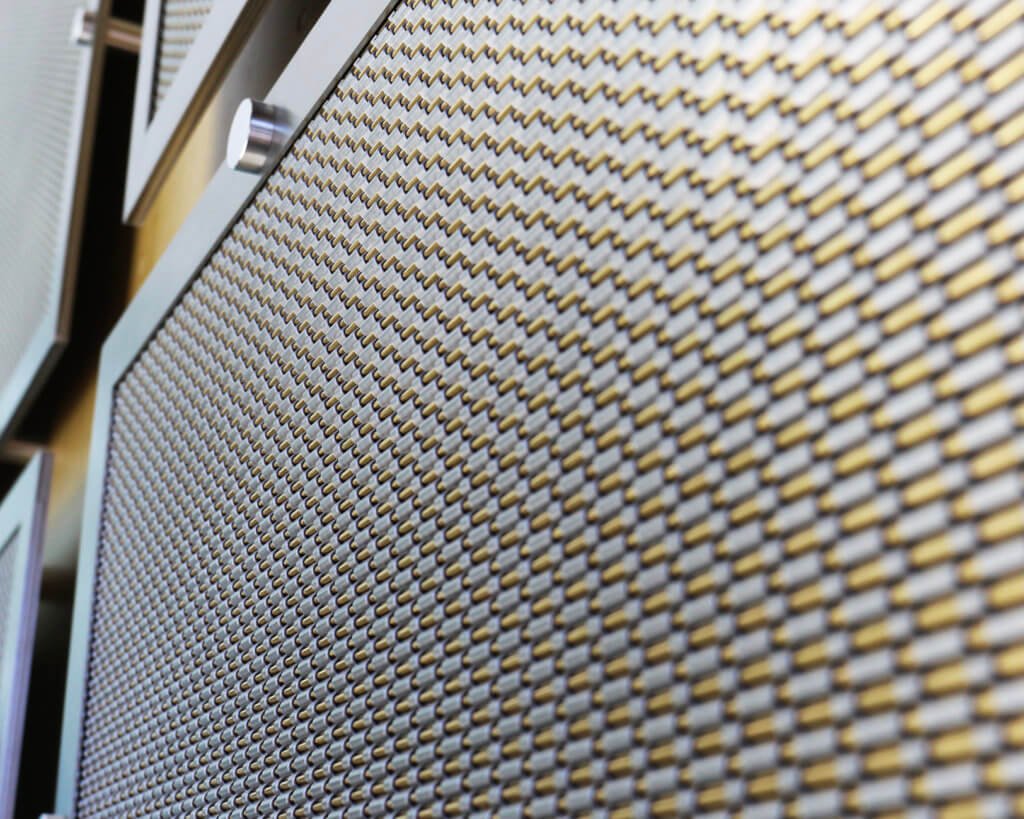 Experience a Day in the Life of a Watchmaker!
Perhaps the most exciting aspect of our new Watch Repair Service Center is your ability to witness what it is like to be a watchmaker first hand.
Due to the specifically engineered internal design of our Repair Service Center, we have opened up the watch repair process to our customers, making it possible to watch the magic of watch repair for themselves. Our floor-to-ceiling, glass walls make it easy to watch as timepieces are worked on by our excellent team of watchmakers.
By making an appointment with us, you can experience a day in the life of a watchmaker and potentially realize a passion for watches you never knew you had!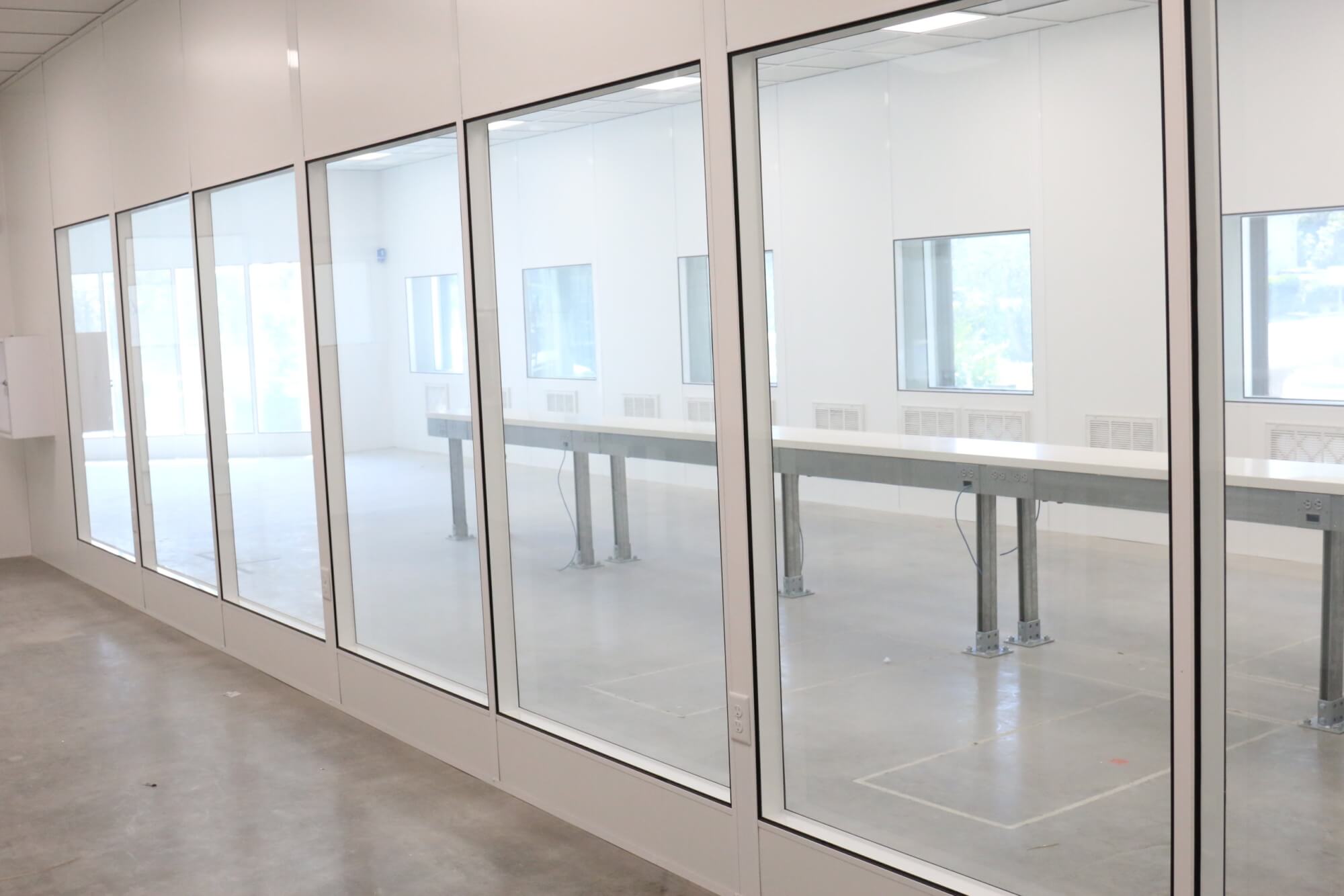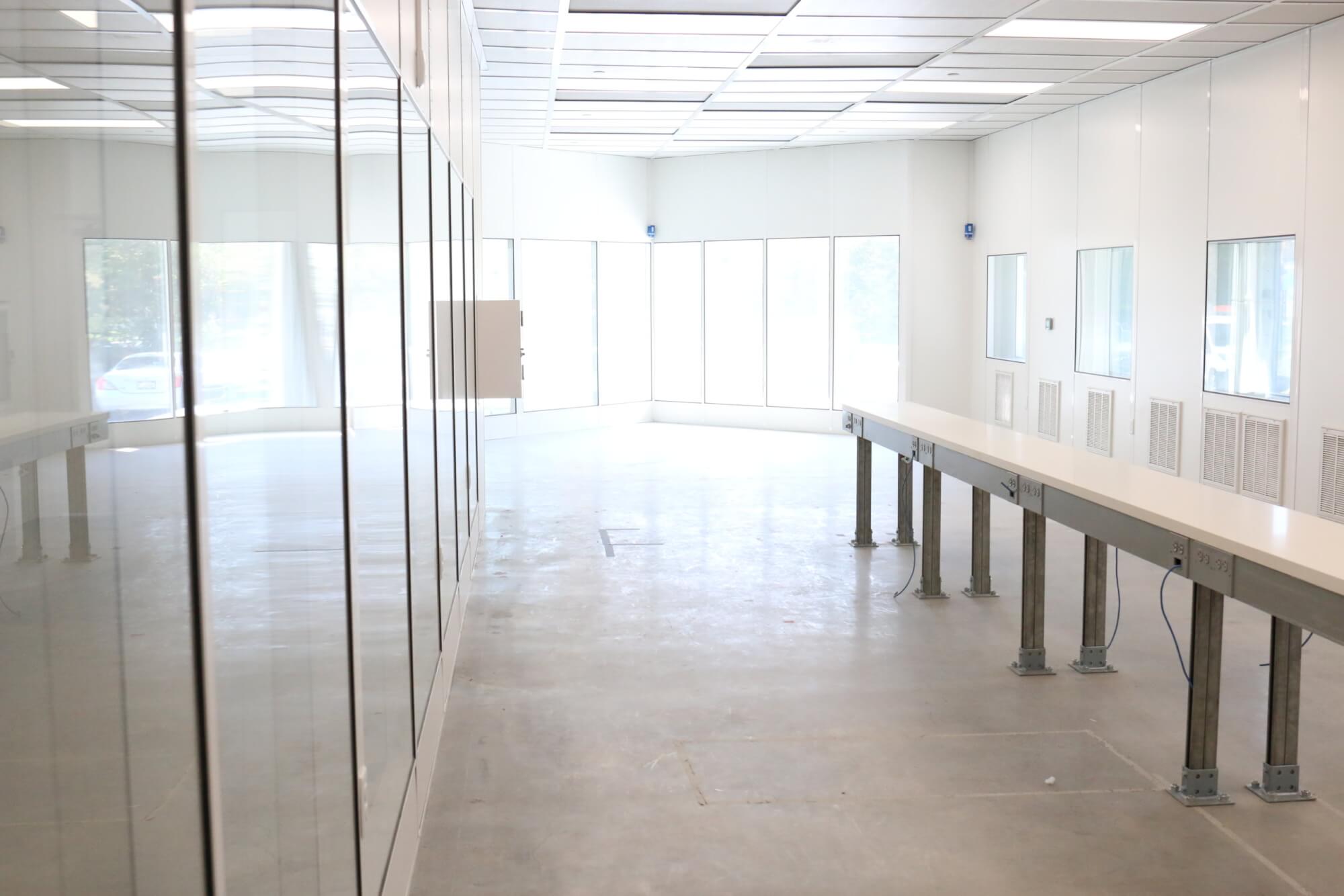 Meet Julio!
For now, meet one of our watchmakers who has been repairing watches for over 50 years!