The New Standard in Nationwide Watch Repair
Our state-of-the-art service center showcases features that only the best in the watch repair business have access to:
NASA Level Clean Rooms

* Our ISO Certified Clean Rooms guarantee that your watch will not be at risk of dust or any other microscopic air particles that may inhibit the proper repair/functionality of your timepiece.
* The standard for ISO Certification is so elite, we are the only watch repair service that has access to this caliber of air quality in the United States.


Latest Equipment in the Watch Repair Industry

* Our watchmakers and accompanying staff will have access to the latest work benches, desks, tools, and machinery in the business in order to provide the highest caliber of watch repair to your timepiece.


Optimal Protection

* All jewelers, watchmakers, and support team members must undergo a background check.
* We have enacted strict security procedures that are implemented on a daily basis, such as a metal-free dress code, monitored in-and-out privileges (accompanied by metal detectors), and the presence of armed guards.
* Our facilities have more cameras than a casino (literally).


Extensive Natural Light

* Natural light is an essential part of the watch repair process. So much so that Swiss manufacturers actually make it a necessary requirement to repair their watches.
* By providing our watchmakers with as much natural light as possible, this will improve their ability to focus on each part of the watch for an increased period of time. In simplified terms, the more natural light provided, the less tired our watchmakers eyes become as they focus on each delicate piece of the watch.


Intricately Designed Front Entrance

* The front entrance of our Watch Repair Service Center has creative flourishes directly inspired by the well-known features of a watch.
* In the center of the floor, there is a large replica of a watch's internal wheel – representing the piece in a traditional watch that is essential in making it tick.
* Above you, there are thin, circular light fixtures – representing the traditional circular frame of a watch's face.
* The wall's of the front entrance will display a metal, link design made from genuine materials – representing the metal, link band that is traditionally associated with watches.


Each of these elements is essential in order to process the service up to the manufacturer's specifications of care.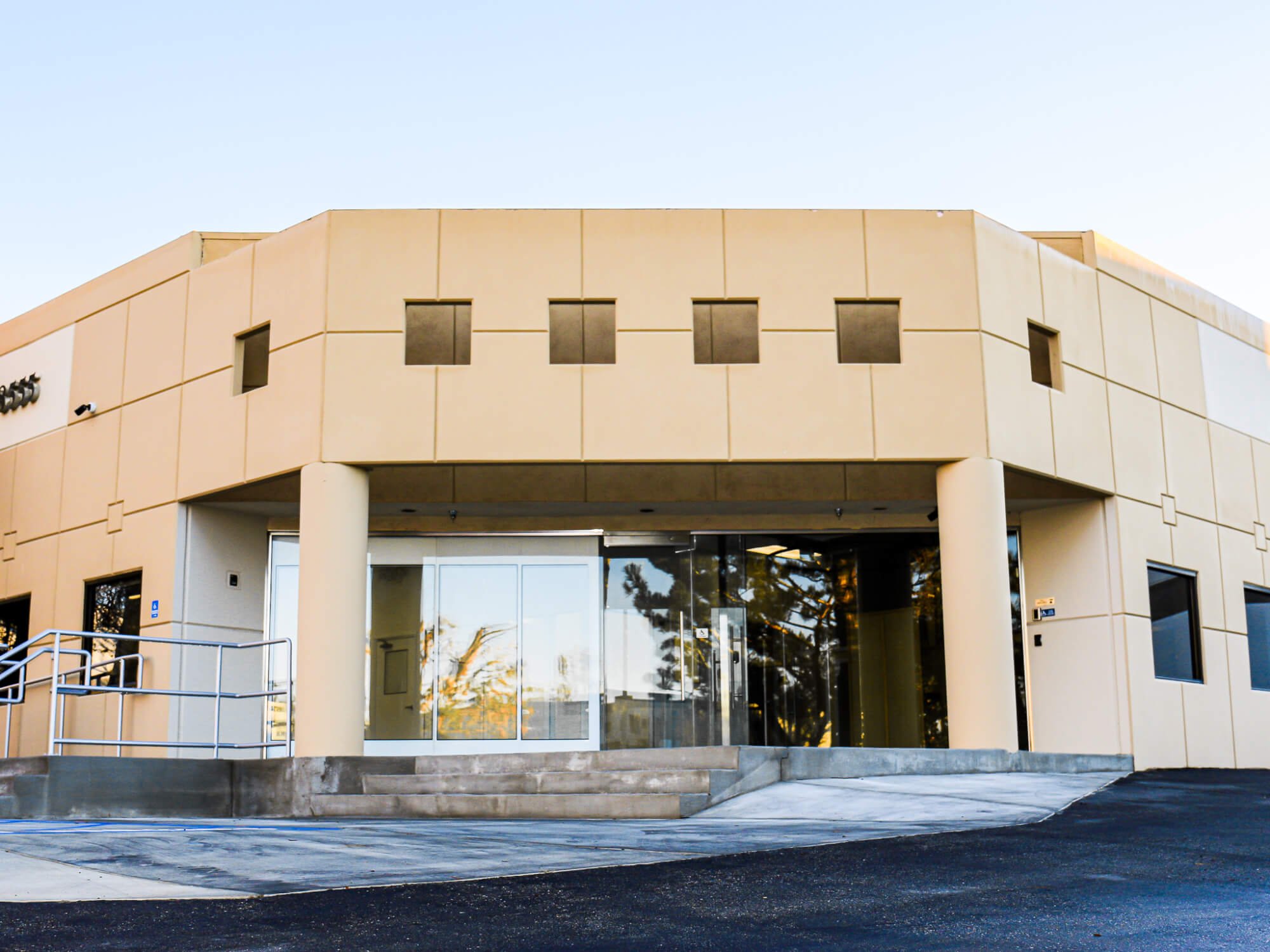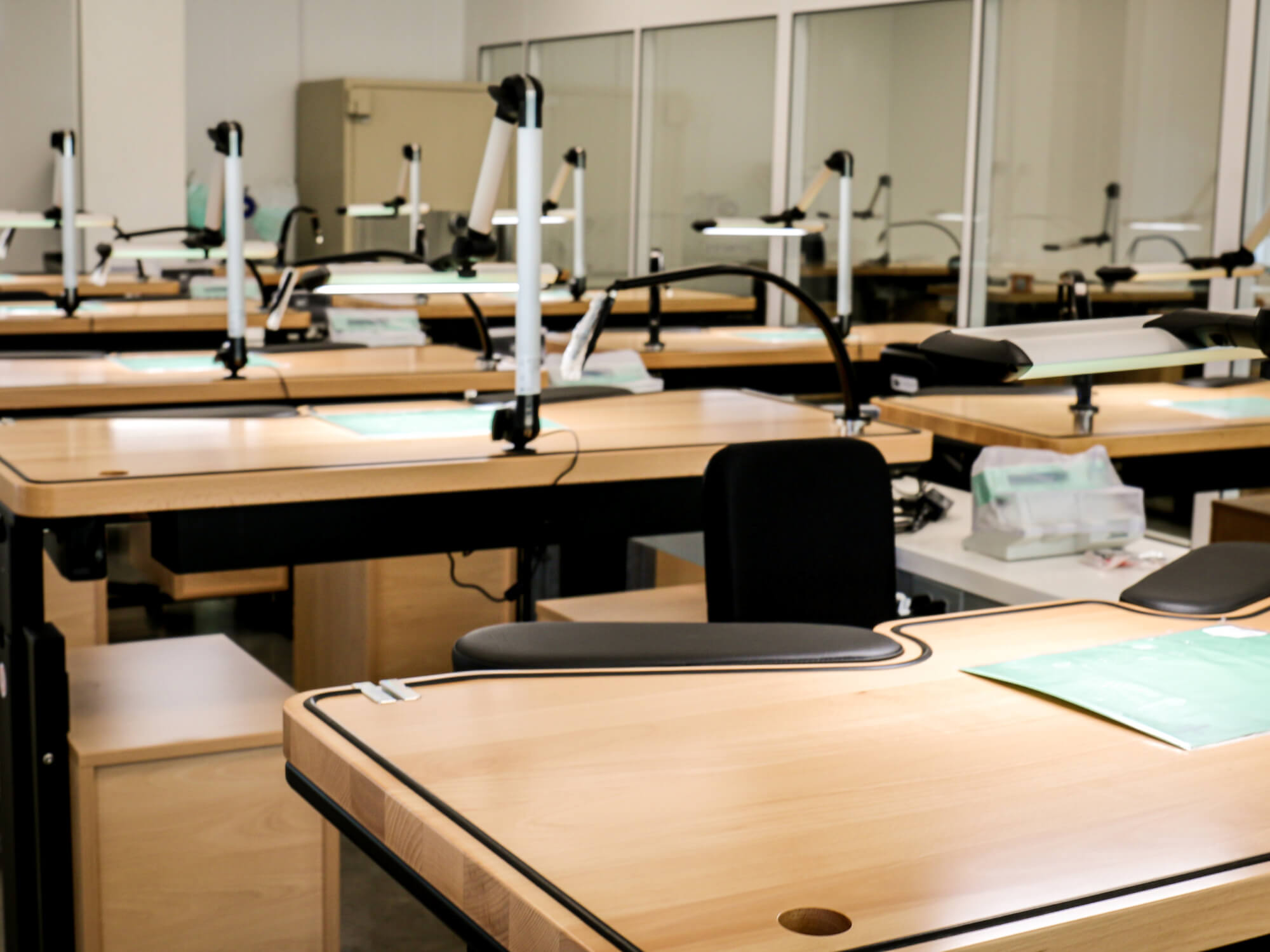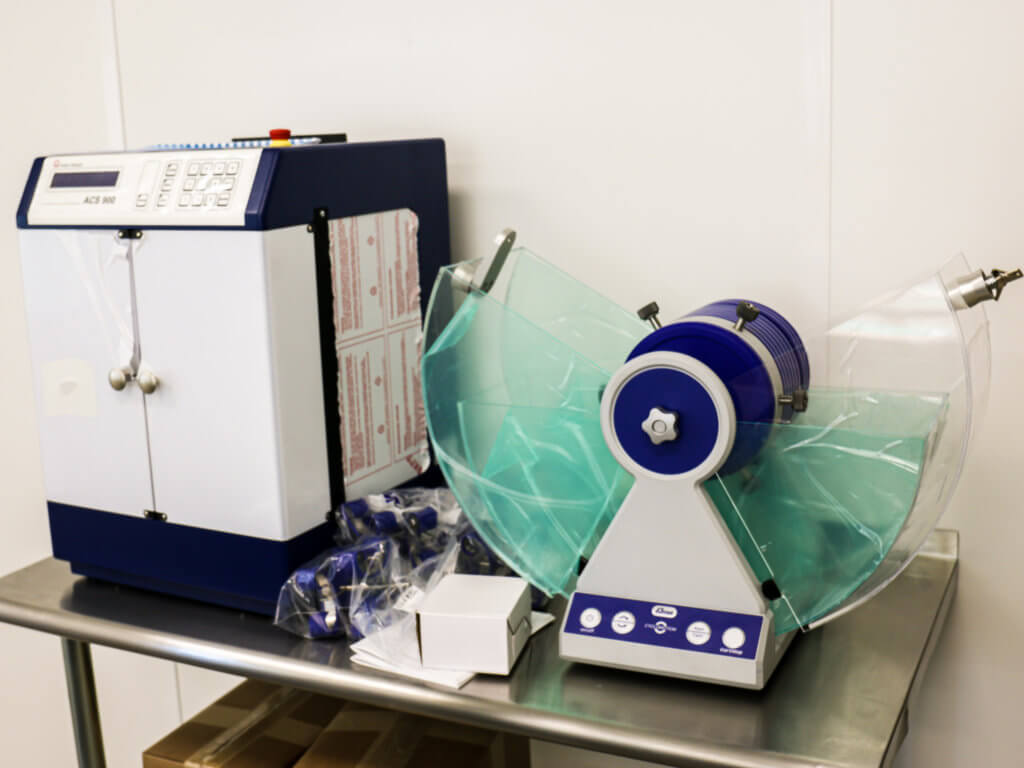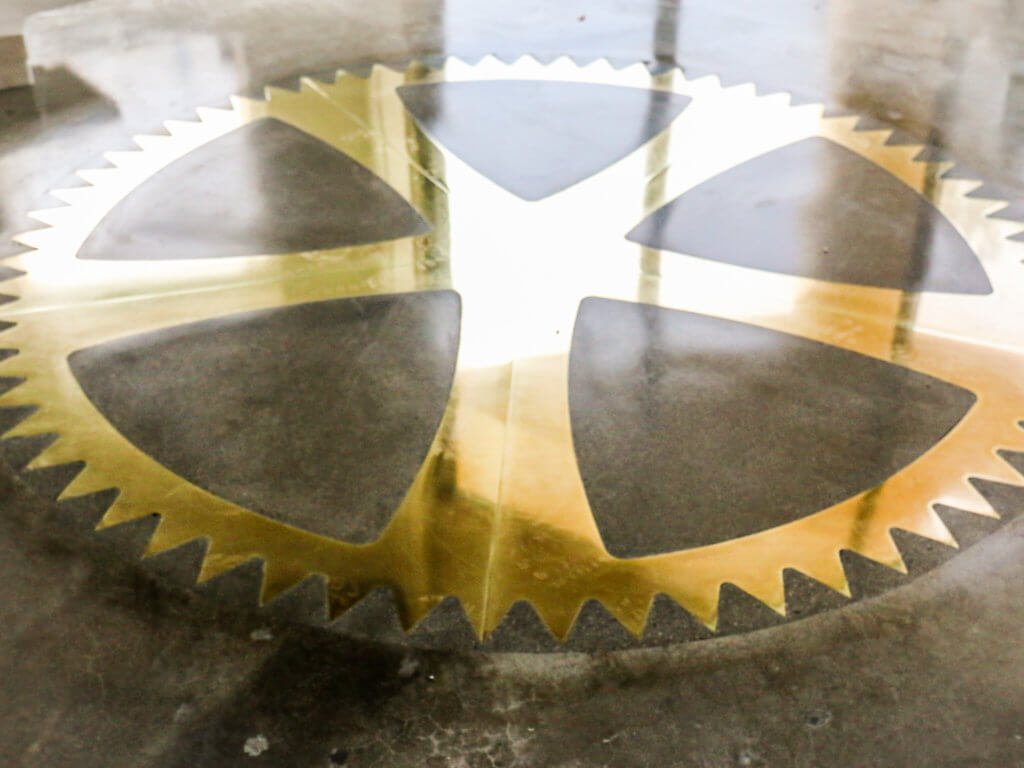 Visit Us Today!
Perhaps the most exciting aspect of our Watch Repair Service Center is your ability to witness what it is like to be a watchmaker first hand.
Due to the specifically engineered internal design of our Watch Repair Service Center, we have made it possible for our customers to watch the magic of watch repair, in person, for themselves. Our floor-to-ceiling, glass walls make it easy to watch as timepieces are worked on by our excellent team of watchmakers.
By making an appointment with us, you can experience a day in the life of a watchmaker and potentially realize a passion for watches you never knew you had!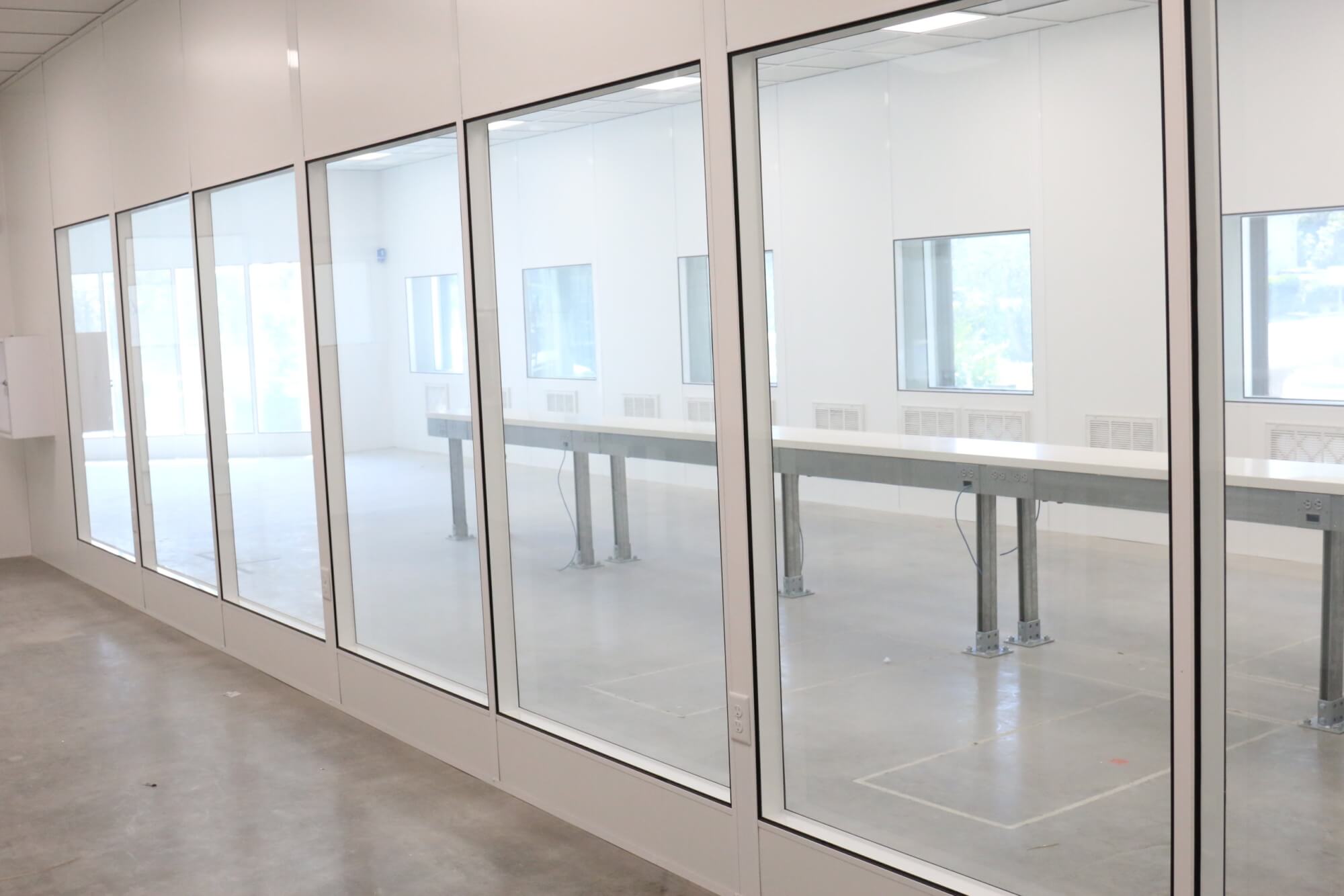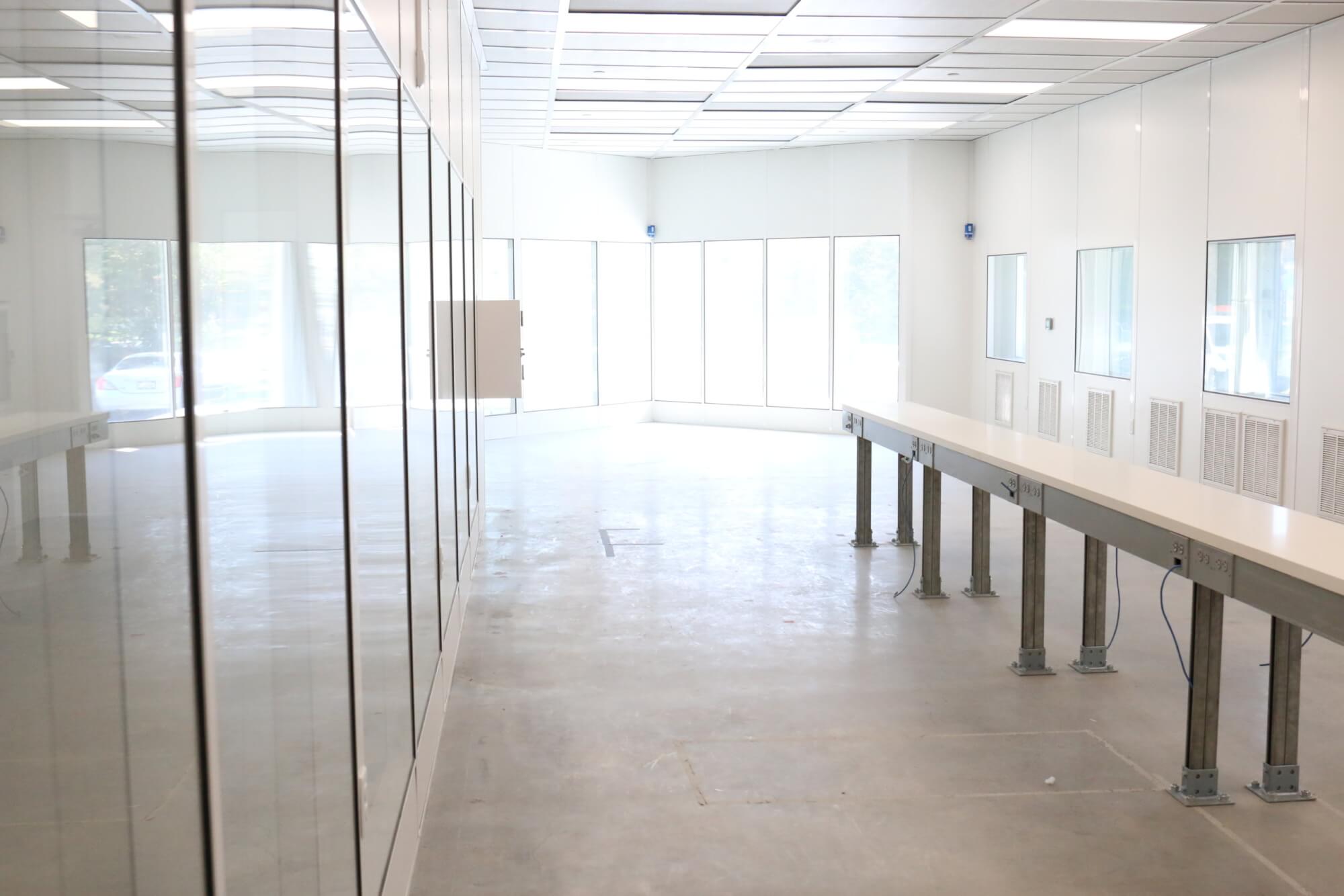 Constructing Our State-of-the-Art Watch Repair Service Center!
Take a behind the scenes look of how our newest development came to be!