Jewelry Repair Right to Your Door
Get Your Jewelry Repaired Through the Mail Today!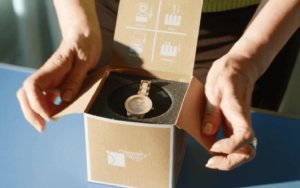 Why Jewelry Repair By Mail?
We Charge Less and Offer More!
Why deal with the hassle of finding a parking spot in an overly crowded parking lot when you have access to the highest caliber jewelry repair service from your home?
Not only do we offer a simple, online ordering process, but we also provide free shipping, as well as a free evaluation!
Our highly-skilled, master jewelers give our customers the confidence of knowing their items are being repaired in the best hands for the job. Yet, we consistently charge less than our competitors. Thus, making us the best bang for your buck!
To learn more about our step-by-step online jewelry repair process, please check out our How It Works page.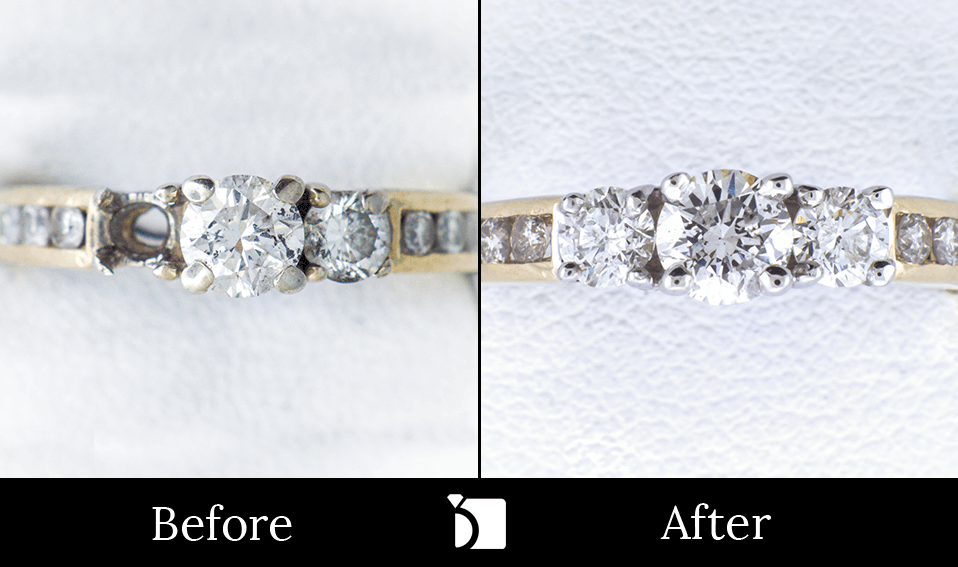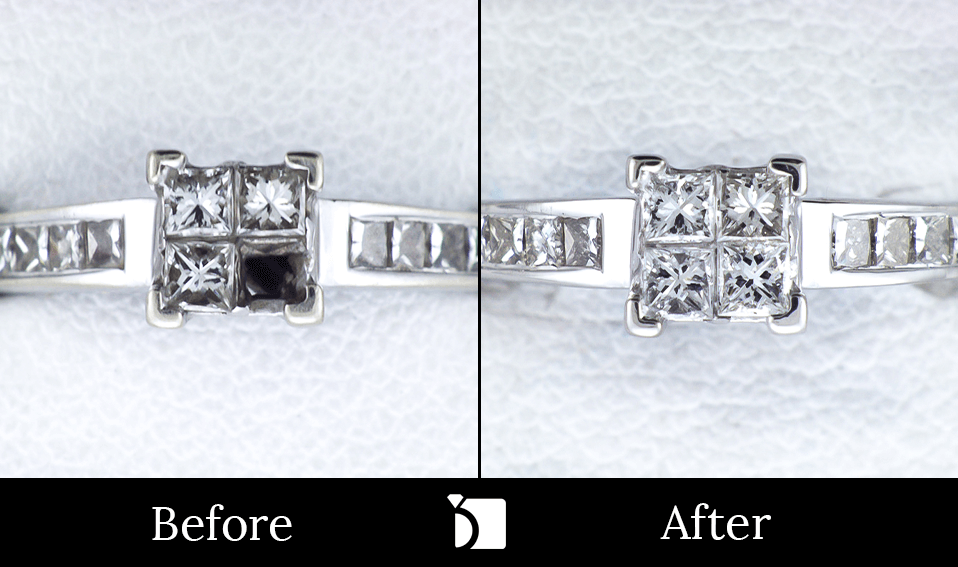 What Service Are You Looking For?
Having Second Thoughts?
Mail-In Jewelry Repair Doesn't Have to Be Scary
We understand your hesitancy in having your precious jewelry repaired through the mail. That is why the safety and protection of your items are our #1 priority.
Our secured facilities not only have state-of-the-art equipment for jewelry and watch repair, but they also have the latest security systems and the tightest safety protocols in the industry.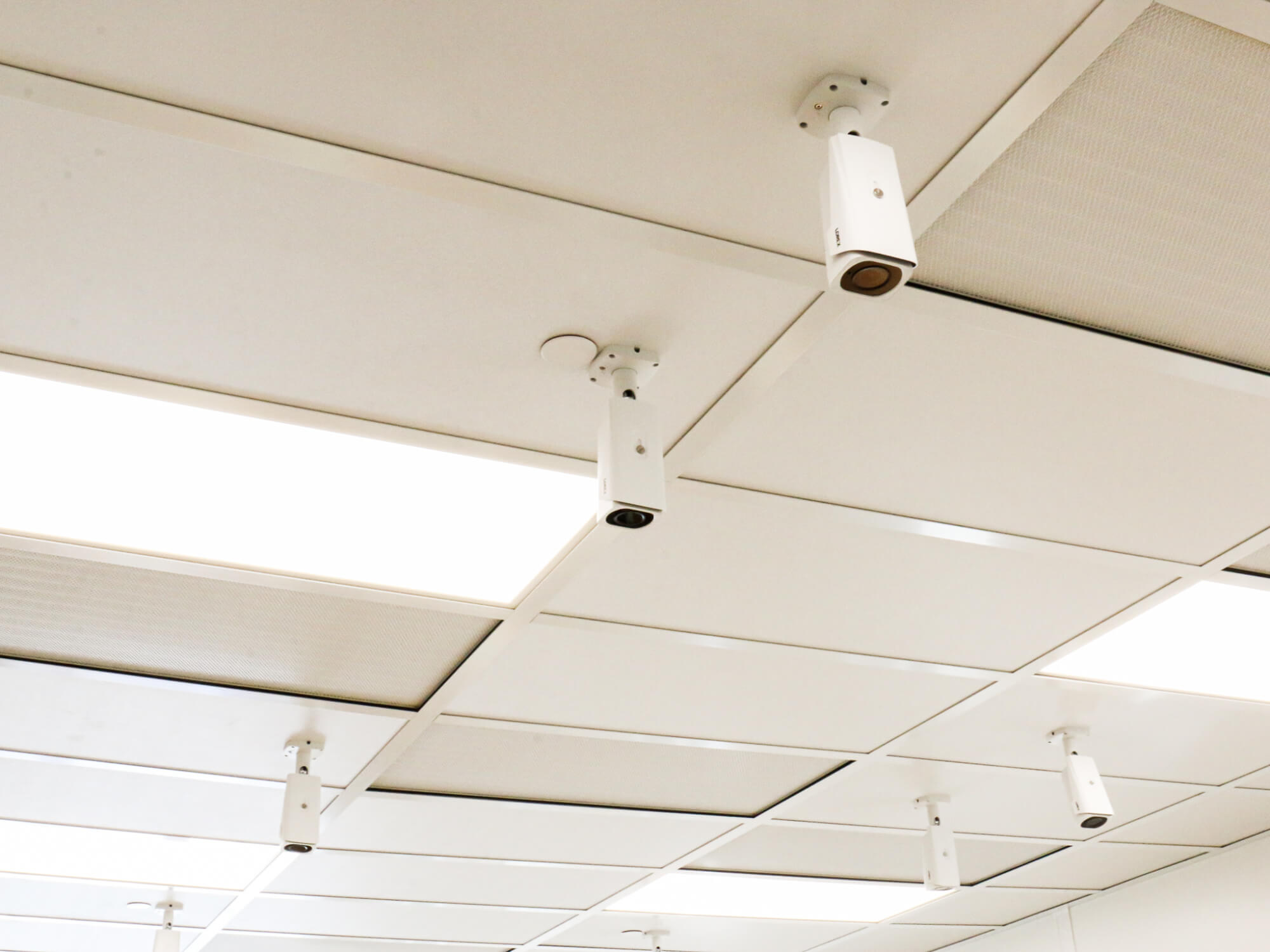 We even go to the lengths of having all our jewelers, watchmakers, and support team undergo a background check.
Once your item reaches our facility, it will be under our surveillance 24/7. After detailed photos have been taken of your item, it is assigned a unique barcode that is then scanned and tracked each time it moves within the facility. Thus allowing us to know the location of your item at all times.
For more information regarding the safety of your items, please feel free to visit our Security & Protection page.
I feel like I have found a treasure
THANK YOU for restoring my Montana Silversmiths Earrings back to their original condition! You did an awesome job, and, they are as beautiful now as when I purchased them over 25 years ago! I called Montana Silversmiths and spoke with Sheila Green in Customer Service, and gave her your contact
…
information so that they can now direct their customers directly to you when they need something reconditioned. I feel like I have found a treasure in knowing that you can repair and restore everything from inexpensive pieces to very valuable pieces. You can bet that I will be sending more business your way!
Jennifer Greene
"Searched All Over Russia/Ukraine for the Parts Needed"
This particular work order took over a year to fully complete, with the watch being sent back three times for all the work to be done properly. I do understand that this was harder project given that it's a vintage Russian movement, but I can't tell you enough how much
…
it meant that you searched all over Russia/Ukraine for the parts needed to complete the work. The watch is running absolutely amazing and can't believe how good it is running. It's truly a centerpiece to my vintage watch collection and I absolutely love it. Thanks again for all the hard work and time you put into it and that's what prompted this message. I do believe in acknowledging hard work and this is truly wonderful. Thank you again and keep up the good work.
Read more ""Searched All Over Russia/Ukraine for the Parts Needed""
They did a beautiful job on the exterior cleaning and polish
Sent my automatic watch to these folks for repair as it was no longer keeping accurate time, they assessed the watch for needed repairs and sent me the estimate which I approved. About three weeks later I received a email stating that my watch had shipped, they provide a tracking
…
number that I might keep a track of it, upon receiving the watch I inspected it and have to say that they did a beautiful job on the exterior cleaning and polish plus they replaced the clasp, I can only assume that the work done to the movement is of equal quality and detail this will be born out over time as I see how the accuracy is. They also provided the pressure test ticket in the return package. I would recommend this company if you have need of jewelry repair.
Read more "They did a beautiful job on the exterior cleaning and polish"
Gordon M.