This December, My Jewelry Repair is highlighting the moments in life when expressions of love, paired with jewelry, are meant to last an eternity. The best friend you had in middle school, the moment you said "yes" to your future spouse, and the day you had your first child, deserve to be cherished.
Expressions to Explore
We are here to make sure your "expressions that last an eternity" don't fall short of the finish line.
Follow our "Expressions That Last An Eternity" on Social Media!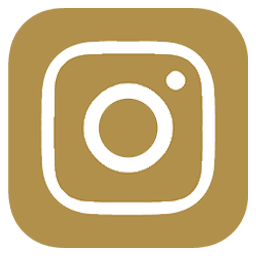 Why Us?
Here are a few reasons why My Jewelry Repair is the trusted solution for jewelry and watch repair throughout the entire United States.
We are the first and most secure, contactless Jewelry & Watch Repair service. We provide Jewelry and Watch Repair from the comfort of your home.
We employ Master Jewelers and Certified Watchmakers to ensure that our customers receive only the best possible service.
We have state of the art security systems and the tightest protection in the industry. Our facilities have more cameras than a casino, literally.
Our ordering process is as easy as ordering coffee.