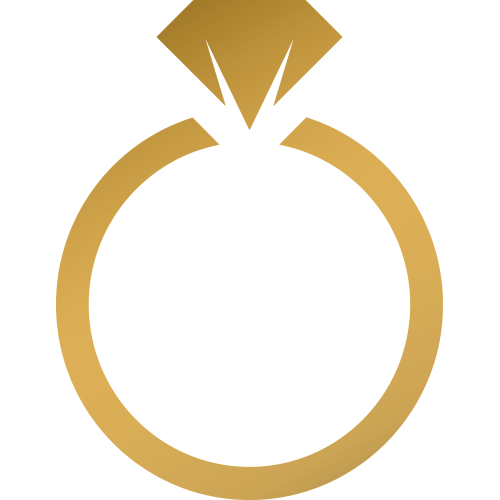 Fast and Quick Jewelry Repair
We meticulously care for and repair your broken necklaces, rings, bracelets, pendants, watches, and more — all with our signature service every step of the way.
They did a beautiful job on the exterior cleaning and polish
Sent my automatic watch to these folks for repair as it was no longer keeping accurate time, they assessed the watch for needed repairs and sent me the estimate which I approved. About three weeks later I received a email stating that my watch had shipped, they provide a tracking
…
number that I might keep a track of it, upon receiving the watch I inspected it and have to say that they did a beautiful job on the exterior cleaning and polish plus they replaced the clasp, I can only assume that the work done to the movement is of equal quality and detail this will be born out over time as I see how the accuracy is. They also provided the pressure test ticket in the return package. I would recommend this company if you have need of jewelry repair.
Read more "They did a beautiful job on the exterior cleaning and polish"
Gordon M.
"Searched All Over Russia/Ukraine for the Parts Needed"
This particular work order took over a year to fully complete, with the watch being sent back three times for all the work to be done properly. I do understand that this was harder project given that it's a vintage Russian movement, but I can't tell you enough how much
…
it meant that you searched all over Russia/Ukraine for the parts needed to complete the work. The watch is running absolutely amazing and can't believe how good it is running. It's truly a centerpiece to my vintage watch collection and I absolutely love it. Thanks again for all the hard work and time you put into it and that's what prompted this message. I do believe in acknowledging hard work and this is truly wonderful. Thank you again and keep up the good work.
Read more ""Searched All Over Russia/Ukraine for the Parts Needed""
I feel like I have found a treasure
THANK YOU for restoring my Montana Silversmiths Earrings back to their original condition! You did an awesome job, and, they are as beautiful now as when I purchased them over 25 years ago! I called Montana Silversmiths and spoke with Sheila Green in Customer Service, and gave her your contact
…
information so that they can now direct their customers directly to you when they need something reconditioned. I feel like I have found a treasure in knowing that you can repair and restore everything from inexpensive pieces to very valuable pieces. You can bet that I will be sending more business your way!
Jennifer Greene
My Jewelry Repair provides quick jewelry repair and gets it done the right way the first time around.
Our in-house Master Jewelers and Certified Watchmakers have the skills and expertise to make sure all repairs, even those requiring expert skill, are done the first time. Our skilled craftsmen finish their work without leaving a trace behind of their work. Any potential inconsistency will be discussed prior to performing the repair.

Our team at My Jewelry Repair uses cutting edge tooling, equipment, and refined processes, making sure to use the appropriate method and the most genuine parts for to match your treasured piece's needs.

If you would like to learn about the certifications and skills that our Jewelers and Watchmakers have, feel free to visit our Certifications page.
List of Common Jewelry Repair Services
Nation-Wide Shipping & Insurance Options
With a nationwide presence and facilities on the East and West coast, My Jewelry Repair is better able to serve our wide client base, which results in over hundreds of thousands total watch and jewelry repairs annually!

Each year, we experience growth upon growth because we offer our services at an affordable price and our work differentiates us from the jewelry repair options at the mall. A lot of the local jewelers and watch repair shops already use My Jewelry Repair when they run into challenges, challenges we're better equipped to handle with distinguished personnel and cutting edge machinery.
Think of My Jewelry Repair as your jewelry repair by mail option. With our easy online mail-in process, all you have to do is select your repair from our menu, pack your jewelry repair, send via free standard shipping, and wait for your jewelry to come back good as new.
If you'd like to know more about My Jewelry Repair's game-changing jewelry repair service, contact us today, or get started with our simple process right now.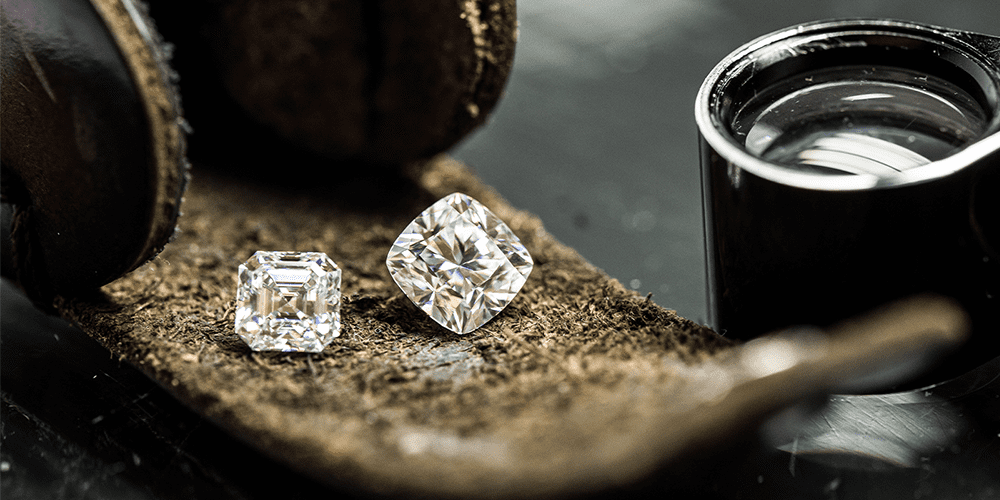 Common Jewelry and Watch Repair Services Questions
How Much Does Jewelry Repair Cost?
It all depends on what you need done. Some work like ring sizing is fairly routine and has a much smaller price point. Other stuff like sourcing rare parts for a vintage watch could take weeks of sourcing and careful watchmaking requiring expert skill.
For a full breakdown, please visit our Pricing page.
Where Can I Find Jewelry Repair Near Me?
With My Jewelry Repair.. Anywhere!
When you find yourself asking where to go, you'll be glad to know we can provide services from anywhere in the country! We have locations on both coasts and offer free standard shipping.
Is Jewelry Repair Online Safe?
Of course! We take a lot of care in creating the safest jewelry repair experience online. In our entire existence, we have not had a single repair order gone missing utilizing our USPS service. Once your order arrives here, we have in depth security processes and equipment to protect it, and we have more cameras than a casino (literally) that are monitoring every item in our facilities so that nothing ever goes missing.
For more information on how jewelry repair online can work for you, click here
How Does Jewelry Repair By Mail Work?
You Never Have to Leave Your Home!
Print your shipping label and order slip. Choose your insurance, pack your repair(s). My Jewelry Repair provides step-by-step instructions for safe packaging and travel. All you have to do from there is schedule USPS courier pickup if you don't want to leave your home, or drop-off (with your nearest USPS location). Tracking included for safe arrival and transparency.
You'll never have to navigate a baffling mall layout again!
For more information on jewelry repair by mail, click here.
---
Ready for a Fast Fix?