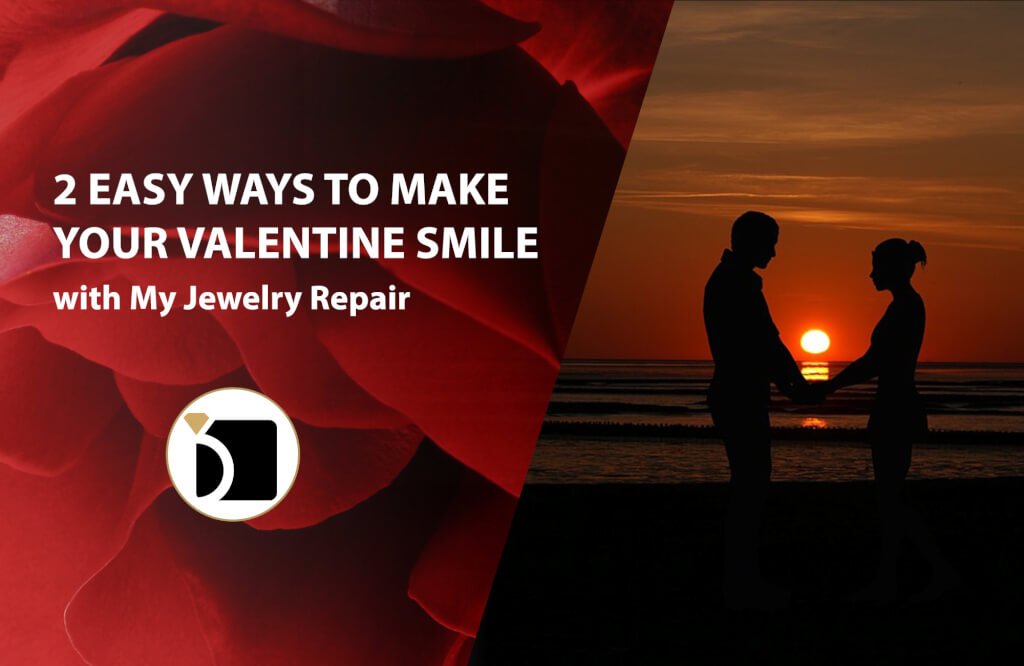 While florists' hands start to cramp up and suffer from thorn pricks, as boxes of signature chocolates come flying off the shelves and into shopping carts, as pink, white, and red teddies sit strapped in passenger seats of cars during lunch breaks, it's important to look for less obvious ways to make your statement of love this Valentine's Day.
It's closer than you think and the time to act is now. Instead of getting flowers or thoughtlessly buying a gift certificate to the massage parlor or a day at the spa, think about making a bolder statement.
Are You Planning an Engagement Soon?
Why not make it on Valentine's Day? It's not like you have to celebrate your engagement every year, so it'd be different than getting married on Valentine's Day -- which, hey, that's not such a bad idea, either. It's an economical choice for couples just starting to build their life together.
Plan a gondola ride or a nature hike and profess your love to that special someone. It will make this Valentine's Day that much more special. In fact, it's sure to be the best ever.
If you plan on making the engagement real, My Jewelry Repair offers ring sizing services, including ring sizing beads, spring shanks, arthritic, half, and full shanks.
Whether the engagement ring is brand new, or if it's a family heirloom, our master jewelers can handle the job.
Is There a Watch in Your Life that Isn't Working Out?
Instead of ending in separation, send your dysfunctional watch to My Jewelry Repair. It's a fantastic gift for Valentine's Day, come to think of it. Do you have a loved one who in turn loves a watch, a watch that doesn't work properly or fit properly?
We have certified watchmakers, expert craftsmen who can perform the following watch repair services and more:
Don't see what you need here? Give us a call at (909) 204-5266, because it's likely we can handle it.
Make this Valentine's Day count with My Jewelry Repair. From watches to engagement rings, from earrings to necklaces and pendants, we have the personnel, the expertise, and the precision tools to get any jewelry or watch repair done the right way the first time around.