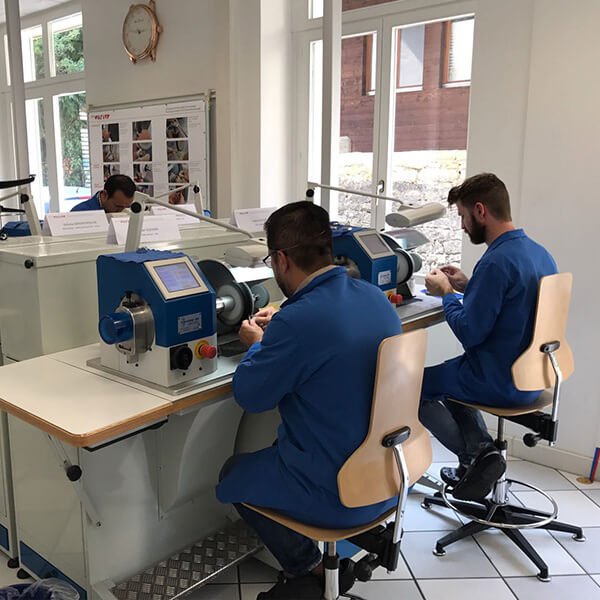 Here at My Jewelry Repair, we like to invest in our team! To continue to develop our skills, owner Juan Guevara joined part of our watch team in Switzerland, enrolling in and earning certificates from WOSTEP (Watchmakers of Switzerland Training and Educational Program). They came back with certificates for the program Different Techniques Related to Polishing!
We are always learning and improving!
WOSTEP is only the most recent entry into the list of certifications that our watch department encompasses.
Other Examples of Watchmaker Certifications on our team includes:
-The CW21 (21st Century Watchmaker) by the American Watchmakers Clockmakers Institute
-SAWTA (Swiss American Watchmakers Training Alliance) a 2-year program sponsored by Rolex.
-Among more
And we are not done! Watchmaking is an art and there is always room to get better. We will continue to invest in our team in watch and jewelry repair to stay the best in the business!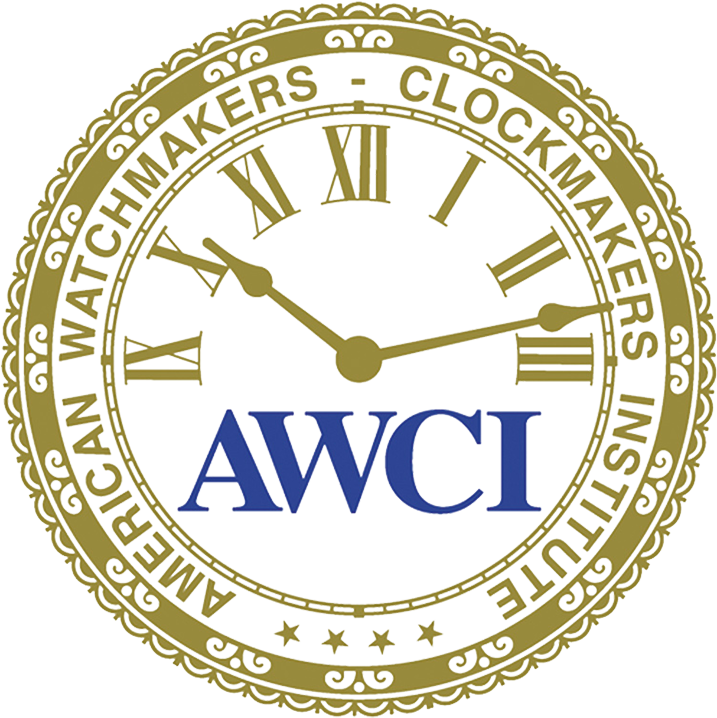 For more information about our certified watch repair services, please visit: Watch Repair Services.
If you would like to begin placing a repair order for your timepiece, please click on the button below: