How could Paloma Picasso not become an artist with a father like hers? With Pablo Picasso as her father — perhaps the most famous artist of the 20th century; he co-founded an art movement (cubism) — Paloma didn't exactly have small shoes to fill. With such a parent, it seemed that art, design, and the world of making and creating would run in her veins. Born Anne Paloma Ruiz-Picasso y Gilot on April 19, 1949, in Paris, France, today Paloma Picasso is one of the world's most well-known jewelry designers, and she's a woman. In case you
missed it: It's women's history month. You can read Part I one of our series on famous Female Jewelry Designers here.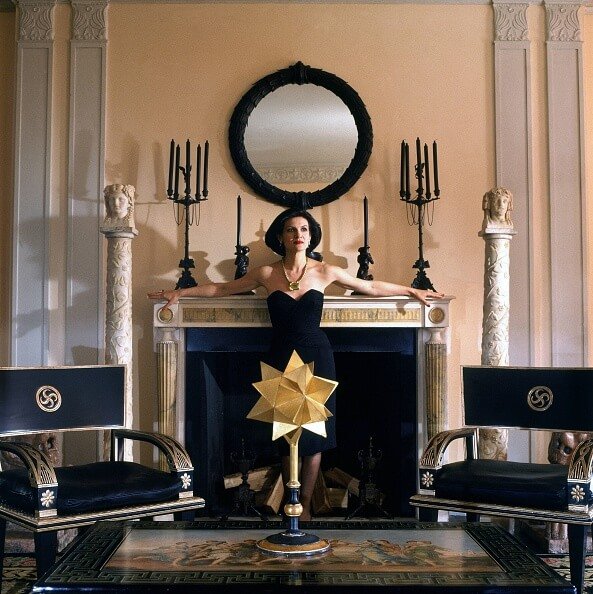 Paloma Picasso's Risk-Taking Pays Off
It is said that Paloma did not want the pressure of living in her father's famous (and enormous) shadow. So even though she was an artist and a designer by nature, by birth and by practice, she did not (at first) want to step into the spotlight. But, famous parent or not, what artist can't relate to that? An aversion to risk is something that every jewelry designer, every artisan and maker, must push through in order to bring creativity out into the world. In order to create, we must risk.
Paloma Picasso's career in jewelry design was birthed out of her career in fashion. You see, in 1968, Paloma was already a fashion designer in France. At that time, she was busy designing costumes when she began recreating necklaces from stones that she bought at the flea market. As you know, repurposing stones is something that is quite trendy today. Then, because she was friends with another famous designer of her time (Yves Saint Laurent), she showed him her work — imagine saying, "Hey Yves, mind taking a look at my work?" — and he immediately asked her to create a collection of jewelry and accessories for his company. The rest, as we say, is history.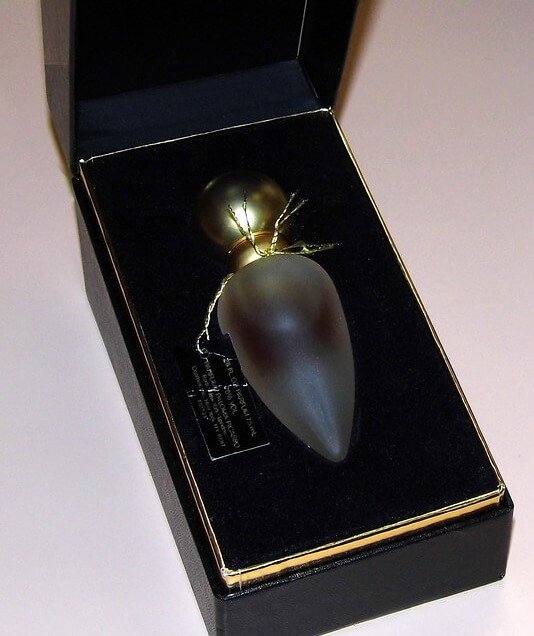 By 1971, Paloma Picasso was working for Zolotas, an international jewelry company with everything from high jewelry (pricey, statement pieces) to more affordable, everyday pieces, as well as bridal pieces. Eventually, Paloma went on to work for a world-famous jewelry company.
Paloma Picasso considers herself a strong woman, and like all strong women, she became an unstoppable force in her industry. As you likely know, she did not remain confined to the world of high fashion or jewelry design; she also expanded into the perfume/cosmetics industry, saying she wanted to create and market to other strong women like herself.
According to Famous Fashion Designers, "In 1988, Paloma Picasso was given the honor by The Fashion Group as being among the women who made an extraordinary impact on the design industry. She was presented with the MODA award by The Hispanic Designers Inc. Since the year 1983, Paloma has been included in the International Best Dressed List."
If you'd like to admire some of Paloma's work, it is on permanent exhibit in two places: The Field Museum of Natural History (Chicago) and the National Museum of Natural History, by the Smithsonian Institution.

If you, like Paloma, feel like re-inventing an antique or a flea-marketed piece of jewelry — or if you spot a fantastic stone that needs a new setting — My Jewelry Repair can help you bring your new creation (jewelry design) to life. Contact us today.