Does Your Chain Hang Low?
On this Before & After series highlight, we're going to discuss a 14kt gold chain necklace that unfortunately broke barely two weeks after the owner's purchase possibly from a common accident with chains like this.

The owner of this necklace provided the details of the chain, it being 2.4mm and 20″ as well as being "snapped in half" and "just needs to be put back together."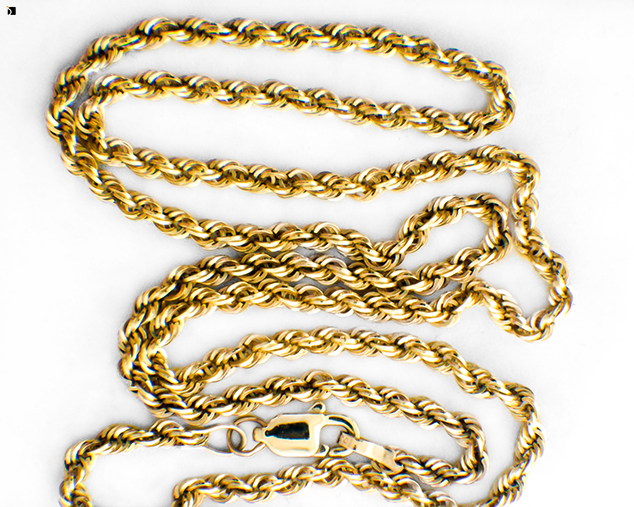 Our jewelers here at My Jewelry Repair receive many broken chain necklaces that we can most definitely fix, however, what this customer probably didn't know or highlight was that this chain was hollow, which required an advanced chain repair in order to be put back together.

For this repair, we had to:
Provide the customer with the estimate and have their approval to start working on the repair
Perform an advanced chain repair that required soldering the break in the chain where it connects to the male end cap
Finish off the repair with a complimentary Clean & Polish
Repairing chains is typically a simple service, but there are some cases that make this repair a bit difficult, which include: the chain being hollow, the design of the chain prevents it from being fixed, the metal is not repairable, or the chain is plated.

If your chain hung too low and it caused a happy accident of a break in your necklace, don't worry! You can still send in your chain regardless if you're unsure if your necklace needs a simple or advanced chain repair. Our Master Jewelers have got your back!

Like the results of this repair? Leave a comment!
(Before)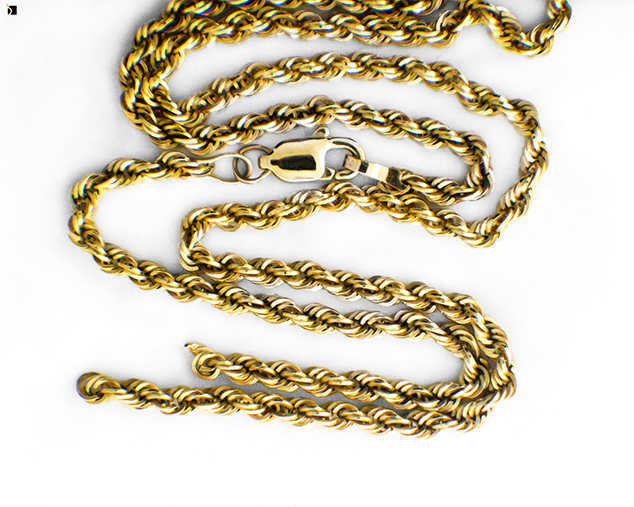 (After)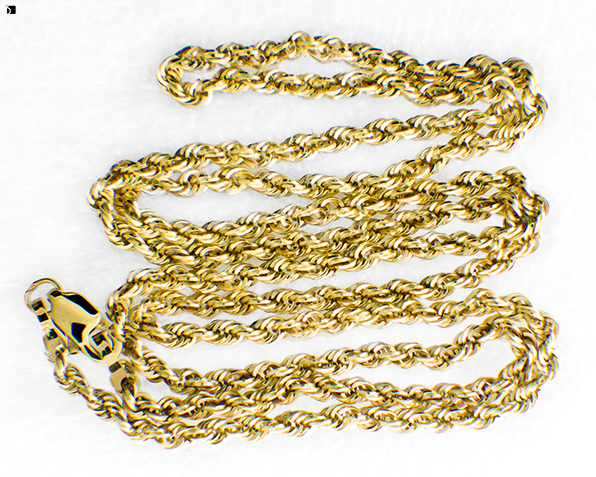 That's All Folks!
Thank you for taking the time to visit the latest addition to our Before and After Series! Don't worry, we will be showcasing many more of our major transformations very soon.

My Jewelry Repair
#MJRBeforeAndAfter
Before & After #131