A Gemstone Bracelet That Screams Flower Power!
Going through our recent repairs that we've completed lately, this one was screaming full of flower power to have its gemstone services to be written about. Just look at the colors in this beautiful eye-catching piece!

This unique 10kt yellow gold bracelet restoration definitely deserves this Before & After spotlight, which also gives us an excuse to talk more about the beauty of these multi-colored gemstones.

The owner of this bracelet had requested to replace the two missing gemstones in the bracelet and to check the settings of the other gemstones to make sure they weren't loose. The two gemstones that were missing from its flower setting were a singular garnet and the other being a white topaz. Fortunately for the owner, these gemstones are quite common and were easy to source out for their stunning piece.

For this bracelet restoration, we had to:
Perform a free professional evaluation after noting what the customer requested for the repair

Note that although we are an online jewelry and watch repair company, we can only provide evaluations when our skilled craftsmen can physically assess them in person at our secure facility

Source out the appropriate missing gemstones for replacement
Perform a gemstone resetting for the new garnet and white topaz stones
Perform a complimentary professional clean and polish to finish the refurbishment
Check the rest of the stones to make sure they're all secure in their settings
Our jewelers here at My Jewelry Repair are equipped with all the skills, experience, tools, and certifications needed to complete any type of jewelry repair. After utilizing everything required for this repair, we were more than happy to send back this refurbished bracelet back to its owner!
We are proud members of the

Our team includes gemologists certified by

In the case that you have a unique piece that needs a restoration such as this one, send it our way. We may feature your repair in our Before & After series for its next spotlight!

If you like to learn more about the topaz gemstone, which so happens to be the birthstone of November this month, read about its symbolism, history, and features in our blog, "Topazes and Citrines, the Birthstones for November."

Like the results of this repair? Leave a comment!
(Before)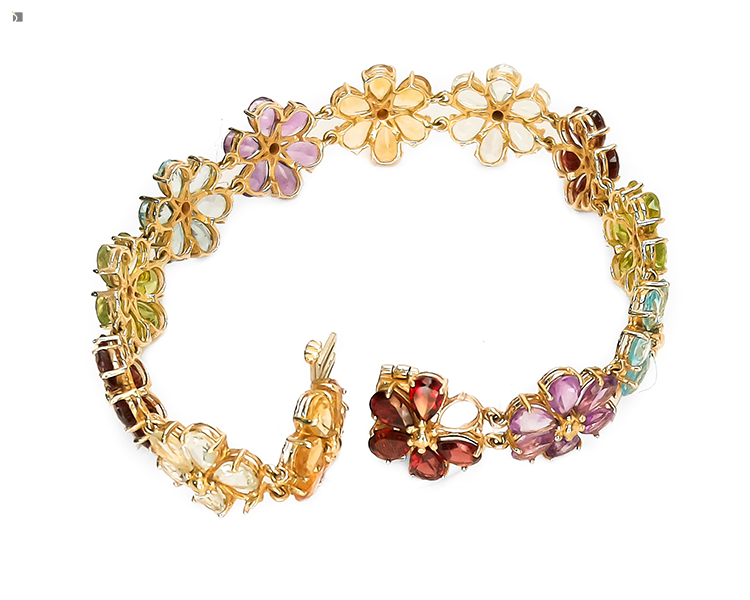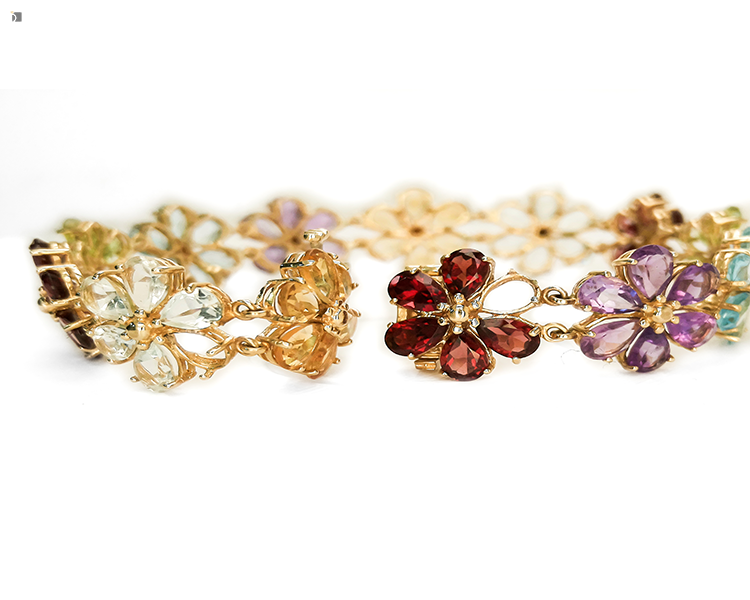 (After)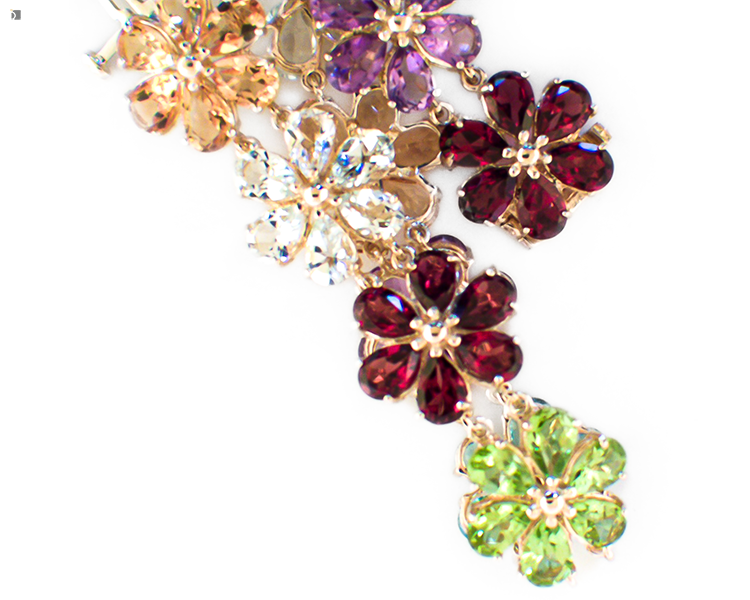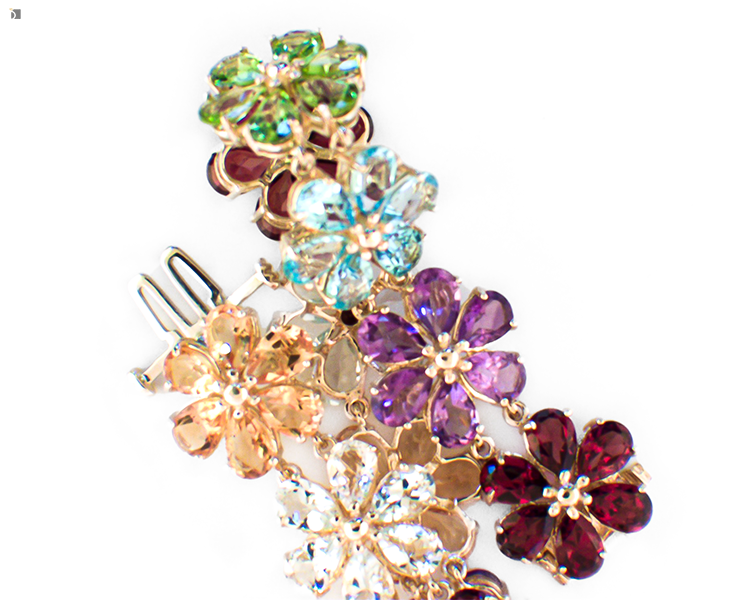 ---
That's All Folks!
Thank you for taking the time to visit the latest addition to our Before and After Series! Don't worry, we will be showcasing many more of our major transformations very soon.

My Jewelry Repair
#MJRBeforeAndAfter
Before & After #136