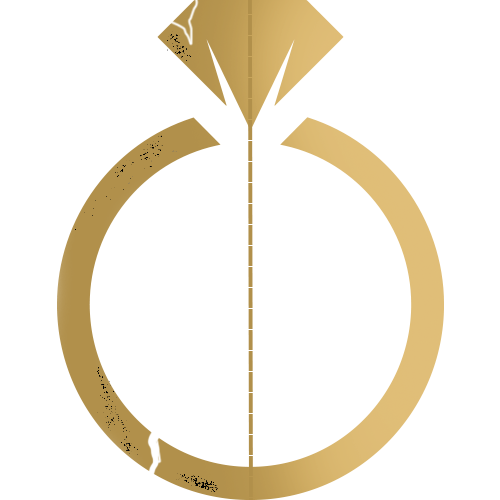 The Repair Before & After Spotlight Series
My Jewelry Repair aims to provide our customers with the highest caliber of jewelry and watch repair all from the comfort of their home. The Before & After Series spotlights some of the best work our Master Craftsmen have done!
As Good As New by Dial Refinishing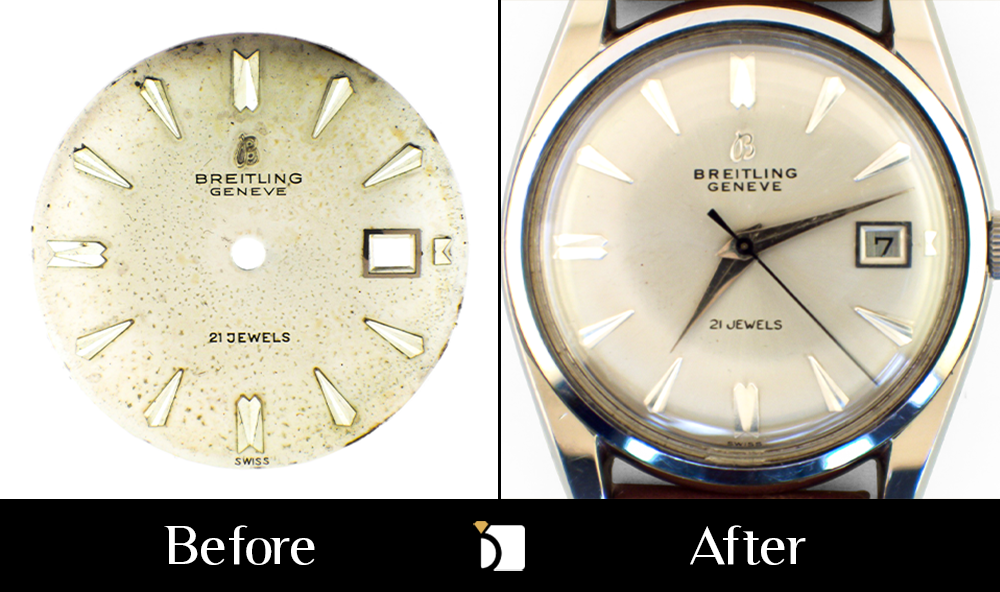 ---
The moment an heirloom watch is passed down from generation to generation can't be replaced, but the magic of that moment can definitely be restored. We've received many vintage watch pieces that needed our premier restoration services, and the results definitely brought these timepieces back to the condition that they were gifted in.

Our watchmakers could definitely feel the history that this watch had when it was received at our Watch Repair Service Center. This 1950's Vintage Automatic Breitling Geneve timepiece was sent in to be restored back into its pristine condition, and it was thanks to our friends over at Kirk Rich Dial Co.

For our watch enthusiasts out there, this was an exciting piece to restore as this vintage watch with a Breitling Felsa Bidynator 692 movement is quite rare! Fortunately, we were able to restore it by sending it over to our authorized partner Kirk Rich Dial Co. this dial for a professional dial refurbishment.
For this watch timepiece restoration, we had to:
Perform a free professional evaluation after noting what the customer requested for the repair

Note that although we are an online jewelry and watch repair company, we can only provide evaluations when our skilled craftsmen can physically assess them in person at our secure facility

Properly remove and send over the vintage dial to our partners next door for its professional dial refinishing
Clean the dial in a variety of separate and safe chemicals, for example, acetone, baking soda, etc.
Protect the figures accordingly due to its attachment type
Use special sandpaper techniques and polishing devices to remove corrosion and damage
Finish the dial with its proper color
Stamp on with the exact designs and lettering with genuine brand templates
Check the quality of each step multiple times to make sure the entire process does not need to redone all over again for perfection
Return the restored vintage dial back into the original watch
It is then wrapped up with our complimentary WOSTEP-Certified Clean & Polish service. And tada! The watch was as good as new by the power of dial refinishing!

We make sure that our Certified Watchmakers at our Watch Repair Service Center have the proper certifications before working on your precious timepieces. Our Team of experienced Watchmakers have many Watch Repair Certifications, some of the major ones including: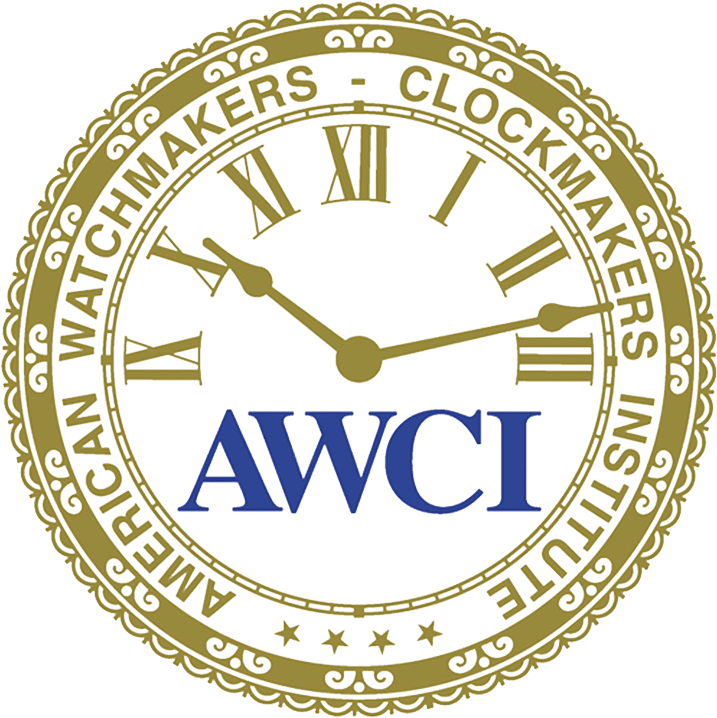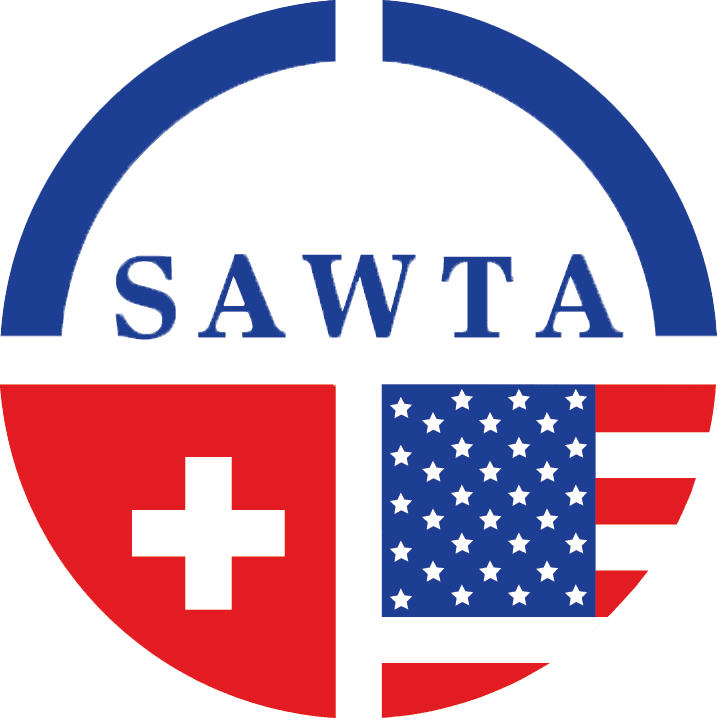 Having a vintage watch timepiece like this is a luxury itself, especially when there are many sentimental memories tied to it. If you have any vintage watches collecting dust and in need of a restoration, send them our way and let us have your Luxury Times Restored. We may even feature your repair in our Before & After series for its next spotlight!

Like the results of this repair? Leave a comment!
(Before)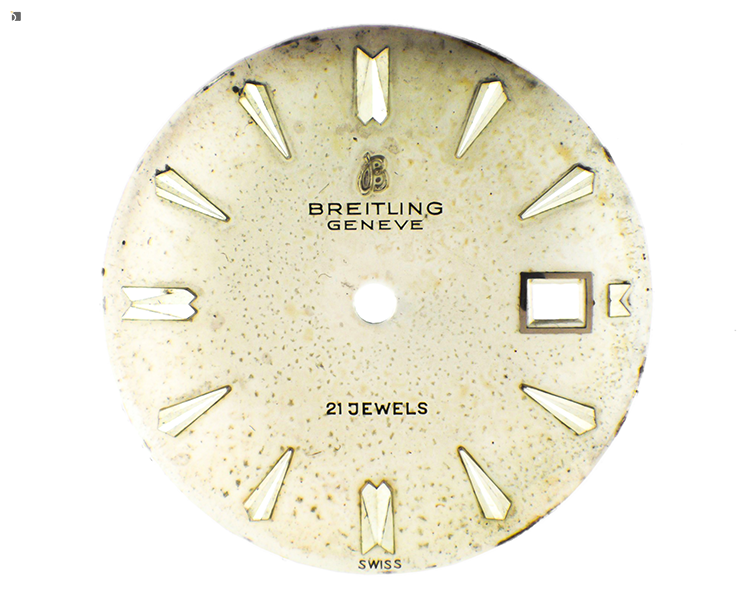 (After)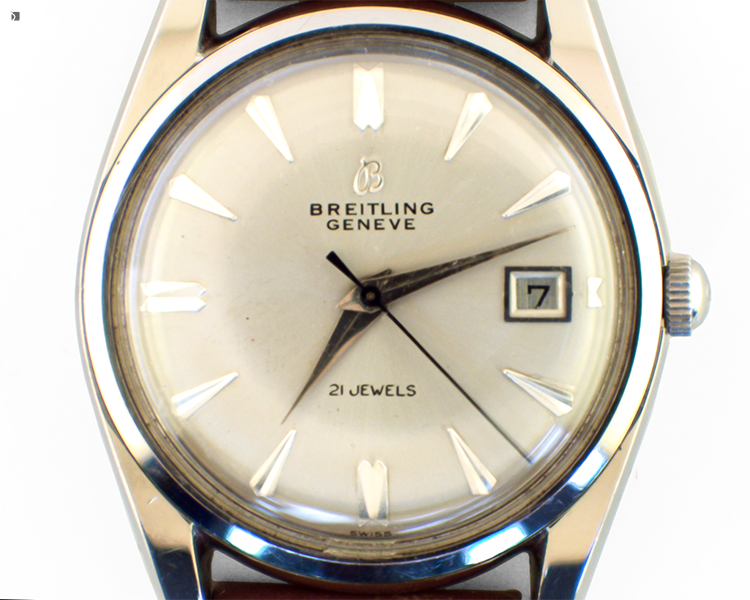 ---
That's All Folks!
Thank you for taking the time to visit the latest addition to our Before and After Series! Don't worry, we will be showcasing many more of our major transformations very soon.

My Jewelry Repair
#MJRBeforeAndAfter
Before & After #142