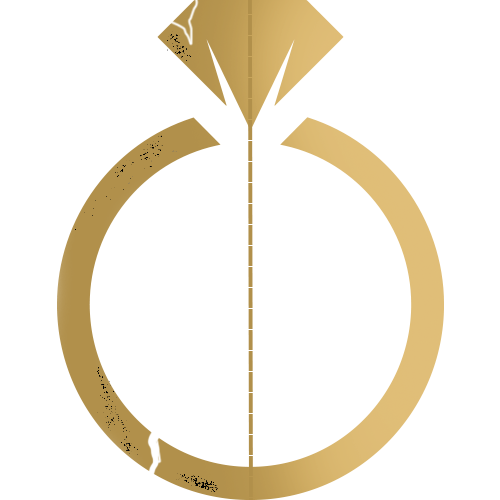 The Repair Before & After Spotlight Series
My Jewelry Repair aims to provide our customers with the highest caliber of jewelry and watch repair all from the comfort of their home. The Before & After Series spotlights some of the best work our Master Craftsmen have done!
An Unexpected Heirloom: Complete Vintage Omega Watch Restoration
---
There are some orders that are made with us that gets to the point where the customer sends in their jewelry or watch piece, and it sits safely in our facility. Steps are made in the order process, however, that's where the journey of the repair process ends because these customers actually forget that their jewelry or watch piece was sent in to us.

This before & after actually spotlights one of these cases. We always follow up multiple times through phone and email when an order sits in our facility as described. In the end, we do want to get your precious items back to you safely and restored. That's not -exactly- what happened with this watch.
This Vintage Omega Watch timepiece was sent to us back in 2018, with the order note saying that it was bought in Austria about twenty years ago and that its "batteries last only three weeks and die." After a certain amount of time, we tried contacting the owner through multiple ways. After many call attempts, emails, and a physical letter sent to his home, we finally got a response.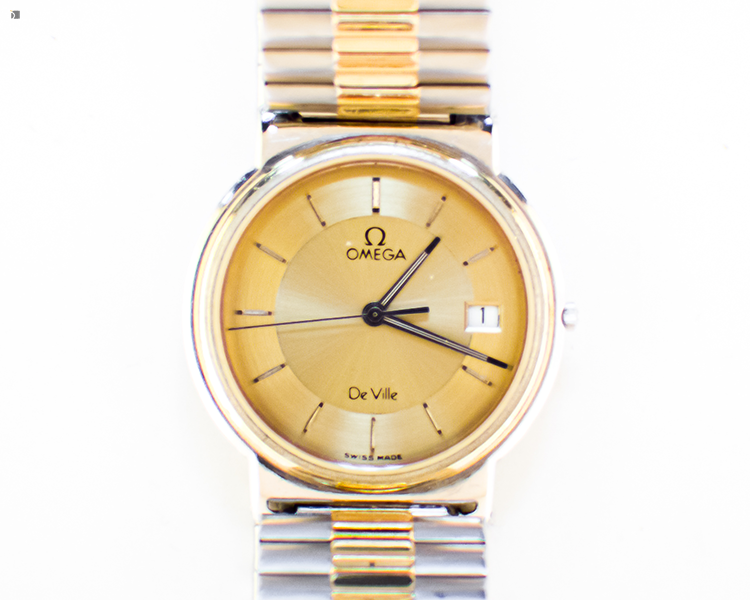 Unfortunately, we found out that the owner had passed away through the daughter that had luckily found the letter. An unexpected heirloom had come her way, and she decided to continue with the restoration process.
For this complete watch timepiece restoration, we had to:
Perform a free professional evaluation after noting what the customer requested for the repair

Note that although we are an online jewelry and watch repair company, we can only provide evaluations when our skilled craftsmen can physically assess them in person at our secure facility

Source out a specialty and vintage watch quartz movement
Perform a quartz movement replacement for its internal mechanism clean & overhaul
Provide a clean & polishing for all its external parts
Send over the dial to Kirk Rich Dial Co. for its professional dial refinishing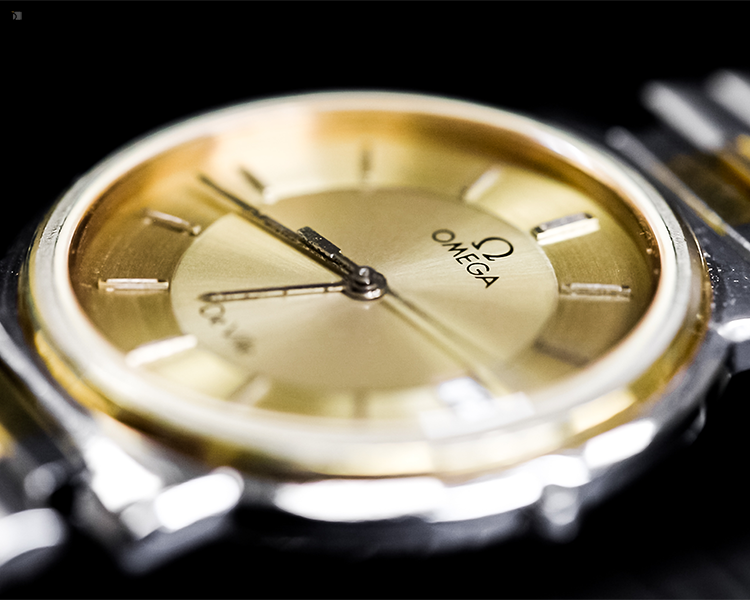 And voila! This Vintage Omega Quartz Timepiece was professionally restored back to properly functioning condition.

We make sure that our Certified Watchmakers at our Watch Repair Service Center have the proper certifications before working on your precious timepieces. Our Team of experienced Watchmakers have many Watch Repair Certifications, some of the major ones including: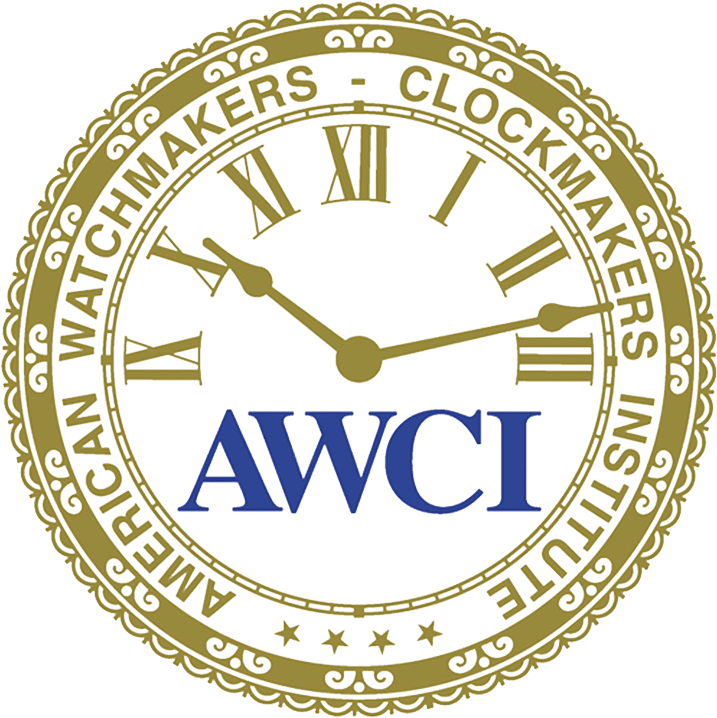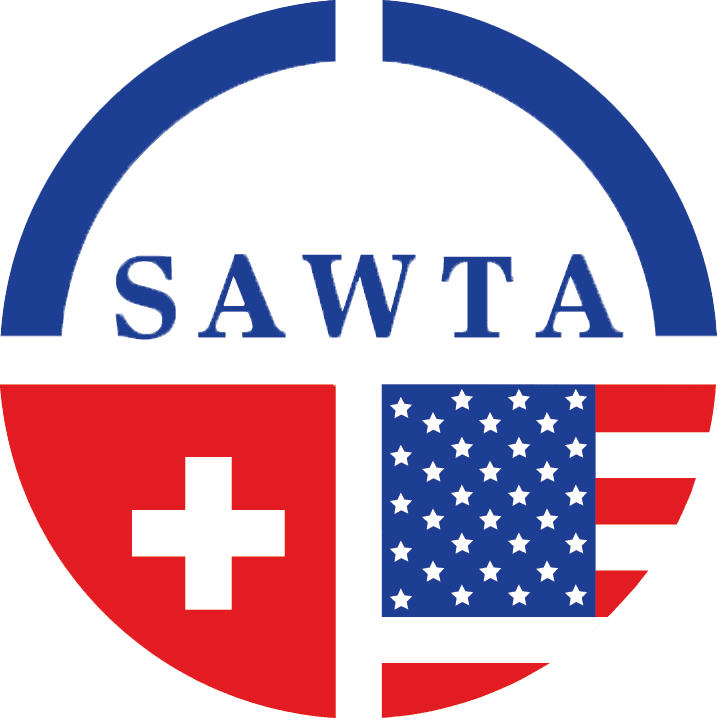 In the case that you have a sentimental or heirloom timepiece that needs a restoration such as this one, send it our way. We may feature your repair in our Before & After series for its next spotlight!

And if you would like to take a look at the entire restoration process for this particular watch, take a look at our YouTube feature below! We showcase its disassembly, complete dial restoration by Kirk Rich Dial Co., and the reassembly with its replacement parts.

Like the results of this repair? Leave a comment!
(Before)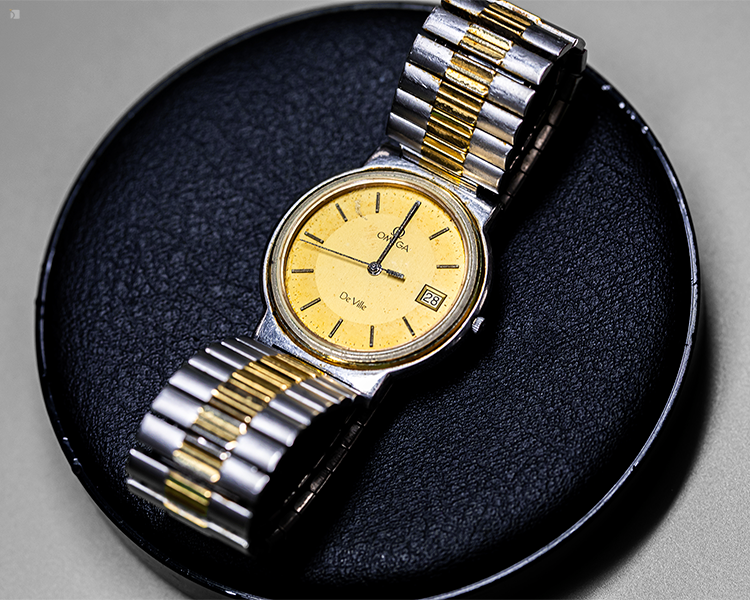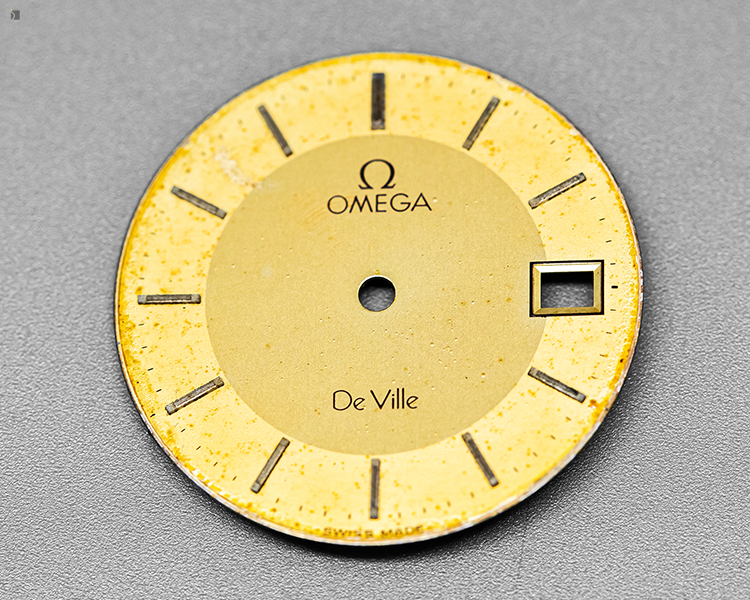 (After)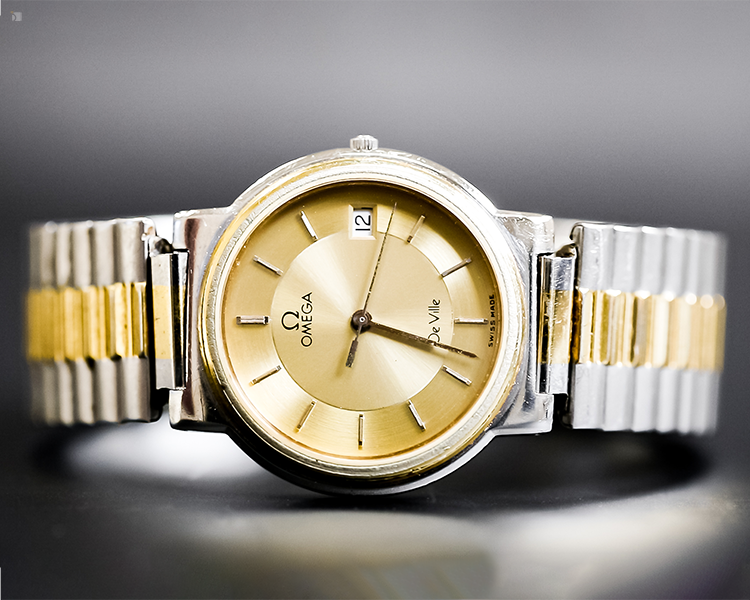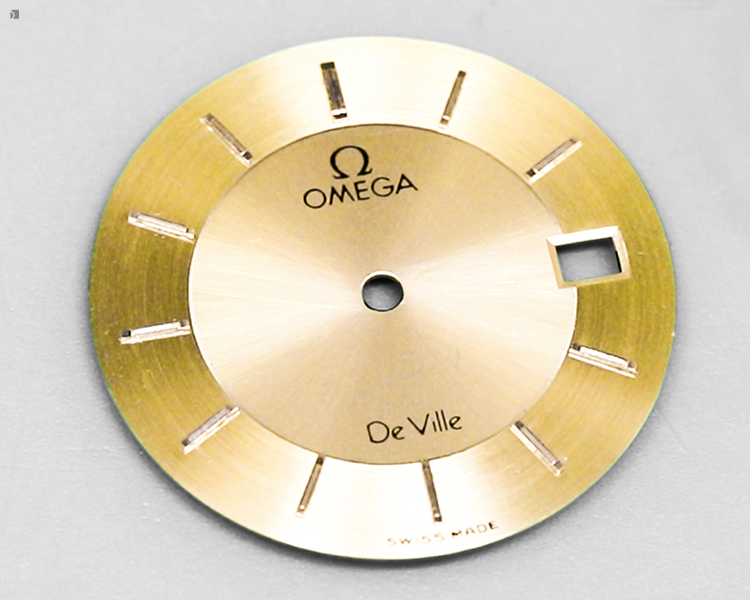 ---
That's All Folks!
Thank you for taking the time to visit the latest addition to our Before and After Series! Don't worry, we will be showcasing many more of our major transformations very soon.

My Jewelry Repair
#MJRBeforeAndAfter
Before & After #146