Picking the Morganite
Copy on picking the Morganite Gem for your item
[siteorigin_widget class="SiteOrigin_Panels_Widgets_Image"][/siteorigin_widget]
Invisible Setting Repair
Is it possible that you are in need of a Diamond Replacement for your Invisible Setting?
An Invisible Setting demonstrates the rare jewelry technique of setting stones side-by-side, hiding the metalwork underneath, which can give the appearance of a larger stone. At My Jewelry Repair, we have a team of master jewelers who specialize in the crafting and repair of Invisible Settings. This also includes the process of a Diamond Replacement within an Invisible Setting.
For more information regarding our Invisible Setting services, please visit our Invisible Setting Repairs service page.
Alternative Gemstone Options
When it comes to Diamond Replacement, there are multiple options available to our customers when searching for the perfect match. 
Recently, alternative gemstones such as Moissanites, White Topazes, and Lab-Created Diamonds have become increasingly popular replacements for Natural Diamonds for various reasons, such as:
More Durable
More Affordable
Environmentally Friendly
If you desire to replace your diamond with a colored gemstone, such as an Emerald, Ruby, or Sapphire, please feel free to visit our Gemstone Replacement service page for more information.
Diamond Replacement Pricing Details
It is important to note that some diamond replacements require more service than others. The cost of our diamond replacement service reflects the service of sourcing, as well as any possible damage to the setting or the item in general. An example would be the difference between a rebuilt prong compared to a whole new setting.
[siteorigin_widget class="WP_Widget_Custom_HTML"][/siteorigin_widget]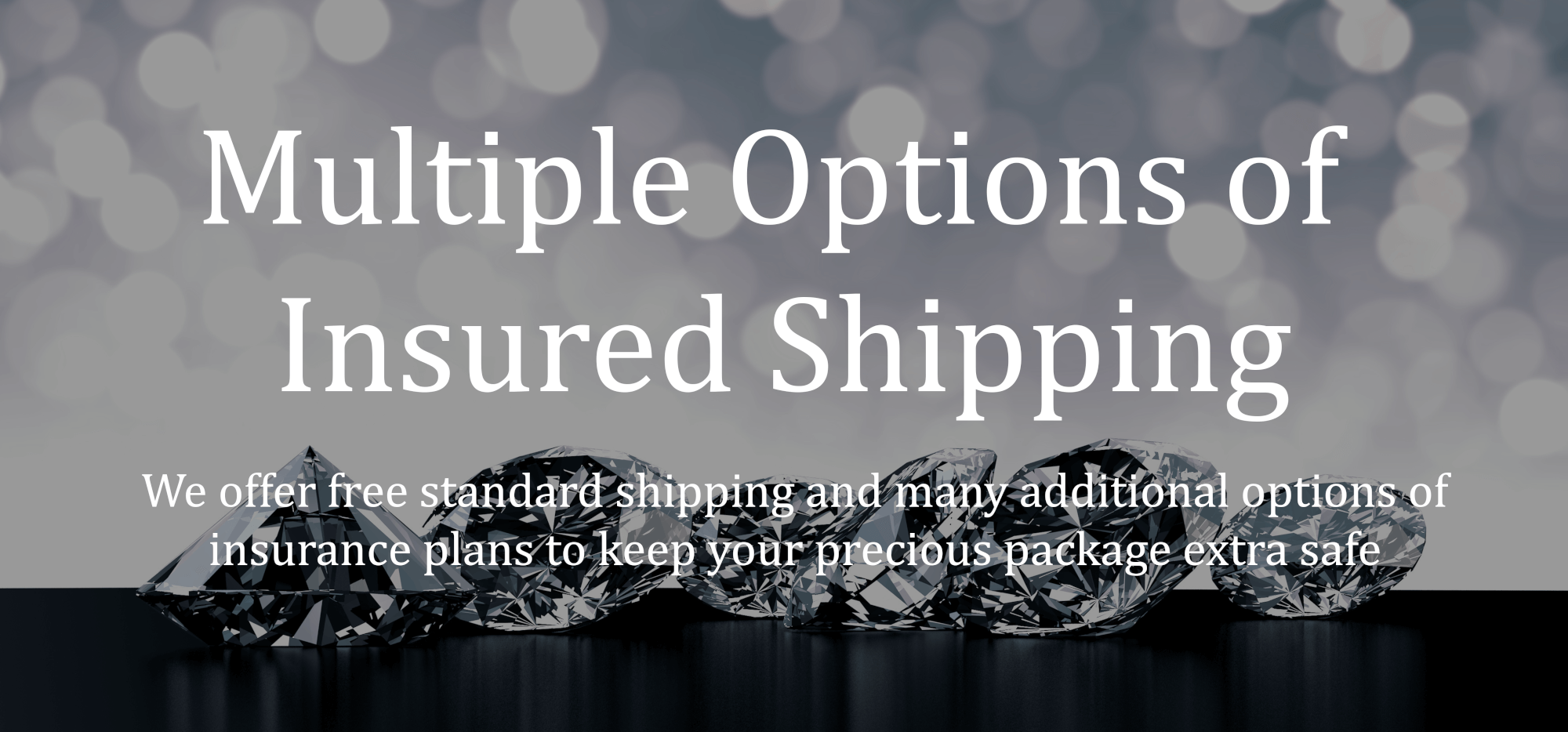 Have Questions?
The process of a Diamond Replacement is simple enough, yet requires trained eyes to be able to make a flawless switch. We aim to leave no trace of our work, which means not only will your setting be perfected, but the diamond we choose will complete your jewelry piece effortlessly.
First, we begin by evaluating your item. In the case of a missing diamond(s), we search for a perfect match to replace the missing gem(s). Once the necessary materials have been acquired, we then complete the Diamond Replacement process by masterfully setting each of the stones. Finishing the service with a clean and polish that will leave your item looking as beautiful as the day you got it.
A Diamond Replacement service requires the expertise of a master jeweler and a Professional Stone Sourcing team. At My Jewelry Repair, we have both of these necessary elements in order to offer the highest caliber of diamond replacement.
With us, you don't have to go anywhere! Our online, contactless service makes it possible to replace your diamond all from the comfort of your home!
The price of a Diamond Replacement varies depending on the price of the new diamond(s), as well as the amount of damage, etc.
For more information regarding the pricing of our jewelry repair services, feel free to check out our Pricing page.
At My Jewelry Repair, the standard of diamond we use varies depending on the standard of diamond we are replacing. If there is not a request for a specific caliber of diamond, we will find one that matches the quality of your diamond perfectly. Of course, if you wish to increase the quality or lower the quality of your diamond, those changes can be accommodated upon request.
For alternative gemstone options, as well as more information regarding the Professional Sourcing of our diamonds/gemstones, please visit our Gemstone Replacement service page
You Never Have to Leave Your Home with Our Online Jewelry Repair Process!
Create your order.
Print your shipping label and order slip.
Choose your insurance, pack your repair(s).
My Jewelry Repair provides step-by-step instructions for safe packaging and travel. All you have to do from there is schedule USPS courier pickup if you don't want to leave your home, or drop-off (with your nearest USPS location). Tracking included for safe arrival and transparency.
You'll never have to navigate a baffling mall layout again, looking for a 'quick' repair that takes forever. All you have to do is put the item in the mail and we'll have your perfected item back to you in no time!
On average, a Diamond Replacement repair takes 2-4 business days, but the timeline will vary depending on numerous factors, such as the required labor, the extent of the damage, the receiving of necessary gemstones/materials, etc.
For more information regarding the timeline of your Diamond Replacement service, please refer to our Standard Timelines page.
If you have any questions regarding our Diamond Replacement service, please feel free to Contact Us. We are more than happy to answer any questions or discuss any concerns you may have!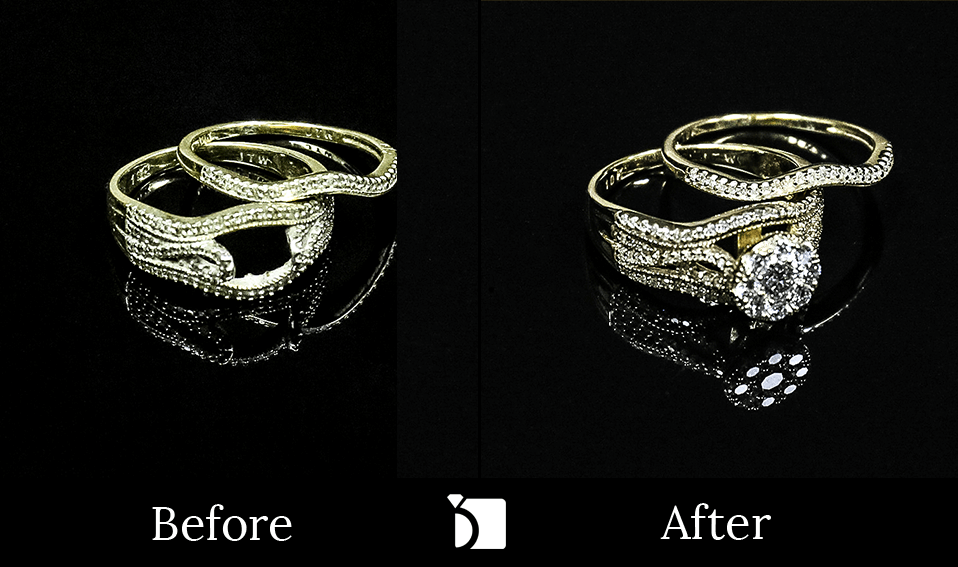 [siteorigin_widget class="Strong_Testimonials_View_Widget"][/siteorigin_widget]