The Untold Tale of American Watches
When it comes to watchmaking, the United States is rarely the first country that comes to mind. Usually that distinction goes to Switzerland, with Germany and Japan trailing close behind.
However, that doesn't mean our country is without a horological tradition. There was actually a time when America was at the top of the worldwide watch game. Though few of the original American watch houses exist today, their methods and legacy have influenced subsequent generations of stateside watchmakers. Today, the U.S. boasts several quality watch brands that produce timepieces that rival their European and Asian competitors. Read on for a brief history of watchmaking in the U.S., and learn about the best American-made watches on the market.
American Watch History
Prior to the late 1800s, Europe dominated the watch industry. In the pre-industrial era, tiny towns throughout Switzerland, Germany and France specialized in making very specific watch parts by hand. Big watch houses would source their pieces from these little towns and compile them together in their main shops. The Industrial Revolution changed all of this.
The advent of mass-production machinery meant that all of a watch's parts could be manufactured in huge quantities with unrivaled precision and assembled under the same roof. The Boston-based Waltham Watch Company was the first to make a 100% American-made watch, and they wowed Swiss watchmakers at the 1876 Centennial Exposition with their automated screw technology. For a brief, shining moment in the late 1800s to early 1900s, no one could keep up with the quality and output of American-made watches.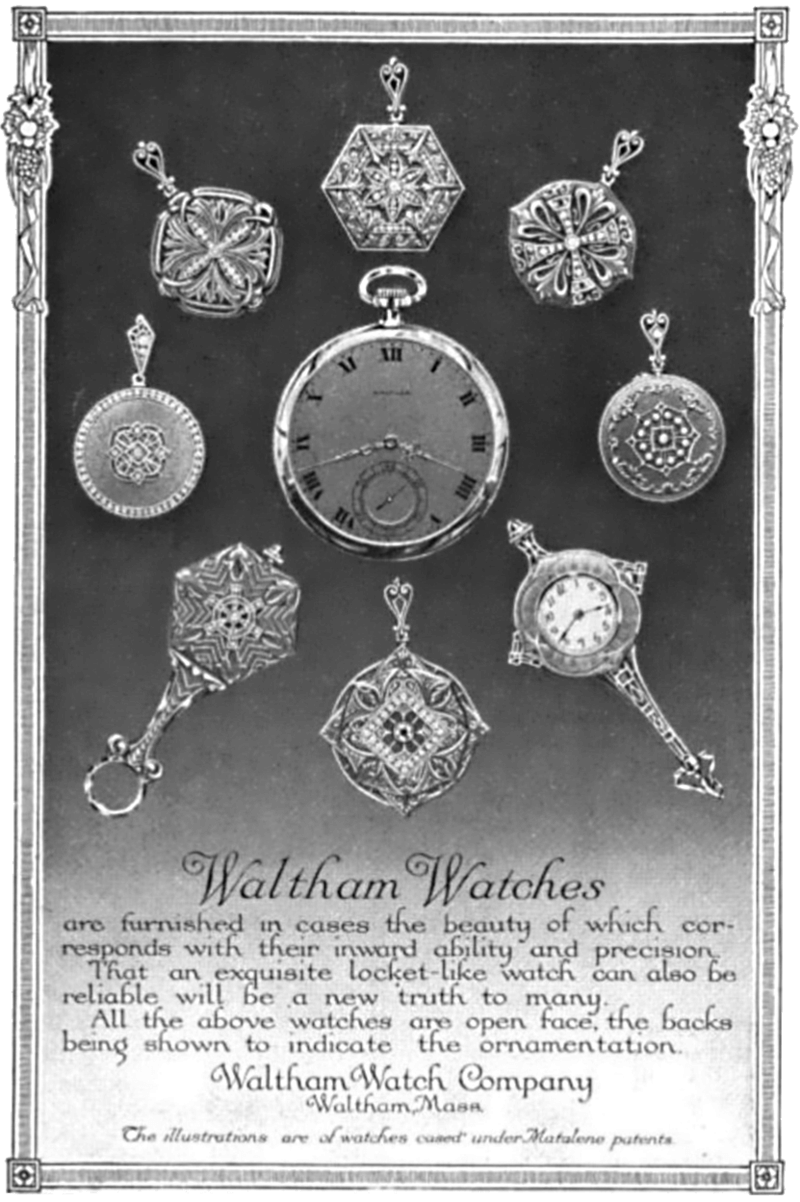 This all came to an end around WWI. By this time, the Swiss's industrial technology had caught up with America's, and wristwatches — made primarily in Europe — overtook the popularity of the pocket watch. The Great Depression slumped business even deeper stateside, and WWII prompted many watchmaking factories to abandon timepieces for goods that more directly supported the war effort. Later in the 20th century, the quartz watch industry nearly took out mechanical and automatic watches altogether, and put all but one American luxury watchmaker (Timex) out of business.
However, in the past 30 years, many smaller American-based watch brands have emerged. A handful are 100% made in America, while most others source parts from both Europe and Asia. Regardless, their presence marks the resurgence of an American watchmaking tradition of manufacturing mechanical, automatic and quartz timepieces. Read on to learn more about the best watches being made in the U.S. today.
Shinola
Perhaps the most recognizable brand on this list, this Detroit-based watch shop has been cropping up in hip neighborhoods all over the U.S. since 2011. Though they received some flak for using parts made in Europe and Asia, their business is firmly rooted on U.S. soil, and they should get credit for creating much-needed jobs and cultural buzz in their economically recovering hometown. They should also get credit for making great watches. Stylish and well crafted with a classically American aesthetic, Shinola timepieces aren't going anywhere. One of our favorites: the Runwell Automatic.
Weiss Watch Company
California-based Cameron Weiss trained with titan watchmaking companies Vacheron Constantin and Audemars Piguet before founding his own brand, which aims to "restore prestige to American watchmaking." Each watch is individually assembled in Torrance, CA, and a vast majority of the pieces and movements are designed and built in house as well. We love the 42mm American Issue Field Watch for its robust elegance.
Martenero
Launched in 2014, NYC-based Martenero specializes in sporty, sophisticated watches at a fair price point. The watches feature the Japanese Miyota automatic movement, but are designed and assembled in the States. A good model for the seafaring types, The Kerrison's nautical look matches its functionality, as it's waterproof for up to 50 meters.
RGM Watch Co. Pennsylvania
The oldest brand on this list, RGM was founded in 1992, making beautiful bespoke watches that rival top luxury Swiss brands. The watch that most embodies this level of craftsmanship: the PS-801-EE in rose gold, with luxe guilloché enamel detailing and a house-made movement.
Oak & Oscar
Established in Chicago in 2015, Oak & Oscar has already amassed a cult following for its high-caliber design, craftsmanship and presentation. Combining Swiss movements with the company's signature technique, their watches are bold, elegant and ready for action. The Jackson — a fully mechanical timepiece with thoughtfully detailed aesthetics — exemplifies their signature style.

It's thrilling to witness this impressive renaissance in American watchmaking. These newer U.S.-based brands do an excellent job of melding tradition with innovation, and we're excited to see how they continue to evolve as the years go by. Whether you've purchased an American watch from one of these houses, or own a European or Asian watch of any style, My Jewelry Repair is always there to maintain, care for and repair your treasured timepieces. Click here to get started.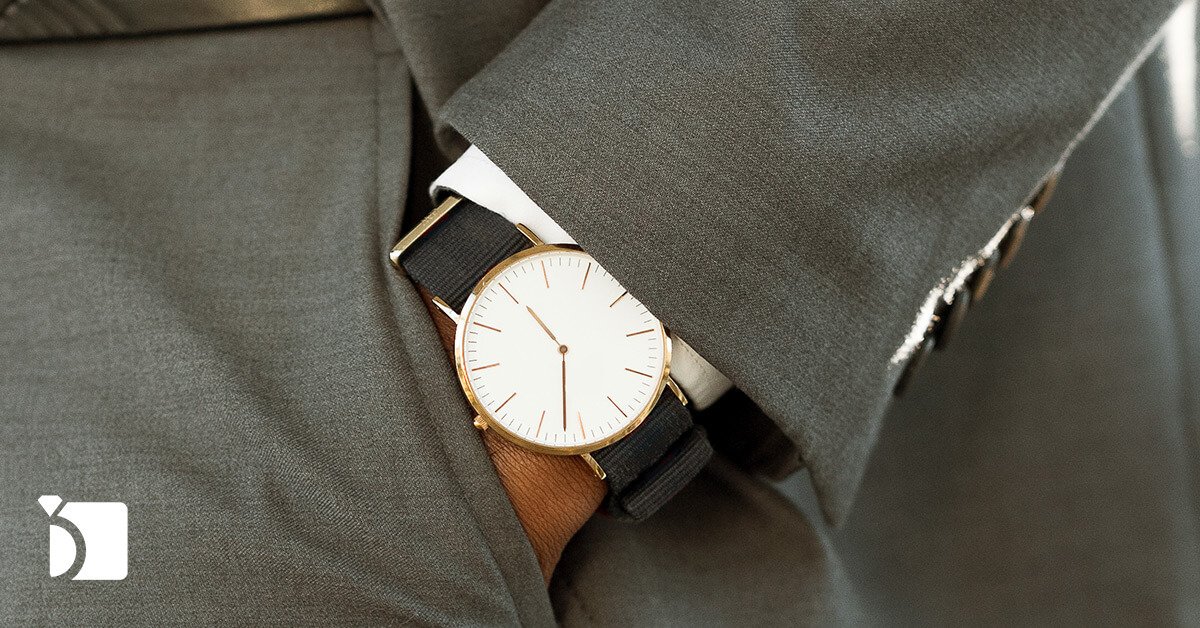 References
https://bespokeunit.com/watches/american/
https://www.firstclasswatches.co.uk/blog/2016/08/history-american-watchmaking/
https://www.thegoodtrade.com/features/american-made-watches
https://timeandtidewatches.com/5-best-american-watches/