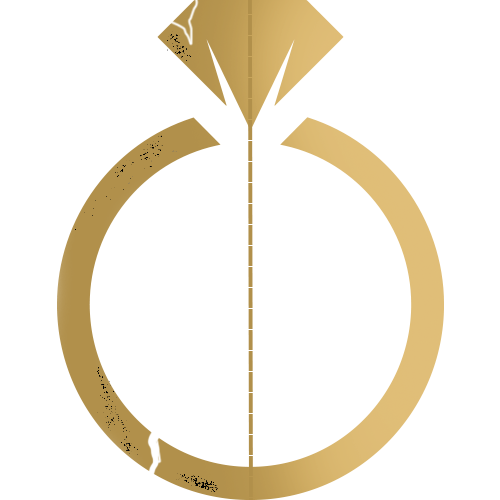 The Repair Before & After Spotlight Series
My Jewelry Repair aims to provide our customers with the highest caliber of jewelry and watch repair all from the comfort of their home. The Before & After Series spotlights some of the best work our Master Craftsmen have done!
Restoring the Brilliance of This Symbol of Love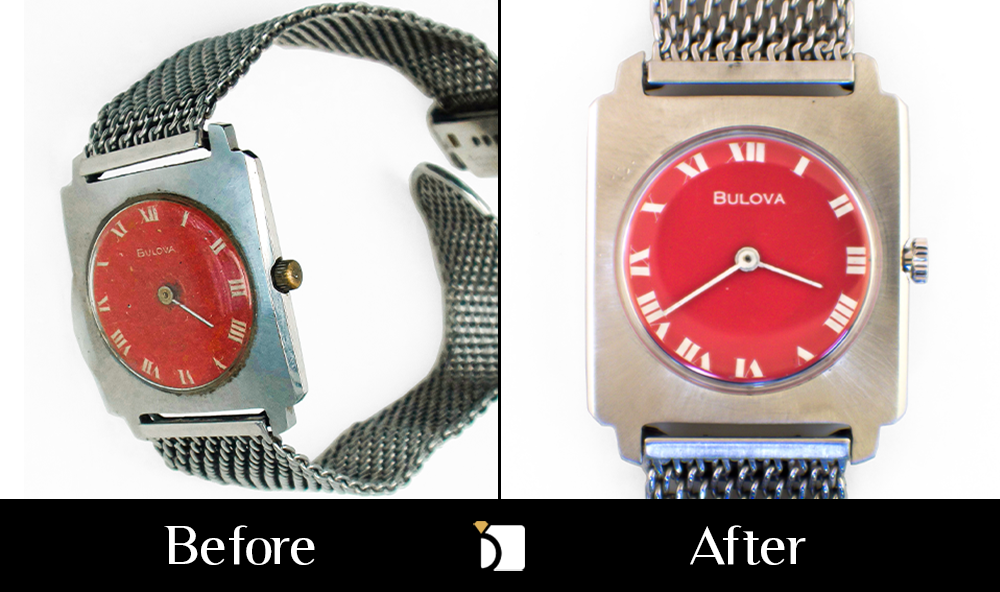 ---
We recently restored this vintage Bulova timepiece that was missing a case back and needed a complete clean and overhaul for its internal mechanism. When it comes to watch restorations, there are some cases (no pun intended) in which vintage parts are no longer available, just like how this watch's case back was not in production from its manufacturer anymore.

Fortunately, our watchmakers were able to come up with a solution for this watch! Before we get into that, we just want to note that we love when customers provide a backstory to the pieces that they send in.
Upon creating the repair order, this customer stated that this vintage watch belonged to his dad, and it was gifted to him by his fraternity brothers, and it stopped working sometime in the 70's. He also mentioned that there was an unsuccessful attempt to fix it, and it was in a partially disassembled state ever since. This piece was sent in to see if it was feasible to repair for its owner.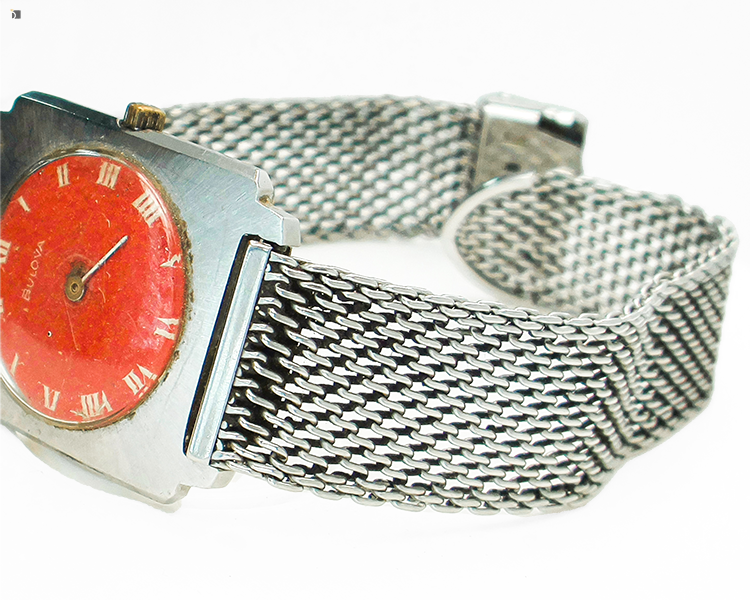 Our team informed him that due to the age of this timepiece, the original case back needed was no longer available to source from the vendor. However, we suggested an alternative possible route: to have the watch be fitted with a crystal. It was quite an aesthetically pleasing watch as the crystal in the back of the watch allowed you to view the vintage internal mechanism!
Thanks to our authorized partner, Kirk Rich Dial Co. for its professional dial refurbishment, the face of the watch was restored to its original aesthetic, having a beautifully bright red dial.

In summation, for this watch timepiece restoration, we had to:
Perform a free professional evaluation after noting what the customer requested for the repair

Note that although we are an online jewelry and watch repair company, we can only provide evaluations when our skilled craftsmen can physically assess them in person at our secure facility

Provide a complete clean & overhaul for this manual wind-up mechanical watch movement
Hand off the dial to Kirk Rich Dial Co. for dial refinishing services
Restore the external parts of the watch
Re-assemble the timepiece with its new watch crystal replacement in the back
It was then finished off with our complimentary WOSTEP-Certified Clean & Polish service. And tada! The watch was restored to its pristine condition!

We make sure that our Certified Watchmakers at our Watch Repair Service Center have the proper certifications before working on your precious timepieces. Our Team of experienced Watchmakers have many Watch Repair Certifications, some of the major ones including: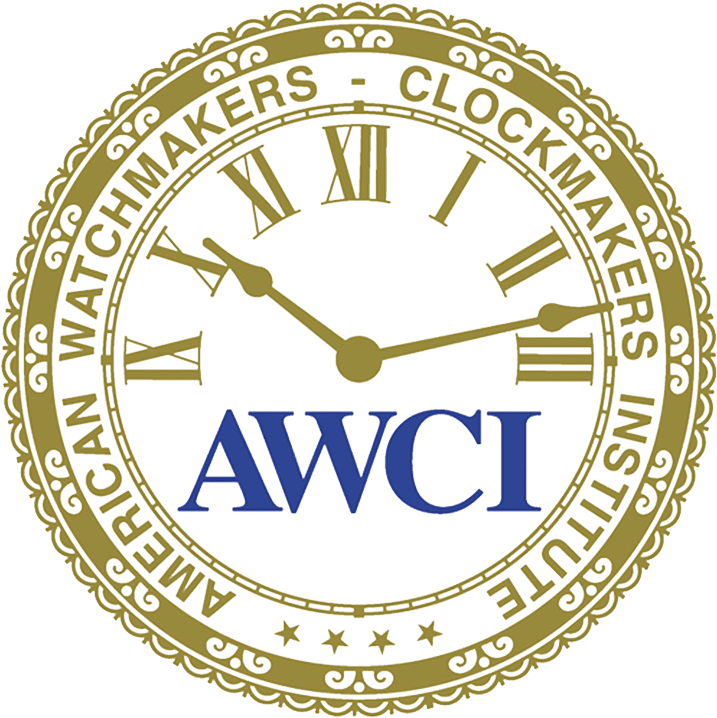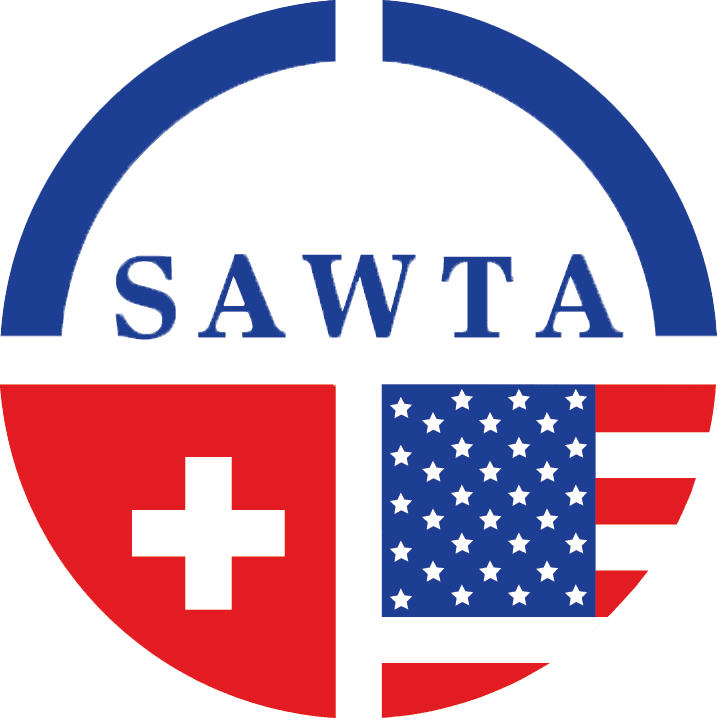 Having a vintage watch timepiece like this is a luxury itself, especially when there are many sentimental memories tied to it. If you have any vintage watches collecting dust and in need of a restoration, send them our way and let us have your Luxury Times Restored. We may even feature your repair in our Before & After series for its next spotlight!

Like the results of this repair? Leave a comment!
(Before)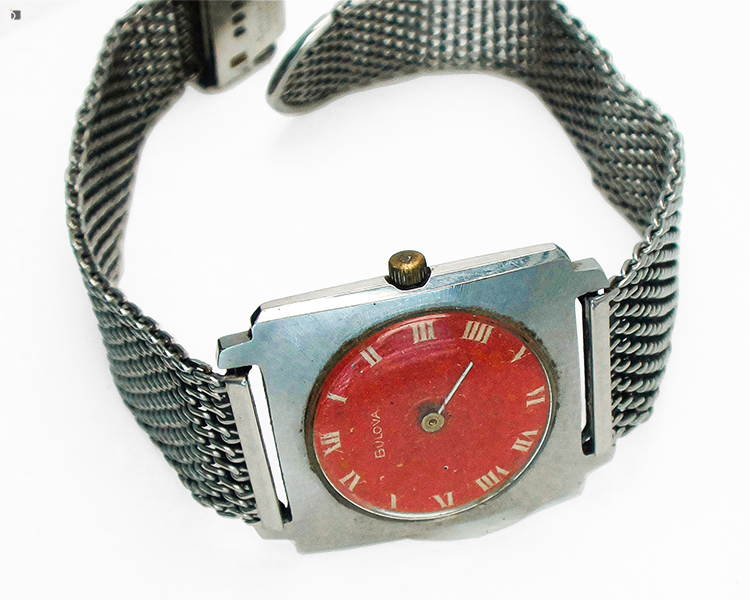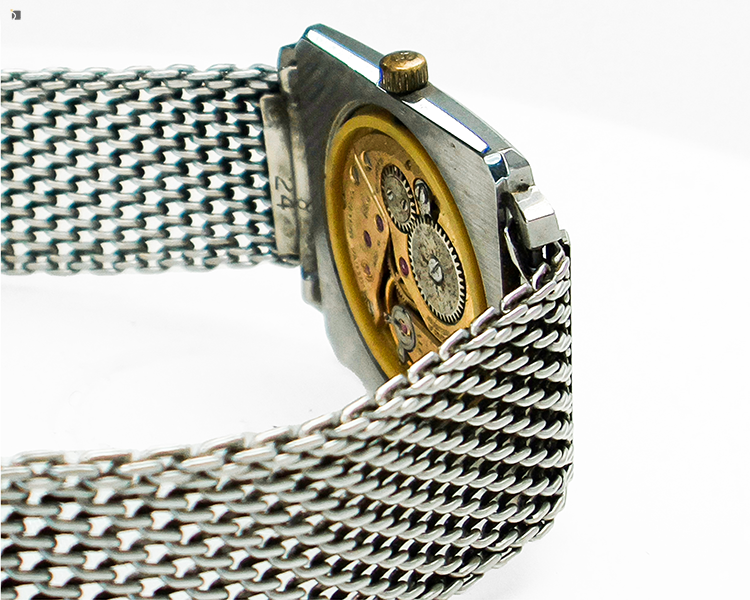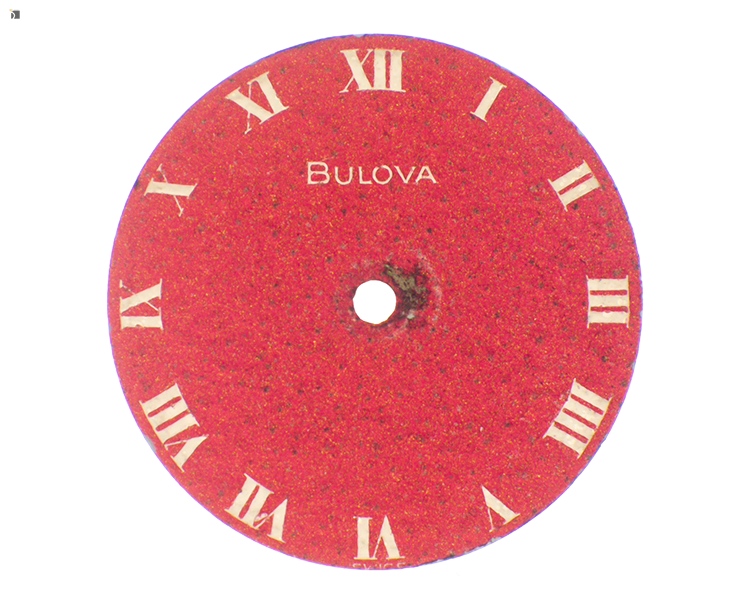 (After)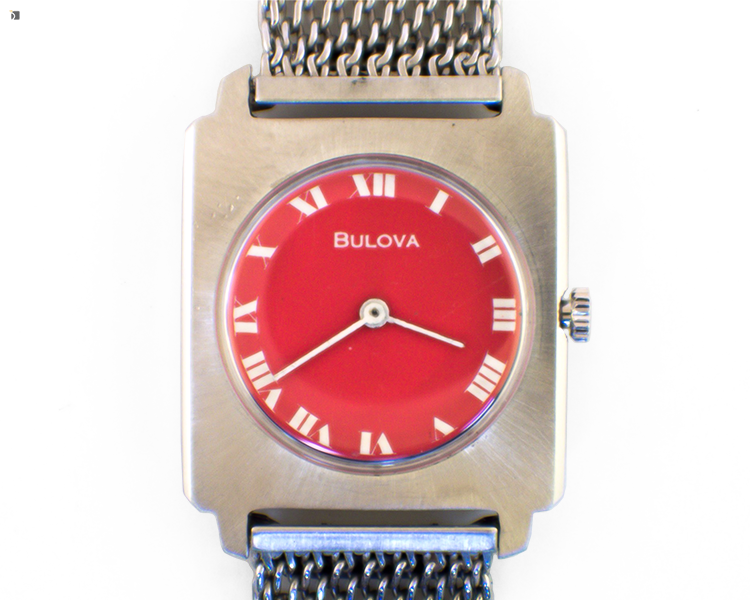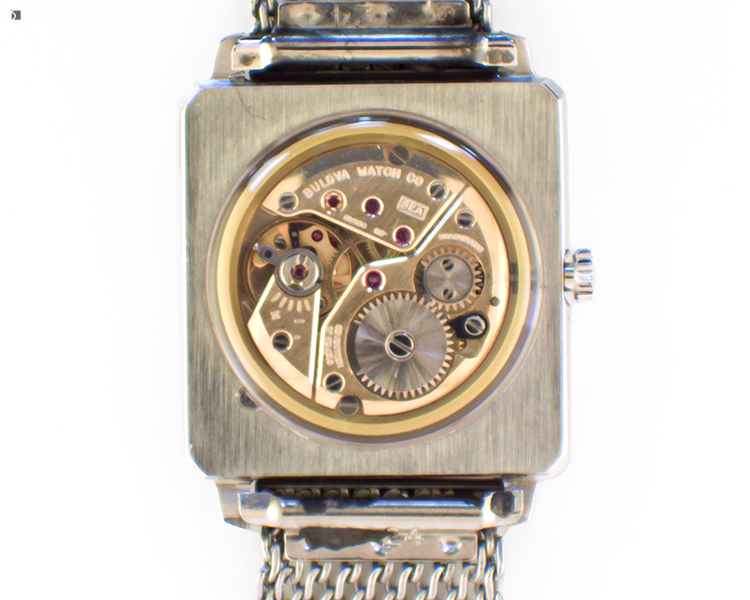 ---
That's All Folks!
Thank you for taking the time to visit the latest addition to our Before and After Series! Don't worry, we will be showcasing many more of our major transformations very soon.

My Jewelry Repair
#MJRBeforeAndAfter
Before & After #144