Top Of The Line Features
We're glad to introduce My Jewelry Repair's State of the Art Watch Facility: the Watch Repair Service Center! With new features that include highly innovative clean rooms, added windows for natural light, and a remolded parking layout, this facility truly is first in its class!
ISO Certified
We're certified! Our new Watch Repair Facility upholds the highest standards having NASA Level Clean Rooms and ISO certification.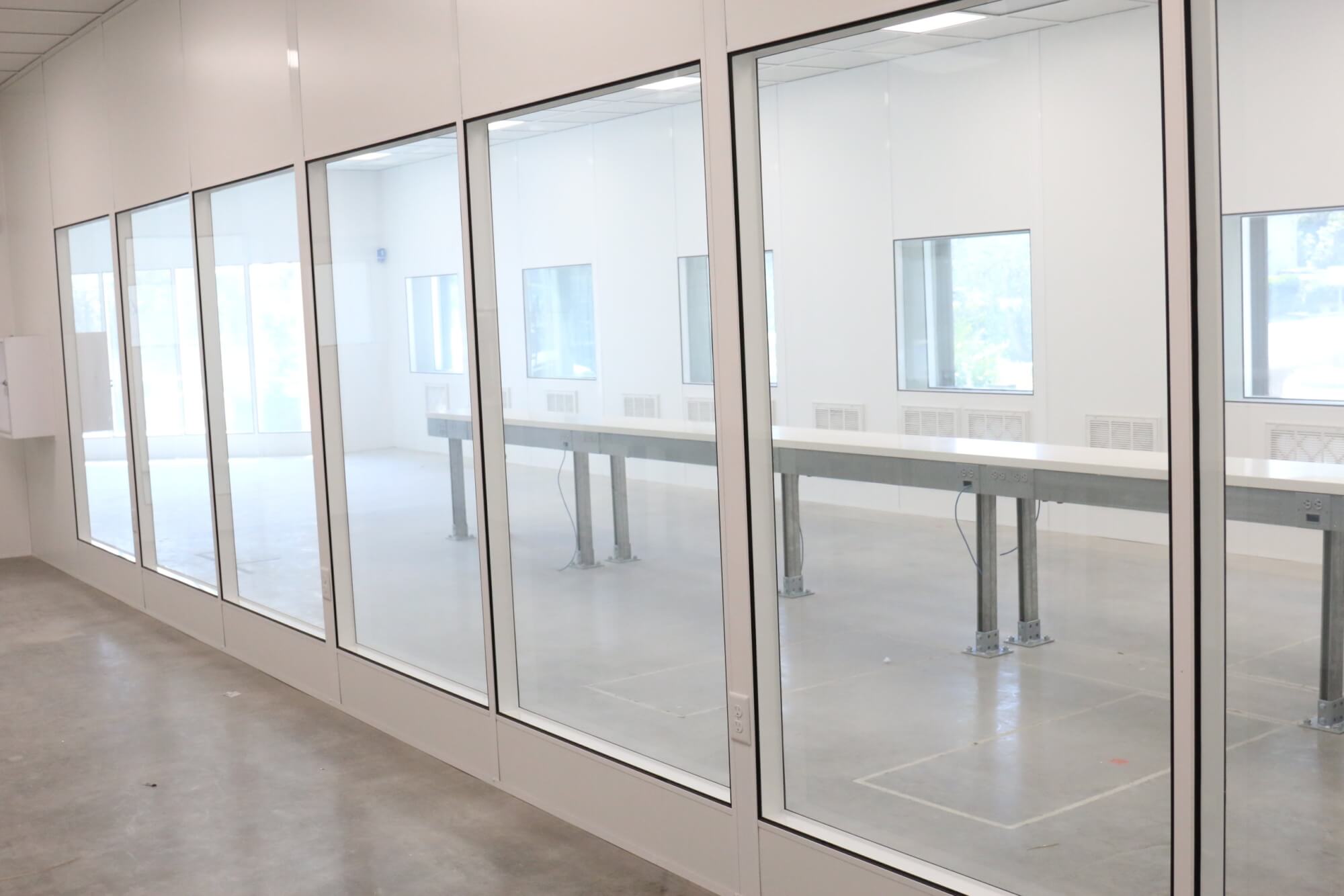 Front Entrance
At the entrance, you will be greeted by tall glass doors and a custom made center wheel that lays in the cement right when you walk in.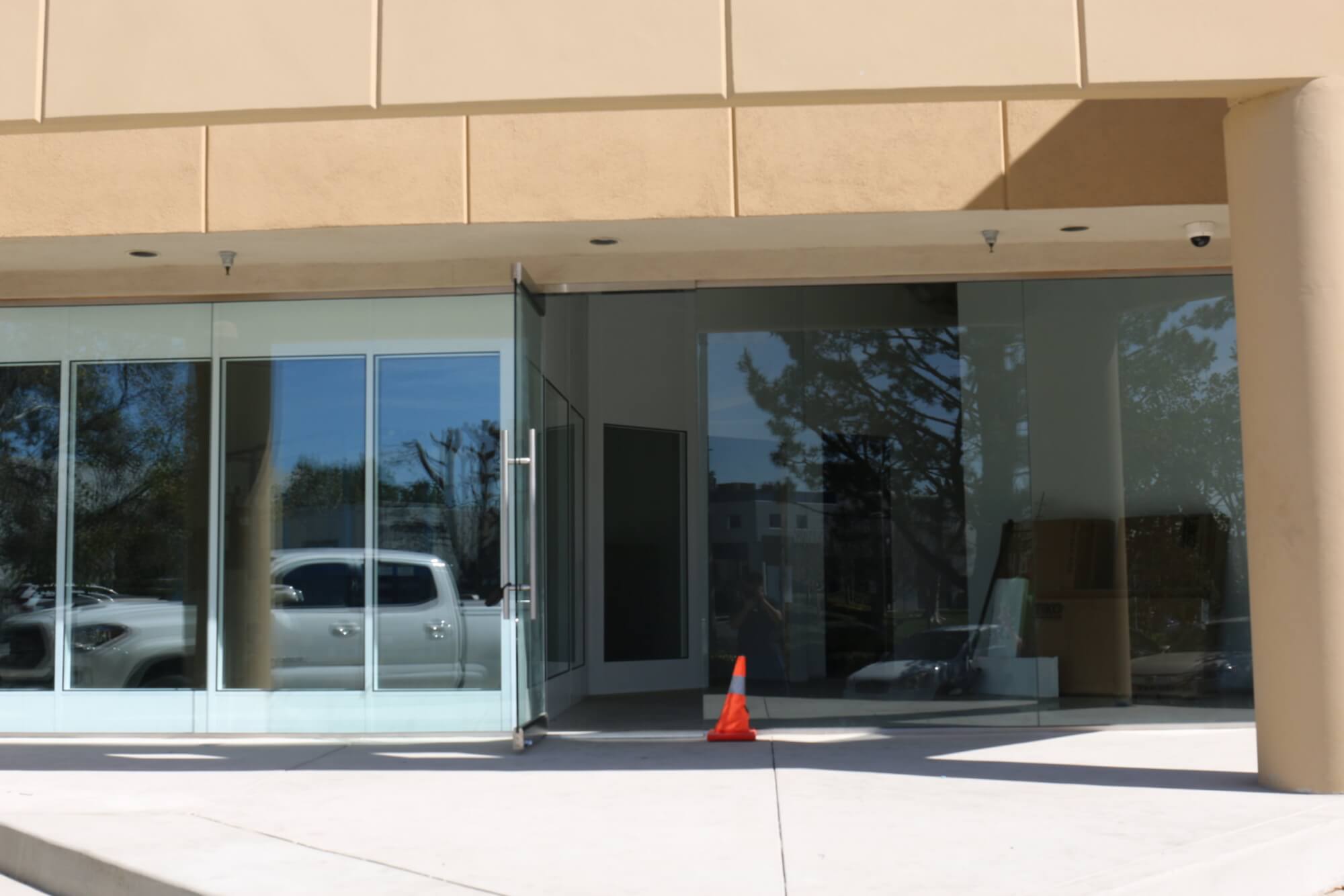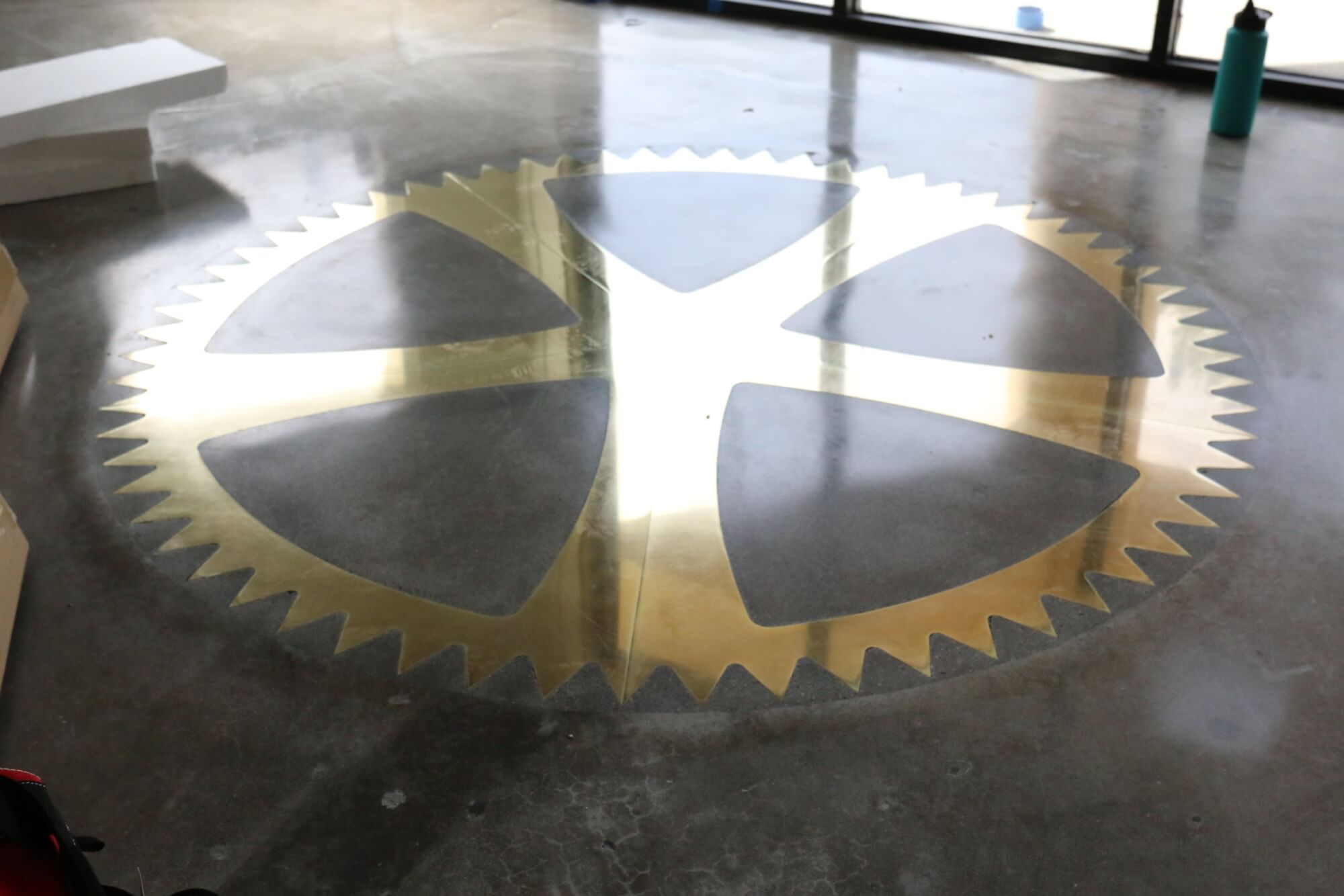 Remodeled Parking Layout
New concrete has been poured, and a complete redesign of the parking lot that meets ADA requirments.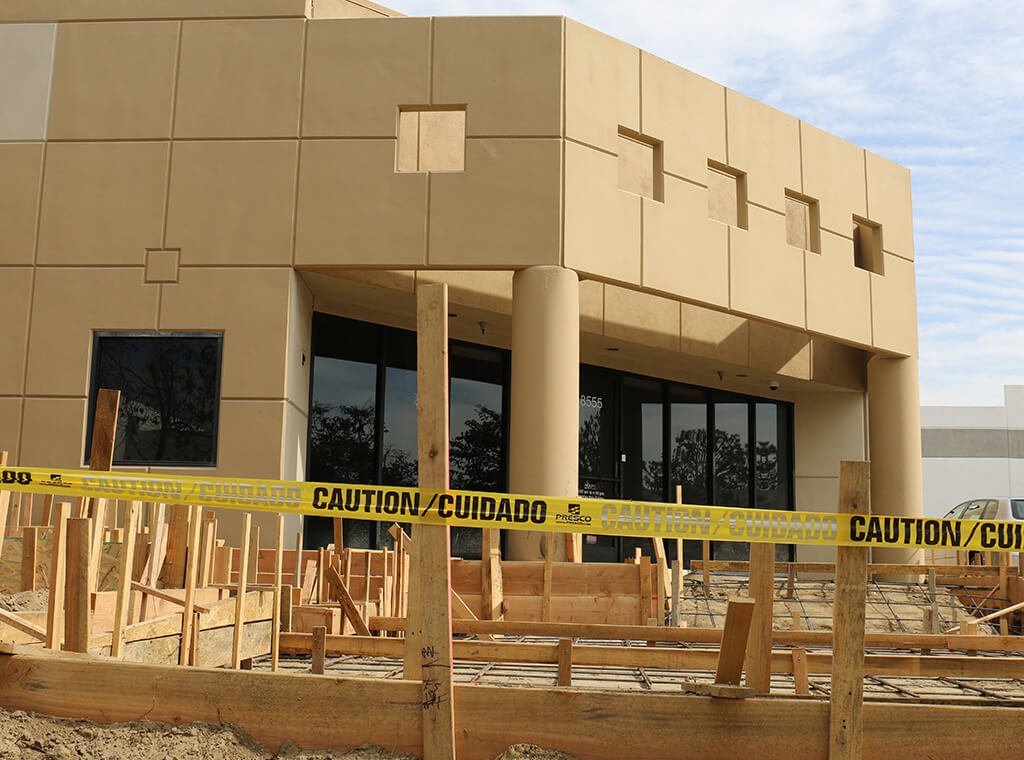 A Day In The Life Watchmaker
We want to show off our new facility by inviting My Jewelry Repair customers to watch their repair done live! Our customers can book an appointment to watch their repair done from the inside of our facility. Ever wondered what it is like to be a professional watchmaker? Now is your chance to see for yourself! Appointments will begin early 2021!
Professional Parts Sourcing Team
Genuine parts, especially for rare vintage watches, can be a challenge, but our long history within the industry has given us access to great sources around the globe. Even if the parts are no longer available, our certified watchmakers can manufacture some parts if needed.
Our team of Experienced Watchmakers have many Certifications, including:
WOSTEP
CW21
SAWTA
SWATCH Group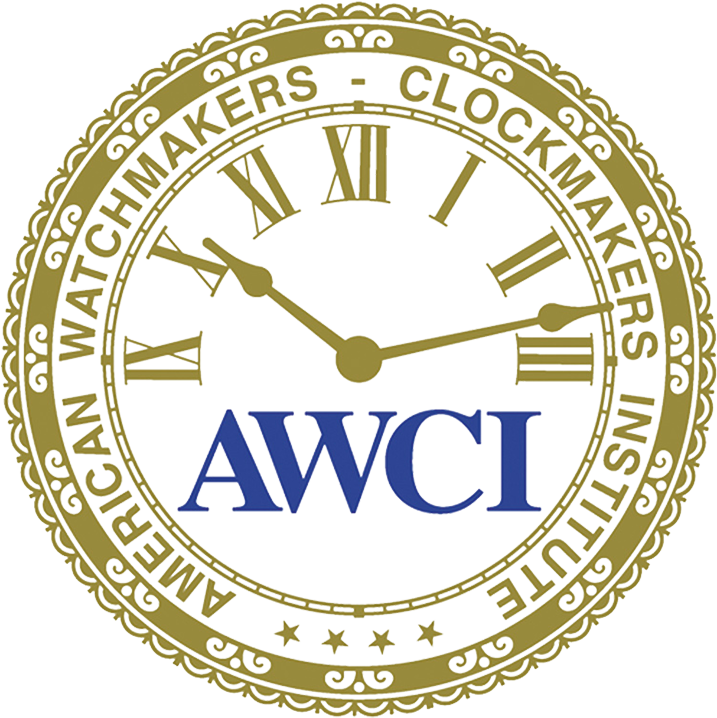 How Much Does Watch Repair Cost?

It all depends on what your watch needs. A Battery Replacement by itself is pretty simple. However something like a crystal replacement can get a little complicated depending if it's cracked, or shattered and glass fragments have damaged the movement. The chart below gives some insight to the most common types of watch repair services.
Watch Repair Pricing
Pricing chart for costs associated with some common watch repair services. Pricing may vary for certain brands, luxury and/or vintage watches.
| Service | Price |
| --- | --- |
| Battery Replacement (includes pressure test) | $39.99 |
| Leather Band Repair/Replacement | $49.99 |
| Crystal Replacement | $59.99 |
| Stem & Crown | $69.99 |
| Movement Clean & Overhaul - Quartz | $129.99 |
| Mechanical Clean & Overhaul - Movement | $249.99 |
| See Full: Pricing List | |

How Does Watch Repair By Mail Work?

You Never Have to Leave Your Home!
Print your shipping label and order slip. Choose your insurance, pack your repair(s). My Jewelry Repair provides step-by-step instructions for safe packaging and travel. All you have to do from there is schedule USPS courier pickup if you don't want to leave your home, or drop-off (with your nearest USPS location). Tracking included for safe arrival and transparency.
You'll never have to navigate a baffling mall layout again, looking for a 'quick' repair that takes forever. All you have to do is put the watch in the mail and we'll have it back with a quick turnaround, fully restored, fully functional.

What If I Don't Know What Kind Of Watch Repair I Need?

Watches can be complicated and sometimes delicate objects, many of which are one of a kind. Our master watchmakers take utmost care during every step of the repair and restoration process.
Common Watch Situations
Watches generally come to us due to:
Watch worn during inappropriate activities
Improper use of chronograph functions
Exposing watch to magnetic fields
Improper watch function settings
Winding a watch while wearing it
Cross-threading watch crown
DIY battery replacement
Improper watch storage
Unless you're a specialist, don't try this at home. We see a lot of interesting stuff that comes to us from those do-it-yourself folks.
From professional battery replacements to mechanical movement overhauls, we have all of your watch repair needs covered!
Online Watch Repair by Mail


'Where Can I Find Watch Repair Near Me?'

With MyJewelryRepair.com… Anywhere!
When you find your self asking where to go, you'll be glad to know we can provide services from anywhere in the country! We have locations on both coasts and offer free standard shipping – even from Alaska and Hawaii.
All of our services are available at all times
From New York to Los Angeles, Ohio to Texas, our services are not limited by location. We can serve you anywhere in the United States with Free Standard Shipping. Meaning you can get the highest quality in watch repair without restrictions.

What Does A Watch Repair Warranty Usually Cover?

We Can Take Care of What Your Warranty Won't
Is your watch beyond its warranty? Send it on over to MyJewelryRepair.com right away for repairs with great turnaround and competitive rates!
Most new watches come with a 2 year warranty as long as you keep the recommended servicing at specific intervals set by the manufacturer. But warranty's rarely cover unforeseen accidents or negligence…
Out-Of-Warranty Information
Manufacturer Warranties rarely cover:
Damage / scratches to watch finish (case, crystal, bracelet, strap or other components)
Damage caused by failure to comply with parameters of maintenance schedule
Moisture damage (applicable to non-water resistant watches)
Damage brought about by misuse, accident, or tampering
Damage caused by third party repairs
Accidental damage
We do vintage watch restoration, mechanical and automatic movement repair, quartz movement replacement, and much more!

How Long Does Watch Repair Take?

This will depend on the kind of watch repair service you will need. A simple battery replacement can be processed by our Certified Watchmakers under a week. A movement overhaul on the other hand can be very variable, and is subject to availability of parts.
For a more complete breakdown, please visit: Standard Repair Timelines