Top Of The Line Features
We're glad to introduce My Jewelry Repair's State of the Art Watch Facility: the Watch Repair Service Center! With new features that include highly innovative clean rooms, added windows for natural light, and a remolded parking layout, this facility truly is first in its class!
ISO Certified
We're certified! Our new Watch Repair Facility upholds the highest standards having NASA Level Clean Rooms and ISO certification.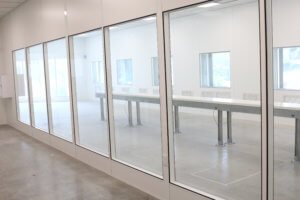 Front Entrance
At the entrance, you will be greeted by tall glass doors and a custom made center wheel that lays in the cement right when you walk in.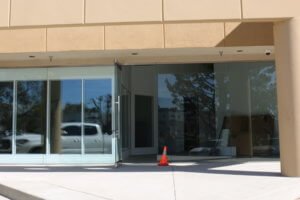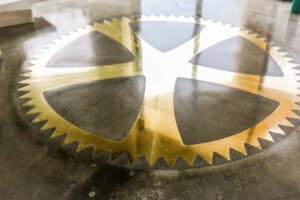 Remodeled Parking Layout
New concrete has been poured, and a complete redesign of the parking lot that meets ADA requirments.
Before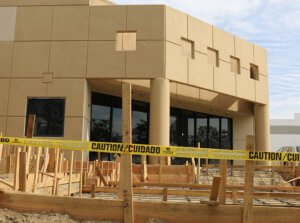 After
A Day In The Life Watchmaker
We want to show off our new facility by inviting My Jewelry Repair customers to watch their repair done live! Our customers can book an appointment to watch their repair done from the inside of our facility. Ever wondered what it is like to be a professional watchmaker? Now is your chance to see for yourself! Appointments will begin early 2021!
Professional Parts Sourcing Team
Genuine parts, especially for rare vintage watches, can be a challenge, but our long history within the industry has given us access to great sources around the globe. Even if the parts are no longer available, our certified watchmakers can manufacture some parts if needed.
Our team of Experienced Watchmakers have many Certifications, including:
WOSTEP
CW21
SAWTA
SWATCH Group
Among others, and more still to come! (Learn More)