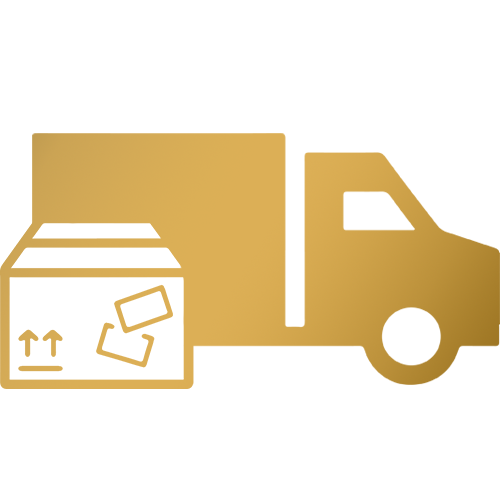 You've got that favorite watch of yours and it's been a fantastic run, hasn't it?
Your favorite watch has been with you through a lot — it was there when you were keeping your kid's mile time at the middle school track. It's been with you on every business trip and every extracurricular activity.
But your watch has also been there when you've really needed it, like the time your phone ran out of batteries and that special someone asked you what time it was. Everything else was history.
Twenty phones later, that trusty watch of yours has finally stopped telling time.
But that doesn't mean it has to be the end of an era.
Watch Repair by Mail by My Jewelry Repair
You work hard, and the hard part is getting anything done in between work and all the in-between stuff. That's what makes it hard to find a reputable place to get your faithful timekeeper fixed.
You're right to have your misgivings about sending your old friend through the mail to get repaired. But, the thing is, it's actually the most secure way to go. That is, if you choose My Jewelry Repair.
If you have a local guy, it's likely that they use our service already. We have locations on both the East and West coast, keeping a national presence that, at times, local watch repair shops can't resist. They call us when they get a job they don't have the right tools to finish, or when they get an older watch than they're equipped to service.
We have the precise tooling to conduct proper pressure (water resistance) testing for any watch you give us. We fix watches from the 1800s and watches that were built to tell time on the moon. We use original parts whenever possible. If we can't find the original part, we have a custom part made just for your watch to fits its precise specifications.
We fix:
Pocket Watches
Quartz Watches
Mechanical Watches
Solar Watches
Chronographs
Antique Watches
Rare Watches
And More
Keep Up with Your Timekeeping Device
It's been there for you, so now it's time for you to be there for your watch. If it needs routine maintenance, or a complete overhaul, get your watch repair by mail with My Jewelry Repair today. Our online, mail-in process is simple, easy, and there's zero nonsense.
Don't stuff your watch away and get a new one. It won't be the same. Send that watch you already love to My Jewelry Repair and we'll give it the makeover it deserves for a price that makes sense. We'll have it running strong and back on your wrist in no time.